Kugler Vision Welcomes New Optometrist to Omaha-Based Residency Program
Published by Lance Kugler, MD on July 13, 2021
Meagan Anderson, OD, is an optometrist working in collaboration with Lance Kugler, MD, and Mollie Hiatt, OD, specializing in pre- and postoperative refractive clinical care for patients at all stages of life.
OMAHA– Kugler Vision is excited to welcome its newest clinical associate. Meagan Anderson, OD, is completing her refractive clinical care residency under Lance Kugler, MD, Mollie Hiatt, OD, and Dusty McIver, OD, at Kugler Vision in Omaha, Nebraska. Dr. Anderson has joined the refractive surgical practice's team through a national program for young doctors. 
Since the start of the COVID-19 pandemic, refractive surgeons in the United States have experienced unprecedented levels of interest in vision correction procedures like LASIK. "Exciting technological advancements in recent years have made vision correction an option for more people than ever before," says Dr. Kugler. "The pandemic only accelerated the surge in laser correction as people relying on glasses struggled with foggy glasses above their masks. Only a few doctors are trained every year who truly specialize in the refractive surgical area of vision care, and training more is crucial to meet this demand. That's one reason I'm excited to be able to offer this residency program here in the Heartland."
Dr. Anderson is the first resident to enter the intensive refractive surgery management residency program at Kugler Vision. "Dr. Anderson represents the future of refractive clinical pre- and postoperative care. She's smart, talented, and motivated, and we are proud to have her as a valued member of the Kugler Vision family," says Dr. Kugler.
Dr. Anderson attended the University of Nebraska at Omaha for her undergraduate studies and majored in biology. She pursued her doctor of optometry from the University of St. Louis College of Optometry. However, her interest in refractive vision care and improving lives through improving vision began much earlier. Dr. Anderson previously contributed to the Kugler Vision team as an ophthalmic technician during her time in Omaha before optometry school. She  then worked during optometry school as an ophthalmic technician and weekend clinic coordinator at Brinton Vision in St. Louis. The team at Kugler Vision is excited to have her back, now as an optometrist.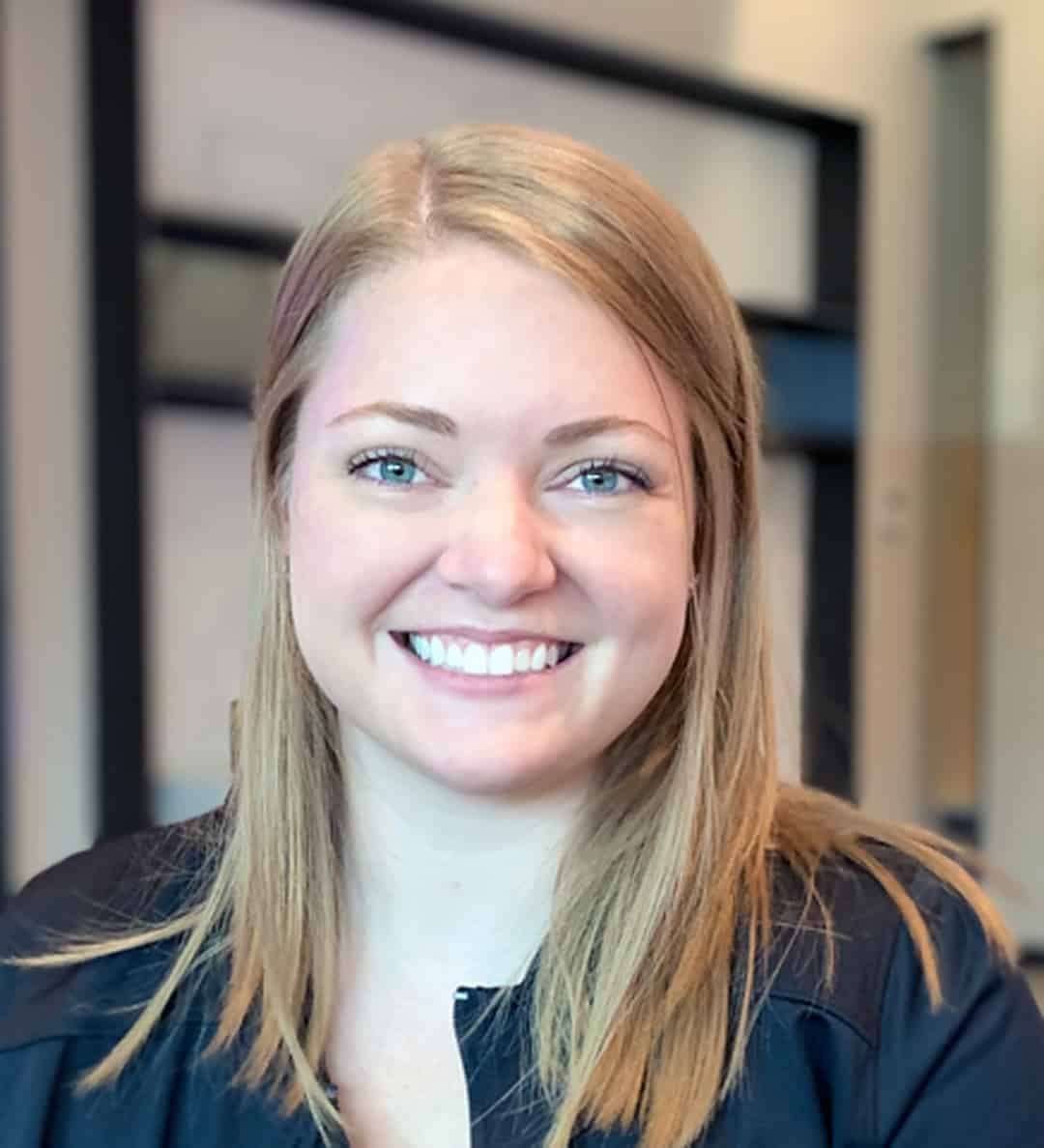 "I was drawn to return to Kugler Vision because they are using the most advanced technology in the area to change patients' lives through vision correction. Optometry school does a great job of teaching you about ocular health and glasses and contact lenses, but I wanted to expand my knowledge for patients where these options don't work for them or who want to have their vision corrected with a sustainable, long-term solution," says Dr. Anderson. "This year-long residency program will help me specialize in the area of refractive surgery and be the best optometrist I can be. I am looking forward to working with the team of experts at Kugler Vision and feel lucky to have the opportunity to learn from them."
Kugler Vision is an ophthalmology practice that is highly specialized in refractive surgery. The practice is known for its dedication to bringing today's most advanced technology to the region. This technology, combined with world-class care, has made Omaha a destination for those seeking their most crisp, clear vision. Kugler Vision holds a position as a center for excellence in continued education and fellowship training. "Through this program, we are doing our part to expand access to refractive surgery," says Dr. Kugler. "One of the core values we hold most dear at Kugler Vision is the free flow of knowledge and ideas. We have the expertise, technology, and team best suited to train the nation's next refractive care specialists."
Dr. Kugler is available to the media to speak further on the growing demand for refractive surgery and the importance of the residency training program.

More About Kugler Vision
Kugler Vision is a world-class refractive surgery center located in the middle of the country, making Omaha a destination for exceptional vision correction outcomes. As a patient-centric practice, Kugler Vision specializes in procedures to reduce or eliminate reliance on glasses and contact lenses. Dr. Kugler serves as an Assistant Professor at the Truhlsen Eye Institute—University of Nebraska Medical Center, is a founder and the first President of the Refractive Surgery Alliance, is a TEDx speaker on vision correction and the myopia epidemic, and participates in numerous FDA clinical trials.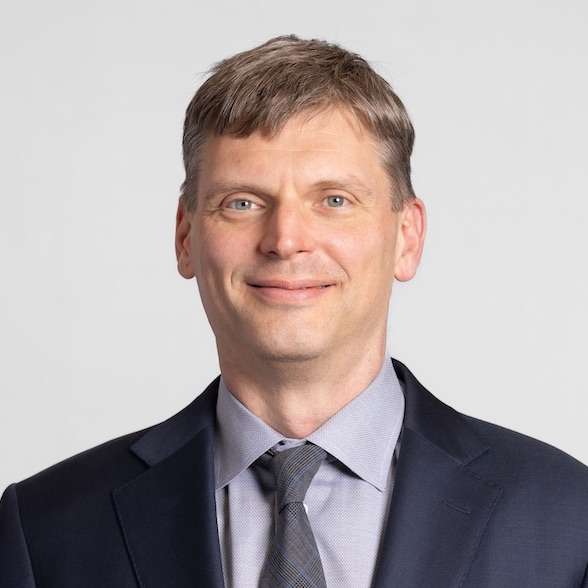 Lance Kugler, MD, is a specialist in LASIK and vision correction surgery and CEO of Kugler Vision. A proud Omaha native, he is passionate about improving lives through clear vision. Dr. Kugler serves on several national boards, and his practice is recognized internationally as a center of excellence. Dr. Kugler is one of the original founders of the Refractive Surgery Alliance, an international organization comprised of over 350 of the world's leading vision correction surgeons; he also served as its first president. In 2019, Dr. Kugler was selected as a TEDx speaker, and delivered a talk in Omaha about the worldwide epidemic of nearsightedness and refractive solutions. Dr. Kugler is an Associate Professor of Refractive Surgery at the University of Nebraska Medical Center's Truhlsen Eye Institute, has been published in many medical journals, and participates in numerous clinical studies to advance the field of vision correction surgery. Additionally, Dr. Kugler is proud to be a Board Certified Fellow of the World College of Refractive Surgery & Visual Sciences. Dr. Kugler and his wife are proud parents to five active kids. When he has a spare moment, he enjoys skiing, tennis, travel, and fine coffee.