Laser Vision Correction Popularity Hits a 10-Year High
Published by Lance Kugler, MD on July 29, 2021
More people are improving their lives with laser vision correction than at any time in nearly a decade. Simply put, many are ready to leave the hassles of glasses and contacts behind and find a simpler (and safer!) way of life. A news release recently published by the Refractive Surgery Council (RSC) sheds some light on the growth trend of LASIK, PRK, and SMILE procedures and what these changes tell us about attitudes toward finding a more longer term solution for crisp, clear vision than glasses or contacts can provide.
How Much Has Laser Vision Correction Grown in the Last Year?
The RSC is reporting an 82% increase in 2021 as compared with 2020 for LASIK, SMILE, and PRK procedure volume growth. This is the largest jump in rates of laser vision correction in nearly a decade. More than 231,503 LASIK, SMILE, and PRK procedures have been performed in the spring and summer of 2021. This is also a nearly 200% increase over the same time period last year during the height of nationwide pandemic shutdowns. 
Jim Wachtman, chairman of the RSC said, "Laser vision correction's current momentum is a reflection of consumers' desire to take control of their vision in what has been an uncertain, yet optimistic, moment in time." The pandemic has pushed many people to improve their quality of life, and has perhaps changed their priorities. "With the surge in travel and other pastimes, it's clear that life and lifestyle are firm priorities, and those dealing with vision correction issues are now unwilling to compromise with glasses or contacts."

How Was This Procedure Information Collected?
The RSC's procedure volume report is based on data from the vision correction industry's leading refractive device manufacturers. These refractive device manufacturers have provided a valuable tool for accurately and reliably measuring the growth of procedure numbers.
What Is the RSC?
The RSC is a group of experts in refractive surgery that helps consumers make informed choices about their options for vision correction. The group does this through education efforts across multiple platforms to connect with as many people as possible. The RSC was established in 2010 and, along with the Refractive Surgery Alliance, is one of the leading voices in the field of refractive surgery.

Throughout the last few months, the RSC has focused its patient education efforts to provide helpful information that was matched to what those researching vision correction were searching for. Popular topics included astigmatism, navigating insurance questions, and even topics like vision correction in relation to basketball and travel.

What Are You Waiting For?
If you've been wishing to leave behind the hassles of glasses and contacts, this is your time. Join the wave of people who are living the LASIK life and find out what true visual freedom feels like. Our award-winning experts are waiting to help you SEE with your most crisp, clear vision possible. To book your Kugler Vision VisionTrack consultation, simply call us at 402-558-2211 today or schedule online.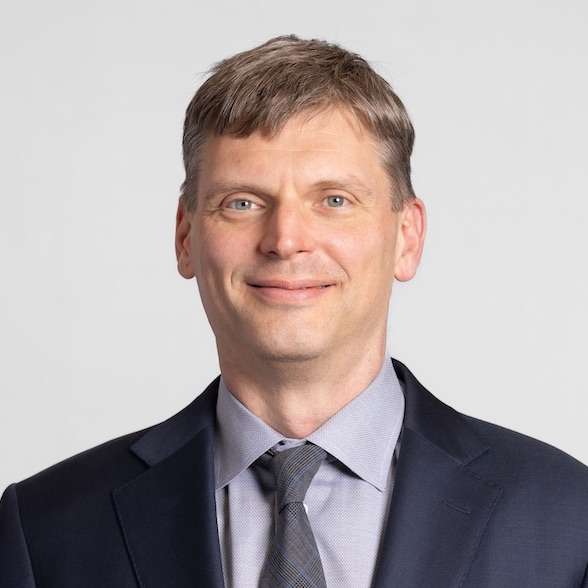 Lance Kugler, MD, is a specialist in LASIK and vision correction surgery and CEO of Kugler Vision. A proud Omaha native, he is passionate about improving lives through clear vision. Dr. Kugler serves on several national boards, and his practice is recognized internationally as a center of excellence. Dr. Kugler is one of the original founders of the Refractive Surgery Alliance, an international organization comprised of over 350 of the world's leading vision correction surgeons; he also served as its first president. In 2019, Dr. Kugler was selected as a TEDx speaker, and delivered a talk in Omaha about the worldwide epidemic of nearsightedness and refractive solutions. Dr. Kugler is an Associate Professor of Refractive Surgery at the University of Nebraska Medical Center's Truhlsen Eye Institute, has been published in many medical journals, and participates in numerous clinical studies to advance the field of vision correction surgery. Dr. Kugler and his wife are proud parents to five active kids. When he has a spare moment, he enjoys skiing, tennis, travel, and fine coffee.