Show Your Vision Some Love With These Eye-Healthy Foods
by Mike Stuntz, MD
To celebrate Valentine's Day, give a gift that will show anyone you care—dark chocolate. For the chocolate lovers in your life, dark chocolate may have a sweet effect on their vision due to its antioxidants. It has been shown to benefit the heart, the brain, and a recent study shows even our sight can benefit from this sweet treat. Although minor, sensual clarity and contrast sensitivity have been identified as positive effects of dark chocolate consumption.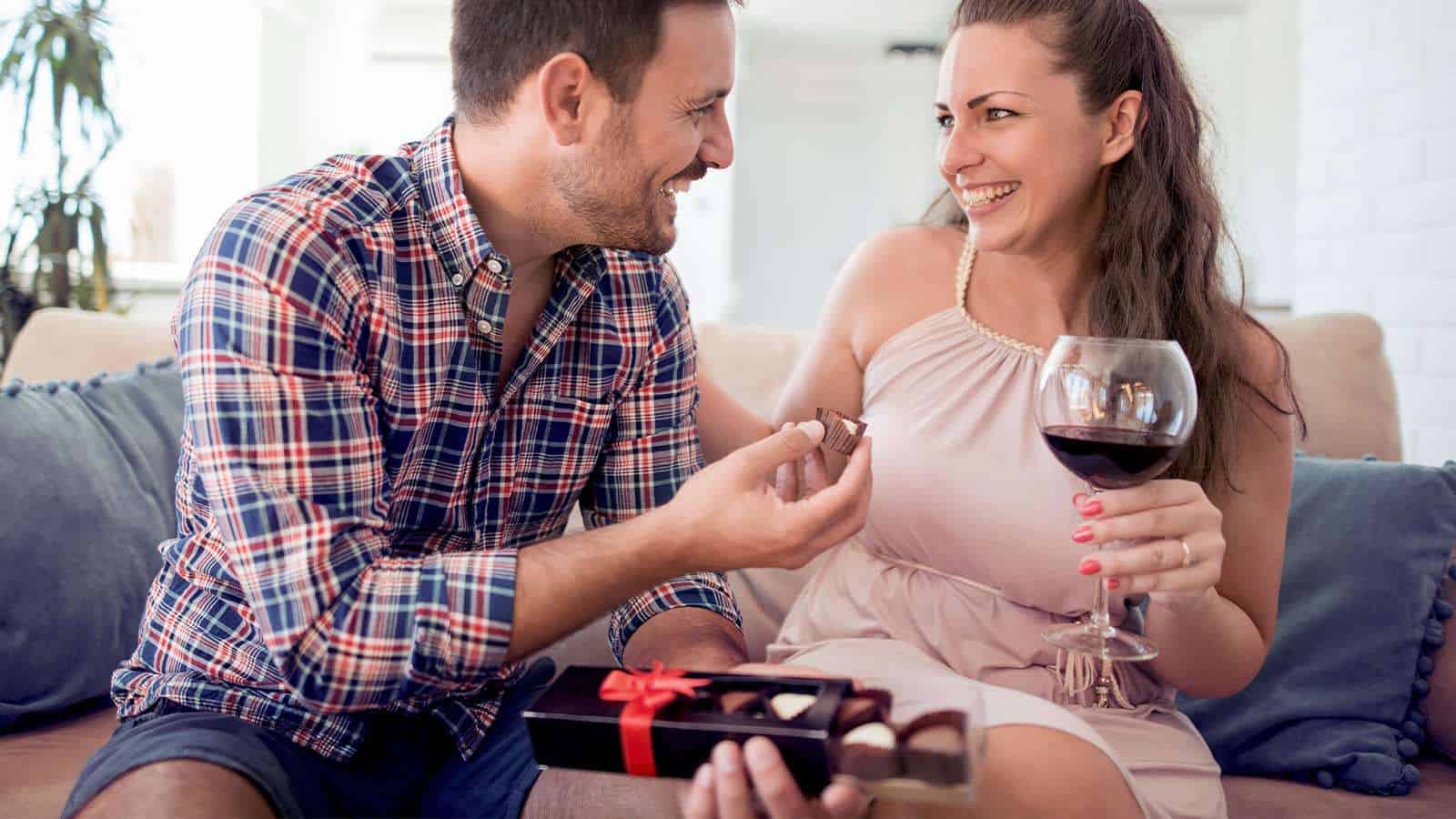 Ophthalmologists and optometrists may not be prescribing dark chocolate as medicine for the eyes just yet however the positive effects it has proven to have are promising. Dark chocolate isn't the only eye-healthy food that can benefit your vision and we recommend packing your diet with a variety of them. Ensuring that your diet is high in fruits, vegetables, and whole grains will be beneficial to your eye health in the future. Here is a list of others that can have a lasting impact on your vision: 
Vitamin A Foods
Vitamin A is an essential nutrient for our eye because it plays a very important role. It protects the surface of our eye which is essential for good vision. Here are some foods rich in Vitamin A: 
Salmon

Cheddar Cheese

Hard-Boiled Eggs

Spinach

Sweet Red Peppers

Carrots

Sweet Potatoes

Cantaloupe

Mango

Watermelon
Vitamin C Foods
Vitamin C is an antioxidant that helps protect the body from damage. Vitamin C also plays a key role in the growth and repair of new cell tissue. Here are some foods rich in Vitamin C:
Vitamin E Foods
Vitamin E is another antioxidant that is important to add to your diet as it helps keep cells healthy. Here are some foods rich in Vitamin C:
Avocados

Almonds

Sunflower Seeds

Peanuts

Red Sweet Peppers

Brazil Nuts

Mango

Rainbow Trout

Snails

Lobster
Omega-3 Fatty Acid Foods
According to research, diets rich in omega-3 fatty acids can reduce the risk of developing eye diseases later in life. Foods rich in omega-3 fatty acids are:
Leafy Green Foods
Antioxidants found in the pigments of leafy green vegetables help protect the macula. This is a part of the eye that gives us the most detailed vision. Leafy greens rich in these are antioxidants are:
Foods High In Zinc
Zinc is a mineral that protects our eyes from light and also helps keep the retina healthy. Foods rich in Zinc are:
Black-Eyed Peas

Kidney Beans

Lima Beans

Wheat

Rice

Oysters

Shrimp

Chickpeas

Cashews

Almonds

Milk

Cheese

Eggs

Lean Red Meat

And last but not least… Dark Chocolate
It's important to take care of your eyes now to increase the likelihood of better vision and eye health in the future. There is no doubt these eye-healthy foods do have vision benefits and are a great addition to any diet, however they cannot reverse or correct any vision issues that have already set in.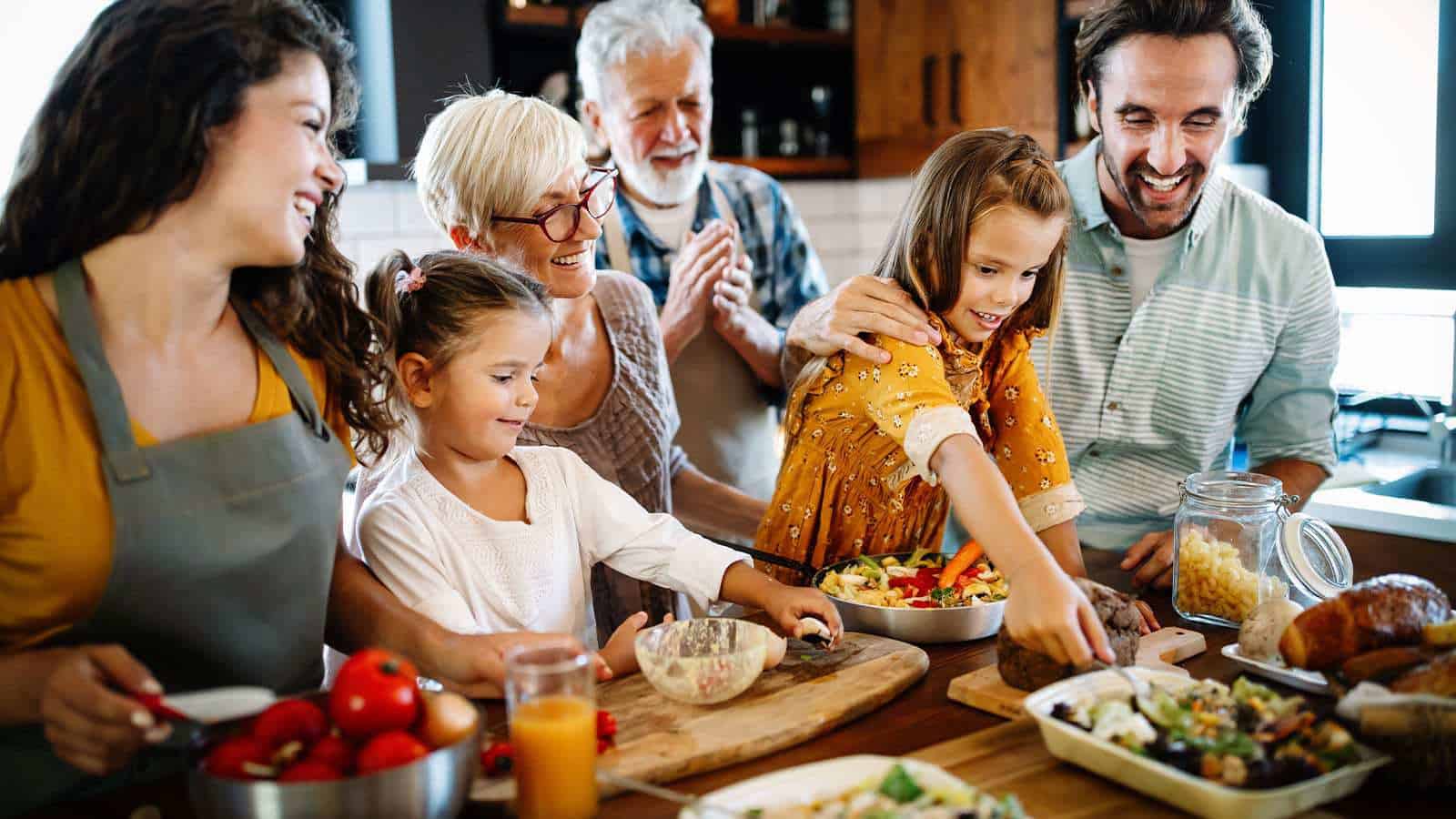 Schedule A Consultation
If you've noticed changes in your vision or you're ready to be done dealing with the hassles of glasses and contacts, call the Kugler Vision team at 402-558-2211. Don't let anything hold you back from the crisp, clear vision you deserve. We offer seven different vision correction procedures to ensure we can find the perfect solution for each of our patients each individual vision needs. You can also schedule your EyeAnalysisTM consultation by using our convenient online scheduler. A great first step to achieving your best vision possible is by taking our 60 second self-test by clicking the button below.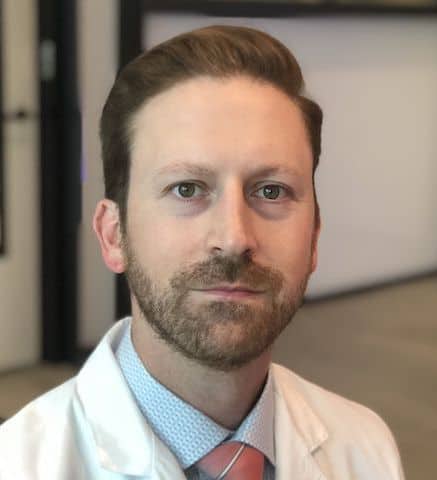 Mike Stuntz, MD is a fellow in refractive surgery at Kugler Vision in Omaha, Nebraska. Under the tutelage of former RSA president Dr. Lance Kugler, he continues to build on a solid refractive surgery experience during his residency at The University of Nebraska Medical Center. His career was sparked during numerous hours of refractive surgery training, observing firsthand the impact on the lives of patients and their often unrestrained joy at the improvement of their vision. He is excited about providing this quality of care to a wide range of patients.