What's the Difference Between an Ophthalmologist and an Optometrist?
Published by Lance Kugler, MD on May 24, 2017
Ophthalmologists and optometrists each play an important role in providing eyecare.
What Is an Ophthalmologist?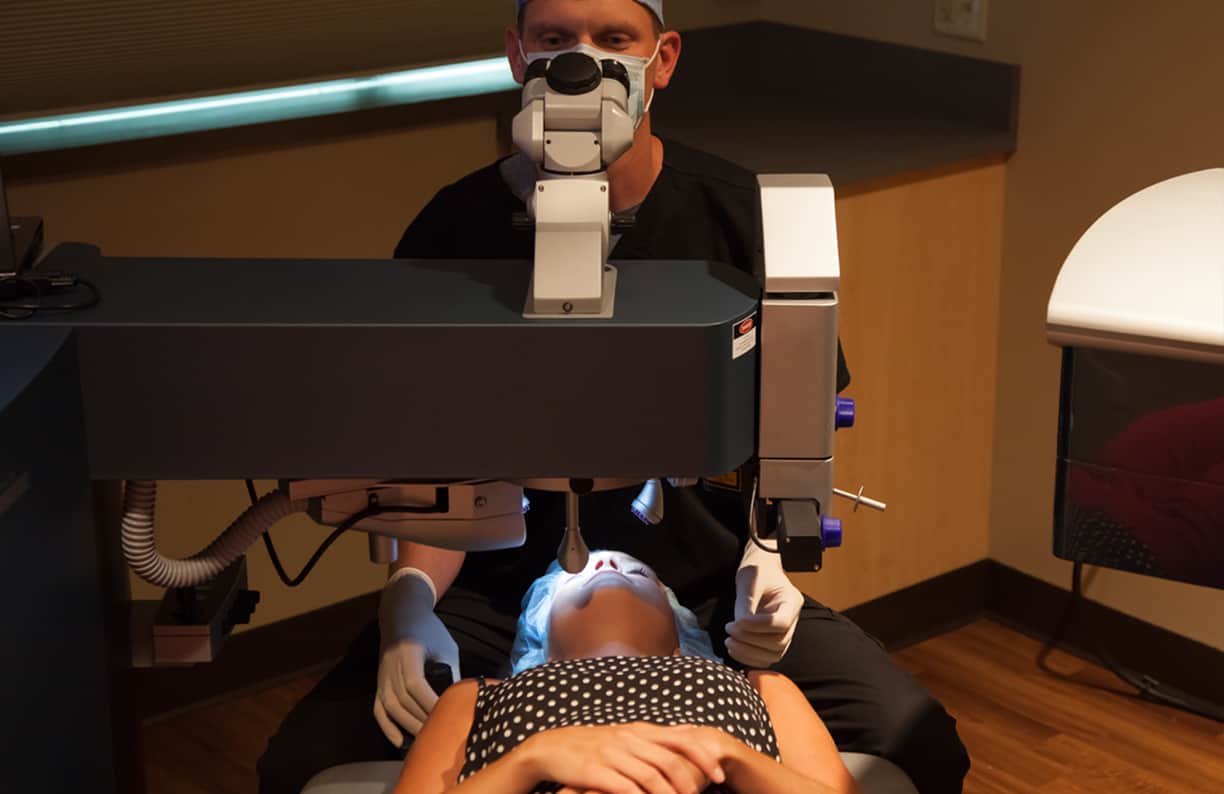 An ophthalmologist is a doctor of medicine who specializes in the eye, vision care, and eye surgeries. Our ophthalmologist, Lance Kugler, MD, specializes in refractive surgery.
An ophthalmologist:
is a doctor of medicine

has completed undergraduate college, medical school, a residency program, and often subspecialty training

performs

eye surgery
Our Ophthalmologist, Lance Kugler, trained across four states:
undergraduate degree in Greencastle, IN

doctor of medicine in Cleveland, OH

residency training in ophthalmology in Omaha, NE

refractive surgery fellowship in Nashville, TN
At Kugler Vision in Omaha, Lance Kugler, MD serves as our refractive surgeon. He says:
"Refractive surgery is much more than a job to me – it's a passion. It is a tremendous privilege to spend my days combining skills, expertise, and incredible technology in order to make lives better for people. At Kugler Vision, we believe that a life without the barriers of glasses or contact lenses is a better life, and we are dedicated to helping our patients reach their maximum potential."
What Is an Optometrist?
An optometrist is a doctor of optometry specializing in eye and vision care. Our optometrist, Mollie Hiatt, provides comprehensive eye care, along with pre- and post-operative care.    
An optometrist:
Is a doctor of optometry

has completed undergraduate college and optometry school

does not do surgery
Our Optometrist, Mollie Hiatt, trained across two states:
undergraduate degree in Omaha, NE

doctor of optometry in Bloomington, IN
Dr. Hiatt says:
"Refractive surgery changes our patients' lives for the better. I appreciate our patients and having the opportunity to provide quality care for them before and after they go  through a life-changing experience."
If you have additional questions, please call 402.558.2211.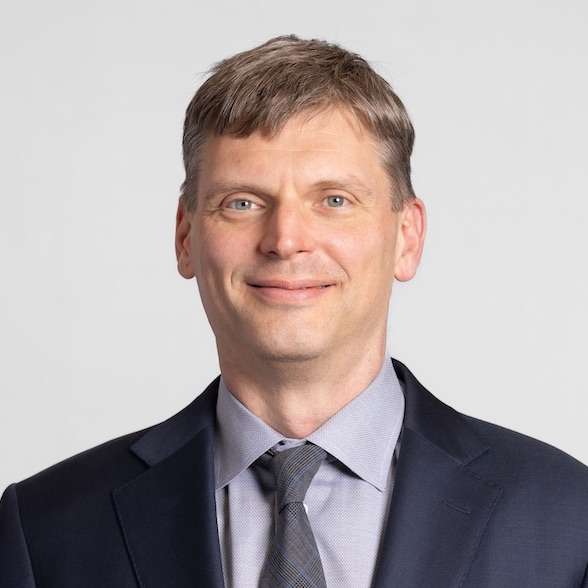 Lance Kugler, MD, is a specialist in LASIK and vision correction surgery and CEO of Kugler Vision. A proud Omaha native, he is passionate about improving lives through clear vision. Dr. Kugler serves on several national boards, and his practice is recognized internationally as a center of excellence. Dr. Kugler is one of the original founders of the Refractive Surgery Alliance, an international organization comprised of over 350 of the world's leading vision correction surgeons; he also served as its first president. In 2019, Dr. Kugler was selected as a TEDx speaker, and delivered a talk in Omaha about the worldwide epidemic of nearsightedness and refractive solutions. Dr. Kugler is an Associate Professor of Refractive Surgery at the University of Nebraska Medical Center's Truhlsen Eye Institute, has been published in many medical journals, and participates in numerous clinical studies to advance the field of vision correction surgery. Dr. Kugler and his wife are proud parents to five active kids. When he has a spare moment, he enjoys skiing, tennis, travel, and fine coffee.