Local Sports Radio and Television Host Mike'l Severe Chooses Kugler Vision for Vision Correction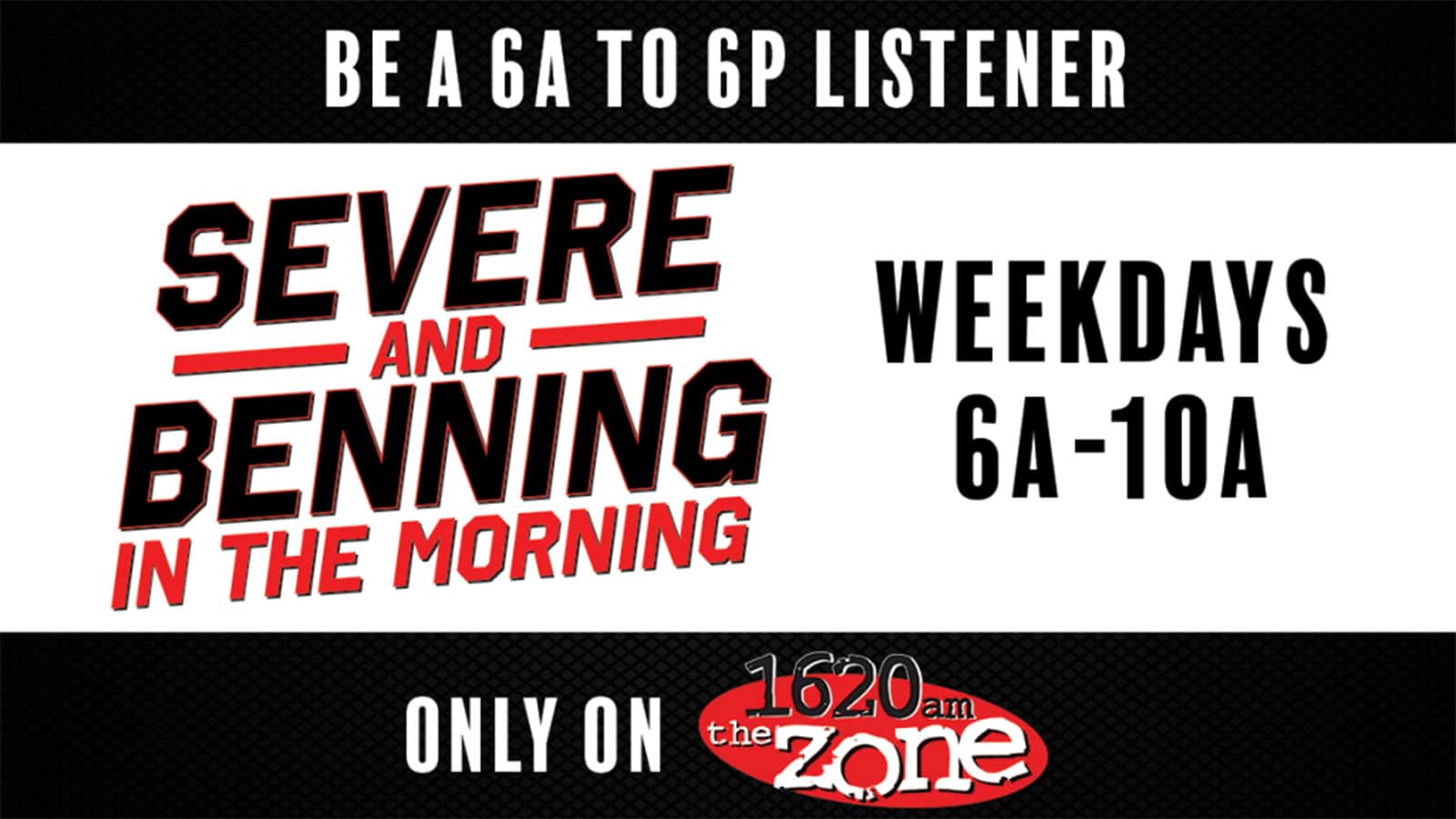 OMAHA — Kugler Vision is excited and proud to announce that Mike'l Severe, co-host of "Severe and Benning in the Morning" on 1620 The Zone and host of Big Red Wrap-Up on NET, has chosen Lance Kugler, MD, to perform his upcoming vision correction procedure. Severe will have his life-changing vision correction procedure this month at Kugler Vision, the Midwest's leader and premier provider in advanced vision correction. Kugler Vision is the only refractive surgery center across Nebraska and Iowa to specialize in all seven vision correction procedures medically available for the restoration of vision at all stages of life.
Severe will undergo a procedure called refractive lens exchange (RLE). Refractive lens exchange is an amazing advancement because it allows us to fix many vision correction issues with one simple procedure. RLE not only restores vision, it also improves vision quality by removing the yellowing, distorted lens within the eye. Because the eye's natural lens is removed and replaced with an advanced technology, biocompatible lens, RLE prevents the progression of cataracts. With RLE, we will use our advanced diagnostic and lens technology to help Severe see both far and near, and reduce any astigmatism, making it possible to reduce or even eliminate his dependency on bifocals and readers – for life!
RLE Benefits:
prevents development of cataracts

helps you see both near and far

reduces astigmatism

reduces your dependency on reading glasses and bifocals

permanent solution that lasts a lifetime
More About Mike'l Severe:
Mike'l Severe grew up in Louisiana and started his career there. He worked for nearly 20 years as a sports and news reporter in New Orleans, then moved to Albuquerque, New Mexico, and eventually made his way to Omaha in 2002. Severe started as a KETV reporter before joining "Unsportsmanlike Conduct" in 2004. In August 2012, Severe and co-host John Bishop were named to the list of "Top 30 Sports Talk Hosts in America" by trade magazine Radio INK. Severe also hosted a radio and digital program for The Omaha World Herald. Today, Severe co-hosts "Severe and Benning in the Morning" on 1620 The Zone, and as of August 2019, he became the official host of "Big Red Wrap-Up" on NET, Nebraska's PBS & NPR stations. This popular television series will bring another season of in-depth analysis and highlights of Husker football games, plus recruiting insights and special guests.
Severe brings his expertise, passion, and love of sports, specifically football, to The Zone and Big Red Wrap-Up day in and day out. As a sports reporter, we understand how his vision plays a big part in his job. He is responsible for dissecting each play and describing it in detail to his listeners. He describes the sights, sounds, and excitement of each possession. Severe's eyesight is what helps him keep listeners informed and entertained. After his vision correction procedure, his job will be a bit easier and even more enjoyable.
Like Severe, many of our patients are sports enthusiasts and athletes who have turned to laser vision correction to improve their vision and eliminate the hassle of glasses or contact lenses. When you need precise, accurate vision in the moment, visual aids often let you down or just aren't capable of delivering the crisp, clear vision that refractive vision correction can provide. Many sports enthusiasts and athletes have seen an improvement in their performance immediately after having the procedure. James Kinney and Matt Schick are just two examples of this type of sports performance transformation, and you can view their stories below:
At Kugler Vision, we are excited for Severe to transform his life with laser vision correction. "Vision correction surgery is life-changing, and we are deeply honored to serve the Omaha community and make lives better," said Dr. Kugler, founder and physician CEO.
More About Kugler Vision
Kugler Vision, voted #1 Best of Omaha LASIK Provider for three straight years, is a world-class refractive surgery center located in the middle of the country, making Omaha a destination for exceptional vision correction outcomes. As a patient-centric practice, Kugler Vision specializes in procedures to reduce or eliminate reliance on glasses and contact lenses. Dr. Kugler serves as the Director of Refractive Surgery for the University of Nebraska Medical Center, is a founder and first President of the Refractive Surgery Alliance, and participates in numerous FDA clinical trials. He was also recently a featured speaker at TEDx Omaha, where he explained the real cost of eyesight, and makes the case for the global benefit, economic development, personal independence, career opportunities and life-changing impact of reframing how we perceive sight, vision, and our eyes. 
Schedule Your Consultation
If you are ready to rid yourself of the barriers of glasses and contacts like Severe or are interested in learning more about the vision correction options offered at Kugler Vision, please schedule your consultation online or by phone at 402.558.2211. Our team is ready to help!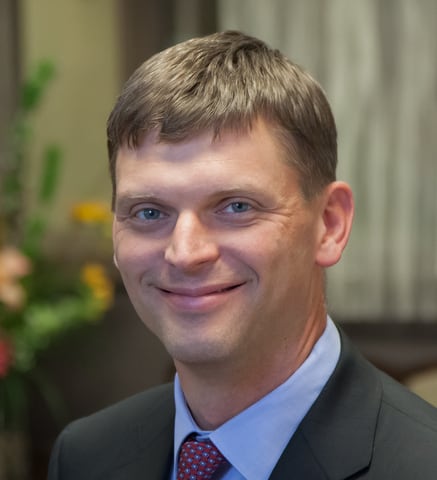 Lance Kugler, MD, is a specialist in LASIK and vision correction surgery and CEO of Kugler Vision. A proud Omaha native, he is passionate about improving lives through clear vision. Dr. Kugler serves on several national boards, and his practice is recognized internationally as a center of excellence. Dr. Kugler is one of the original founders of the Refractive Surgery Alliance, an international organization comprised of over 350 of the world's leading vision correction surgeons; he also served as its first president. In 2019, Dr. Kugler was selected as a TEDx speaker, and delivered a talk in Omaha about the worldwide epidemic of nearsightedness and refractive solutions. Dr. Kugler is an Associate Professor of Refractive Surgery at the University of Nebraska Medical Center's Truhlsen Eye Institute, has been published in many medical journals, and participates in numerous clinical studies to advance the field of vision correction surgery. Dr. Kugler and his wife are proud parents to five active kids. When he has a spare moment, he enjoys skiing, tennis, travel, and fine coffee.