Help Your Child Avoid Eye Strain During Virtual Learning This School Year
Published by Lance Kugler, MD on August 25, 2020
Understanding the Visual Effects of Remote Learning in Children

August is Children's Eye Health and Safety month. As many students return to school, this takes on a whole new meaning. Now is the time for annual eye exams before getting back in the classroom. But also, with a number of school districts opting for a virtual form of learning as a safety precaution against COVID-19, it is more important than ever to watch for eye strain and ensure your children's eyes are healthy.

Myopia in Children – Symptoms and Detection
Did you know that 7 is the average age myopia (nearsightedness) is detected in children, and that the number of people worldwide with myopia is rapidly growing? While remote learning is unavoidable right now for much of the country, it is important to understand the effects of a large increase in screen time for developing eyes. As a parent, there are vision signs to watch for as your child takes on this new remote learning routine. If your child seems to be squinting, getting headaches, or having difficulty reading — especially when looking at a screen — it is definitely time to take them to see the optometrist. 
There are a number of ways to help your children keep their eyes healthy and maintain good vision. First, having routine annual eye exams is crucial. Maintaining good nutrition and consuming foods high in vitamins A, C, and E can also have a positive effect on the health of your children's eyes. Additionally, because of the excessive screen time kids are facing as they return to school, taking breaks from the screen and getting outdoors is more crucial than ever. Your children need a break from the constant "zoomed in" state of being on a tablet or iPad for hours at a time. Screen breaks are also good for adults. 
Tips for Avoiding Screen-Time Eye Strain – for Kids and Adults
One great screen time habit that would be beneficial to start teaching early is something we call the 20-20-20 rule. Every 20 minutes, ensure that your child looks at an object 20 feet away for at least 20 seconds. This will allow their eyes a break from close-up focus and help avoid eye strain. This same rule is also helpful for adults who may log many computer hours for their daily work. For more information on eye strain and the 20-20-20 rule, check out our previous blog post, "What Causes Eye Strain?"
Some other things to be mindful of when logging extra screen time, whether through remote learning or as part of daily life (hello smartphones!) are: 
Take care to avoid glare. Ensure your computer or tablet is not positioned in a way that it reflects light from lights or windows back at you.

Ensure your screen brightness is set high enough that you do not find yourself squinting or getting closer to the screen to focus. When a screen is too dim, this can exacerbate eye strain.

Practice mindful blinking, in which you remember to take a visual break to blink. This helps to ensure your eyes stay moistened with natural tears and helps avoid dry and uncomfortable eyes. People tend to blink less when looking at a screen, so this tip is especially important during remote learning.

Always stay up to date on regular eye exams. Undetected and untreated vision problems make screen time more difficult and can cause discomfort.

Hey Mom and Dad – You Need to Take Care of Your Eyes Too!
As you help your children get set up for their remote learning and assignments, you will also be spending a lot of time looking at screens. Increased screen time for you can also cause some vision changes or bring to your attention some vision changes you weren't noticing before. If you notice a blurry screen as you take on this new role of teacher assistant, it may be time to see an eye doctor for yourself to ensure your vision is allowing you to be the best parent, homework checker, and at-home study aide you can be.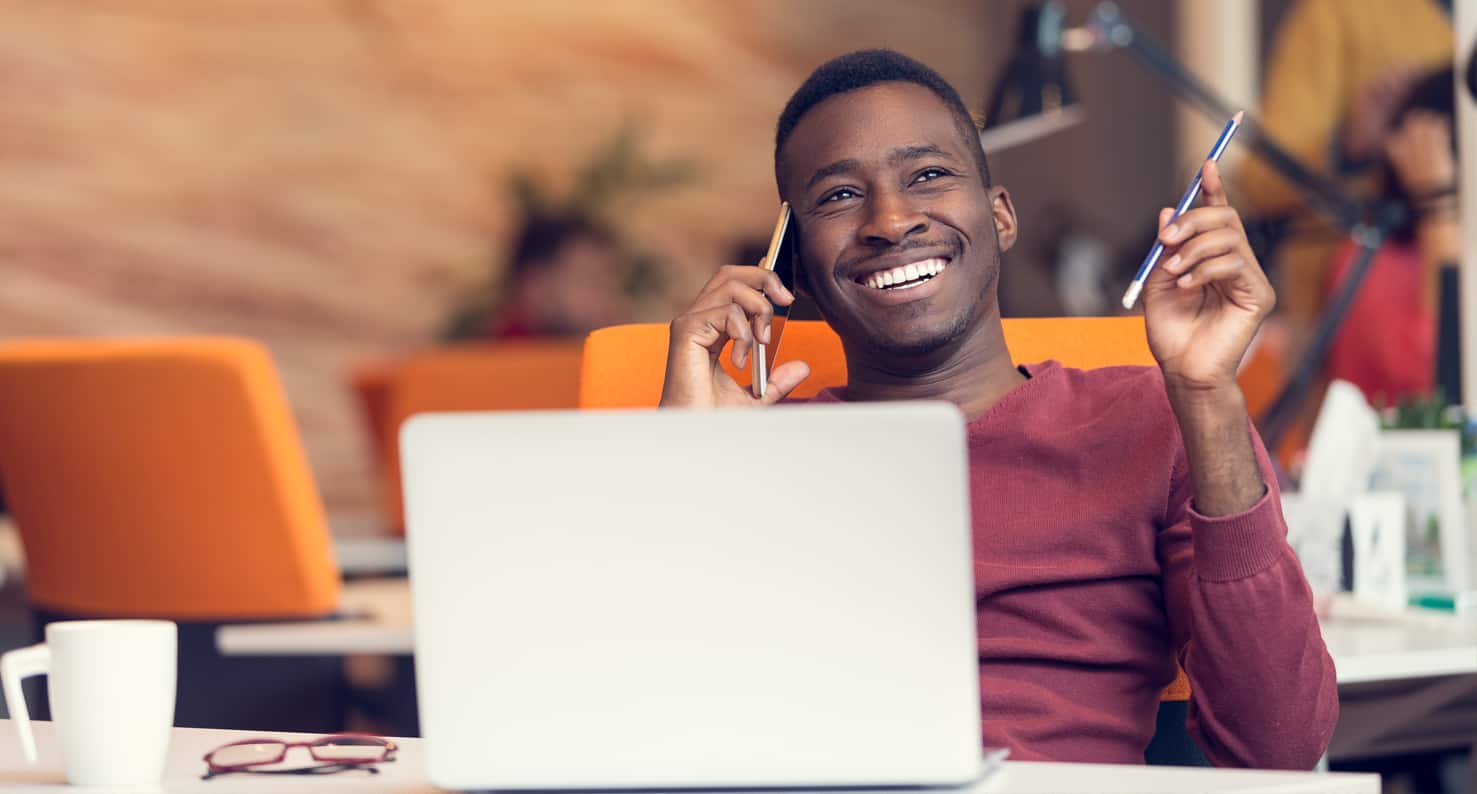 For adults, we understand that there are a number of things you can't control throughout the COVID-19 pandemic, but one thing you can do is change the way you see the world through vision correction. Make the change now by exploring the seven different laser vision correction options offered at Kugler Vision in Omaha, Nebraska. Getting started is quick and easy. Simply take our 60-second LASIK self-test now with the button above to begin your research. Then, you can call our Kugler Vision's team of LASIK experts at 402-558-2211, or schedule your EyeAnalysisTM consultation by using our convenient online scheduler. Let us help you make the switch to a glasses-and-contacts-free life!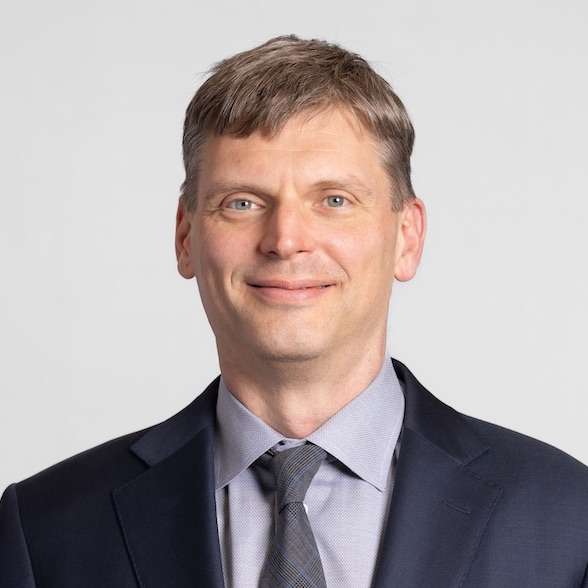 Lance Kugler, MD, is a specialist in LASIK and vision correction surgery and CEO of Kugler Vision. A proud Omaha native, he is passionate about improving lives through clear vision. Dr. Kugler serves on several national boards, and his practice is recognized internationally as a center of excellence. Dr. Kugler is one of the original founders of the Refractive Surgery Alliance, an international organization comprised of over 350 of the world's leading vision correction surgeons; he also served as its first president. In 2019, Dr. Kugler was selected as a TEDx speaker, and delivered a talk in Omaha about the worldwide epidemic of nearsightedness and refractive solutions. Dr. Kugler is an Associate Professor of Refractive Surgery at the University of Nebraska Medical Center's Truhlsen Eye Institute, has been published in many medical journals, and participates in numerous clinical studies to advance the field of vision correction surgery. Additionally, Dr. Kugler is proud to be a Board Certified Fellow of the World College of Refractive Surgery & Visual Sciences. Dr. Kugler and his wife are proud parents to five active kids. When he has a spare moment, he enjoys skiing, tennis, travel, and fine coffee.