Kugler Vision Cuts Ribbon at New, State-of-the-Art Vision Correction Center in Omaha
The highly specialized refractive surgery center is grateful for the community
support at its grand opening event and reception.

OMAHA – Kugler Vision welcomed the public for a celebration to mark the opening of its 10,000-square-foot facility at 17838 Burke Street near Village Pointe last Friday. As the Midwest's leader in advanced laser vision correction, the practice was thrilled to host local VIPs and the Omaha community, with exclusive access to view and learn about its high-tech, transformative technology.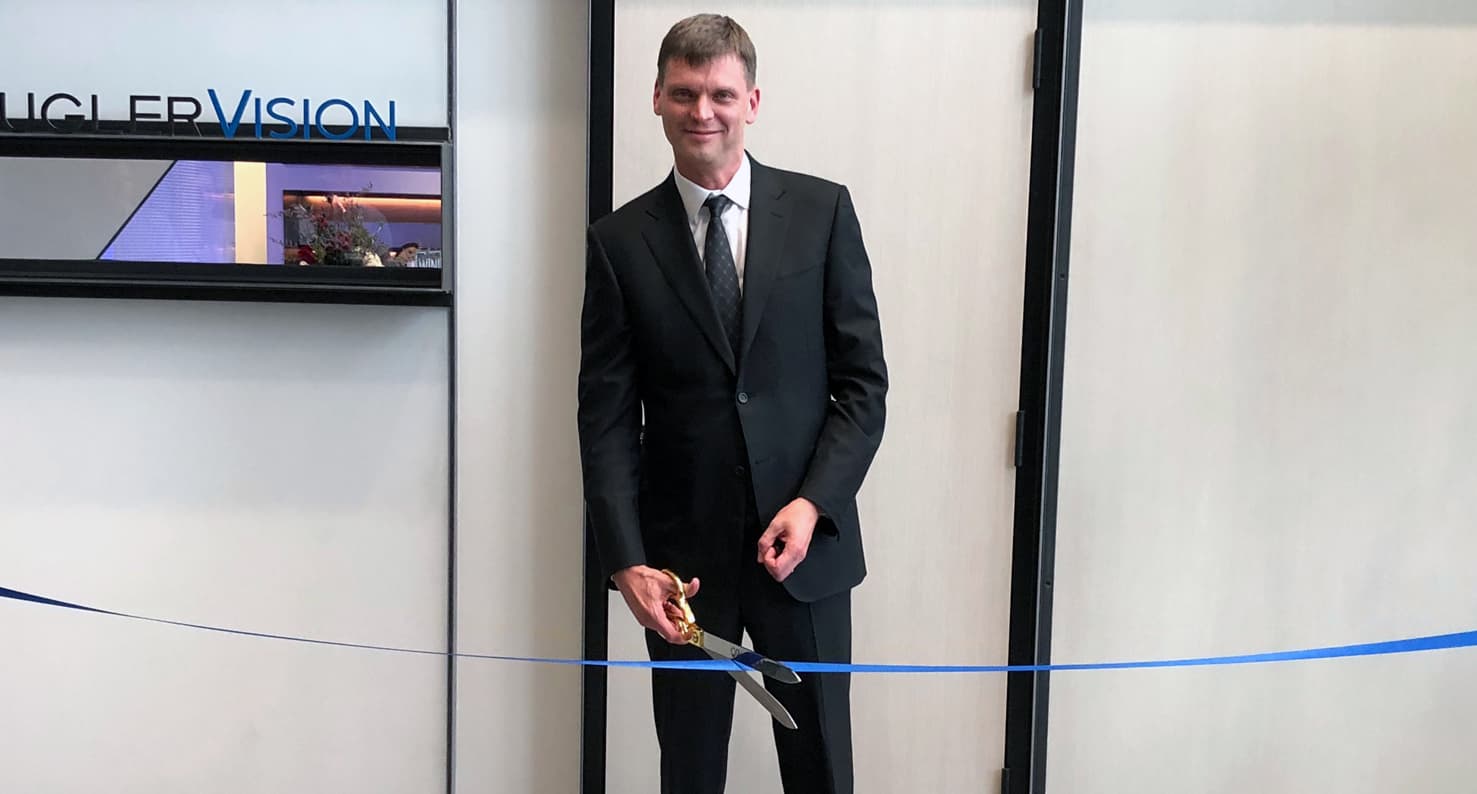 The event kicked off with a ribbon-cutting ceremony, featuring introductions by Brinker Harding, the District 6 Omaha City Council representative, and Omaha Chamber of Commerce Member Services Director Diane Poots. Ric Miller of the Omaha Engagement Council was also in attendance with several other council representatives. A reception followed, and over 100 guests attended, enjoying personalized tours, door prize drawings, and food and drinks. Sweet 98.5 held a live broadcast from the event with JT and Twitty of the Pat & JT morning show, bringing the party to thousands of people throughout the Omaha area.
As the only refractive surgery center across Nebraska and Iowa to specialize in all seven vision correction procedures medically available for the restoration of vision at all stages of life, Kugler Vision has drawn patients from 44 states since its creation in the fall of 2011. The opening of its newly designed, world-class facility marks a turning point for vision correction care in the Midwest – cementing Omaha nationally as a landmark destination for unrivaled vision outcomes and an elevated patient experience.
"Omaha is a great city, and we are deeply honored to serve its people and make lives better," said Lance Kugler, MD, founder and physician CEO. "The community has helped make this expansion possible, and the new space will allow us to help even more people. We're grateful for the show of support and the excitement that surrounded the grand opening."
Dr. Kugler is available to the media to speak further on Kugler Vision's recent relocation and the practice's innovative approach to patient care.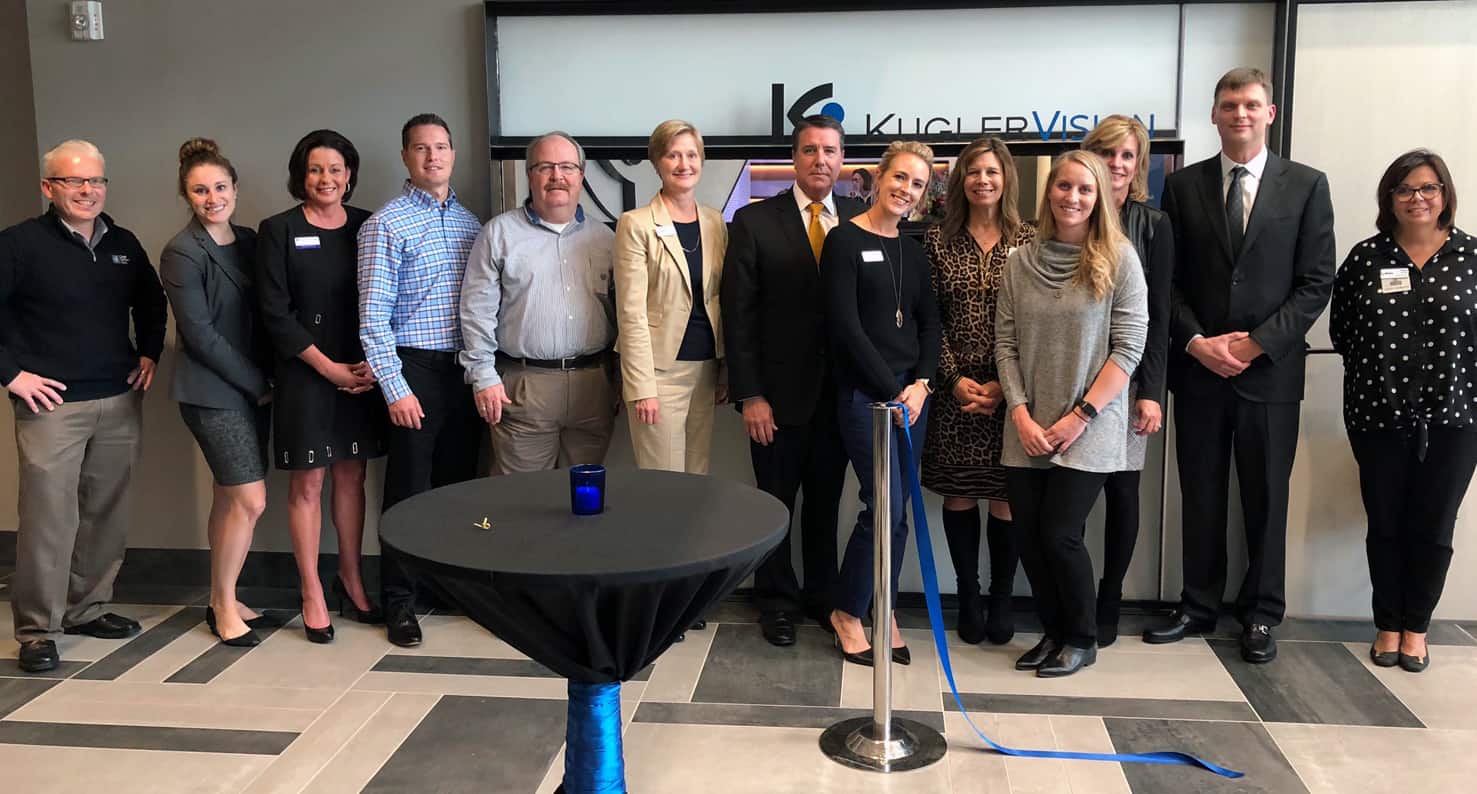 More About Kugler Vision
Dr. Kugler and his team maintain an intense dedication to bringing today's most exciting and transformative technological advancements to Omaha and the Midwest. In addition to participating in clinical trials, the pioneering practice has been the first in the region to introduce ReLEx SMILE vision correction, corneal inlay technology to correct the need for reading glasses, cross-linking for the treatment of keratoconus, and the Symfony IOL advanced lens for use in laser cataract surgery.
For Immediate Release
Contact: Stephanie Bradley
Office: 402-558-2211