Patient Focus – Kent
Kent began the journey of improving his quality of life when he came to see Lance Kugler, MD, at Kugler Vision in Omaha, Nebraska. Dr. Kugler performed LASIK vision correction, transforming Kent's view of the world and helping him say goodbye to his glasses. Kent shares with us why he decided to have LASIK, and how his past vision struggles affected his life.
Meet Kent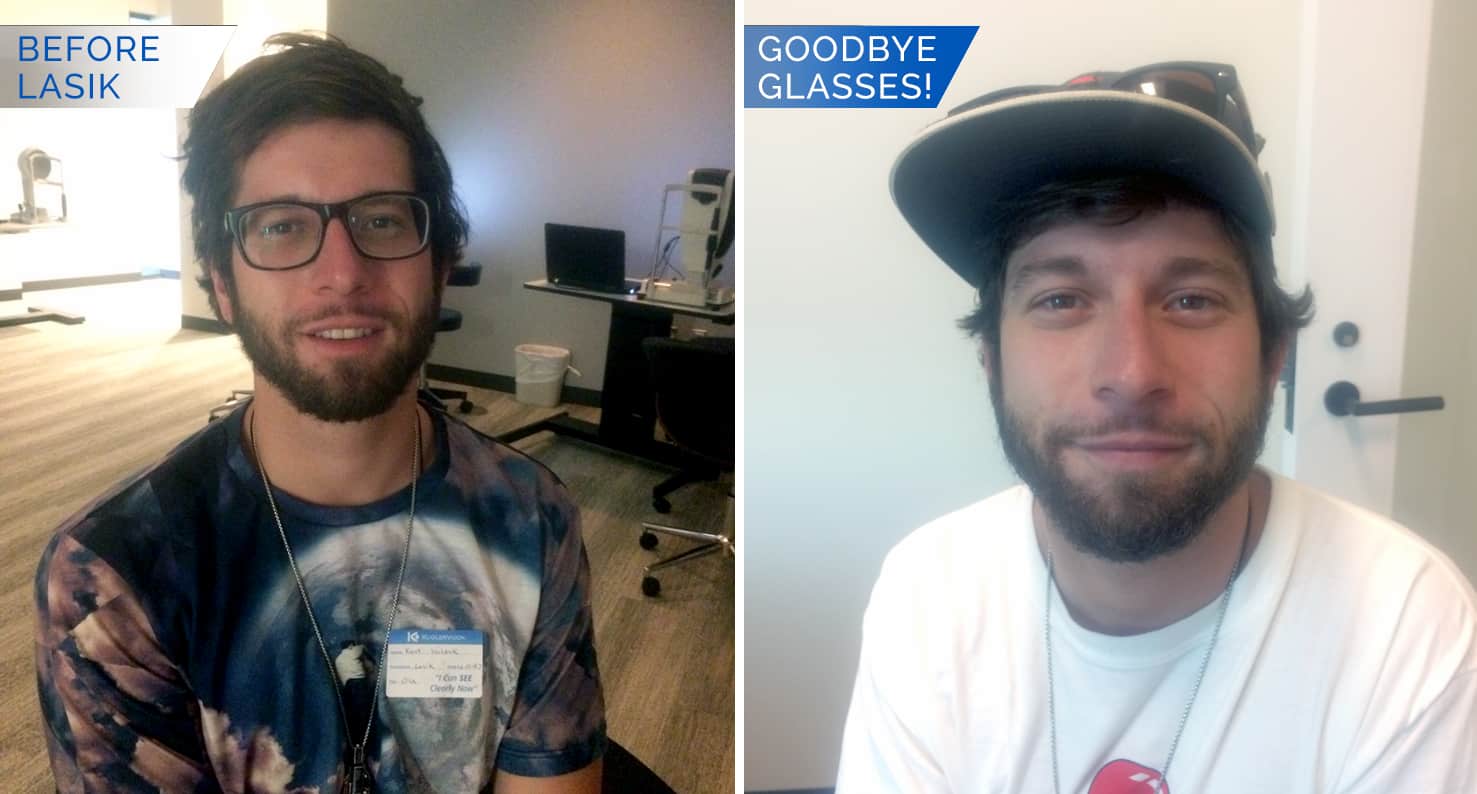 Kent, 29, was born in Turkey but grew up in the U.S. He recently graduated from UNO with a psychology degree. Right now he's focused on traveling and being able to experience everything he can with his newfound clear vision.
He enjoys all kinds of outdoor activities, such as mountain biking, kayaking, skydiving, and four-wheeling. He also enjoys music festivals and aspires to master the saxophone someday.
The Struggles
Kent has been wearing glasses since third grade. That can be difficult for an active kid. He had a hard time keeping them in good condition. In elementary school, he went through 11 pairs of glasses in one year. His mom was so tired of replacing them that he often had to wear tape around his glasses to hold them together.
Growing up, relying on glasses and contacts was frustrating for Kent. He thought they held him back, and he always wanted the freedom to experience life without them. Then, this year, a friend of his recommended Kugler Vision. Kent came in for a consultation and decided to be proactive by investing in himself now, so he can live life to the fullest.
Life After LASIK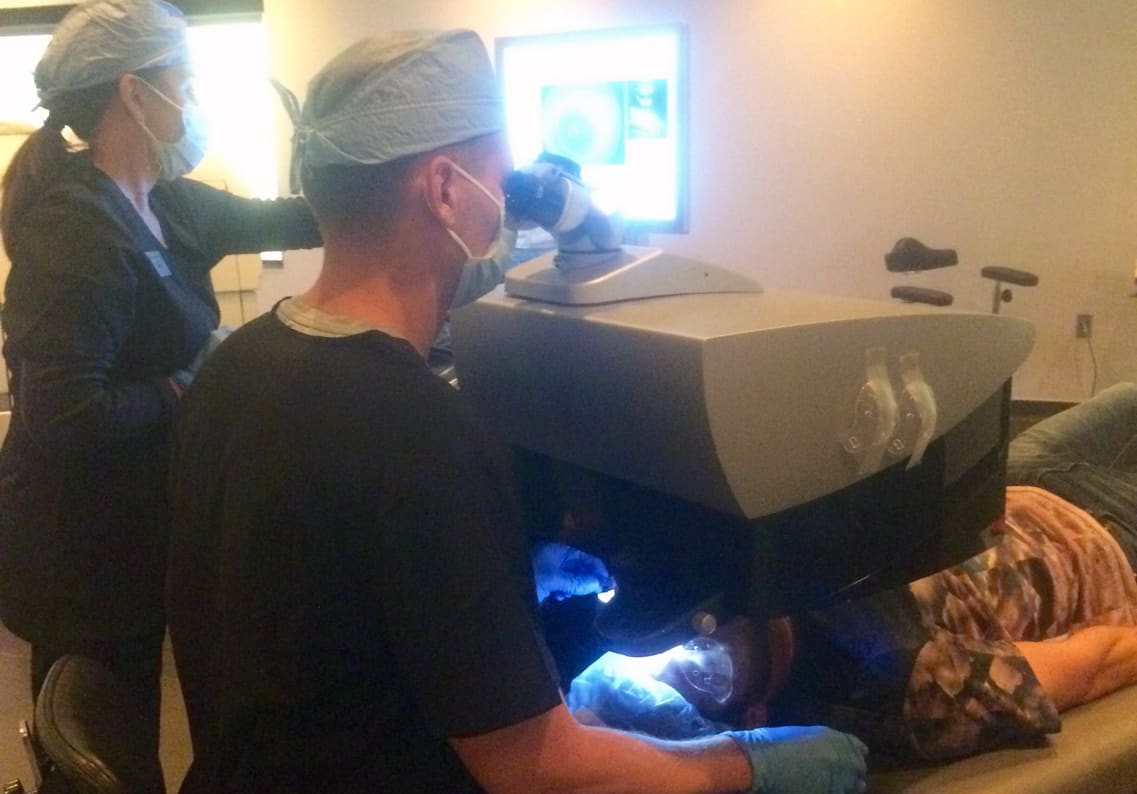 This winter, Kent will be going to the Caribbean for a friend's wedding, and is eager to travel with no glasses or contacts. He says what he was most looking forward to after LASIK is being able to sweat without bothersome glasses. He enjoys exercise and was tired of his glasses slipping off his face during a hard bike ride.
Kent has been waiting 20 years to be free from glasses and contacts. He is looking forward to moving to Colorado and enjoying it with his new vision. Congratulations to Kent for taking the step toward a new life and going from 20/400 to a crystal clear view.
A New View
Laser vision correction is life-changing. If you are active and want to see the benefits of LASIK like Kent did, please contact us to find out how LASIK can transform your life.