Learn Why ICL Vision Correction Is So Popular
Published by Lance Kugler, MD on October 20, 2020
If You Think Your Vision Can't Be Corrected – It's Vital to Get a Second Opinion
At Kugler Vision in Omaha, Nebraska, we hear from a lot of people who *think* they cannot have LASIK– or even ICL vision correction. Fortunately, this isn't usually the case. Today's advanced modern LASIK technology has made it possible for more people than ever to experience the benefits of a life without the hassles of glasses and contacts. 
There are actually seven vision correction procedures available to help people achieve crisp, clear vision without relying on glasses and contact lenses. At Kugler Vision, our award-winning vision correction experts have helped many people from across 48 of the 50 United States — including many who previously had been told that they weren't candidates for LASIK. 
In today's world (hello pandemic), laser vision correction has been more popular than ever  as people become sick of their glasses fogging up when they wear their masks, or they begin to experience the symptoms of contact lens intolerance (CLI), made worse by the digital eye strain that comes with logging all those Zoom meeting hours.
For those with moderate-to-high levels of nearsightedness or astigmatism, a procedure called ICL vision correction, for the implantable collamer lens that is used, can be a great option. ICL has also been compared to a "permanent contact lens," and it's one of our most popular vision correction solutions. Let's learn more about ICL.
In today's blog we'll cover: 
Debunking popular myths about vision correction candidacy

What is ICL?

Who can have ICL

Why ICL is so popular

How to save on ICL in the fall of 2020

First, Let's Address One of the Biggest Myths About Laser Vision Correction…
As we covered above, one of the most popular myths surrounding vision correction is the assumption of "oh I can't have my vision corrected" or "my eyes are too bad for LASIK." In truth, about 87% of all people dealing with nearsightedness, farsightedness, or astigmatism actually do qualify for one of the seven vision correction procedures. For a quick rundown of those seven options, check out the quick video from Lance Kugler, MD, below: 
What Is ICL?
The Visian ICL is a very small lens made of a biocompatible material. When implanted, it is positioned inside the eye between the iris (the colored part of the eye) and the natural lens, where it remains in place indefinitely without needing maintenance.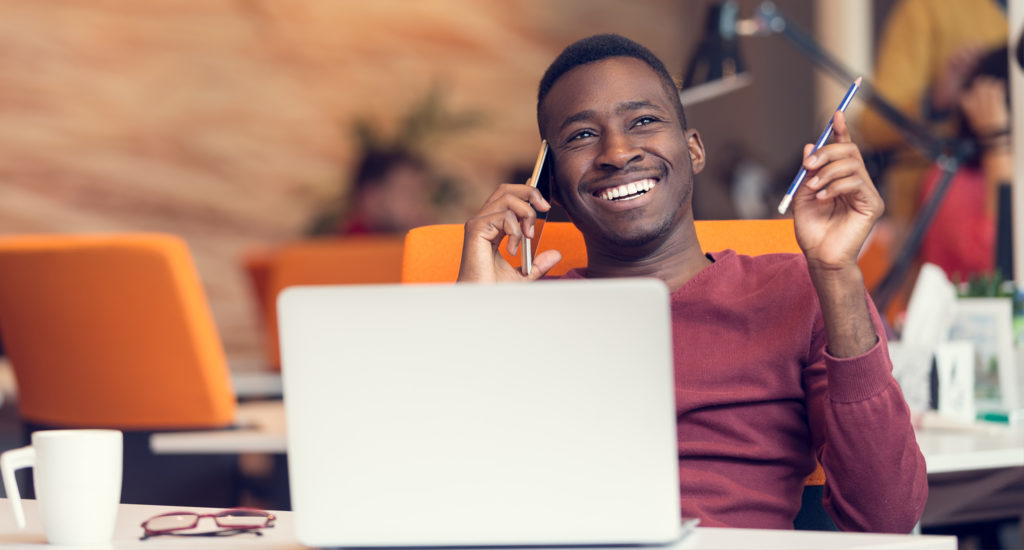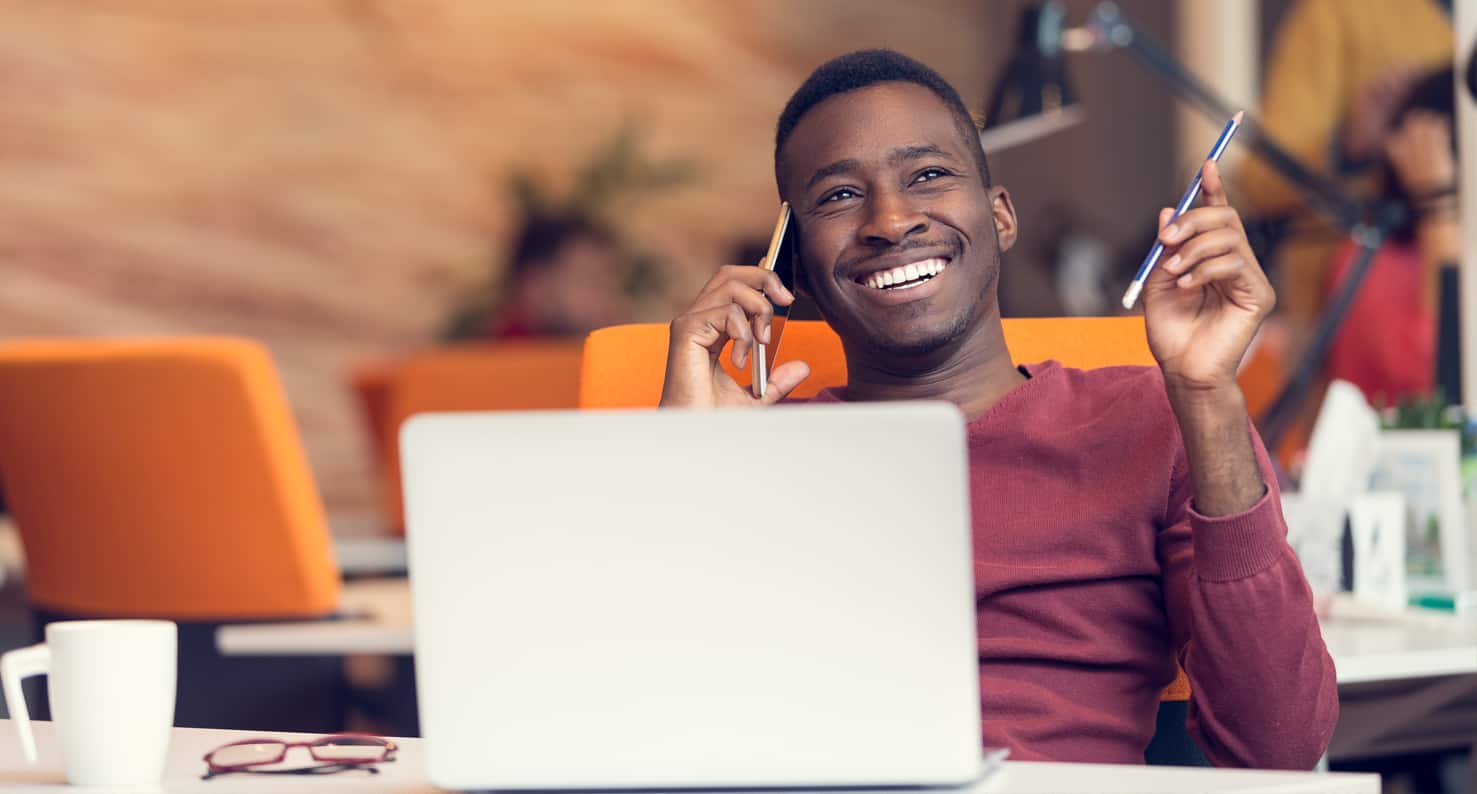 Some of the coolest benefits of ICL:
ICL frees the patient from the hassles of glasses and contacts. Just like LASIK, it delivers crisp, clear vision

ICL is maintenance-free – no more contact lens hygiene routine

You cannot see or feel the ICL

The outside observer also can't see the ICL

It can remain in indefinitely, but can also be removed in the future if needed 

The ICL can be upgraded, replaced, or removed as over the course of a lifetime

No permanent changes are made to the structure of the eye itself

ICL can correct high levels of nearsightedness

ICL can correct astigmatism

Who Can Have ICL?
ICL vision correction is a safe and effective treatment option to grant crisp, clear vision for patients who experience a moderate-to-high level of nearsightedness or astigmatism. Many of these patients with high levels of nearsightedness, also called myopia, are not ideal candidates for LASIK or PRK. However, if you are recommended ICL and are not familiar with this technology, there is nothing to worry about – ICL is a fantastic vision solution and ICL patients are some of our most happy and excited!

ICL has stellar visual acuity, and we regularly hear from patients that their vision after ICL is far better than it ever was with glasses and contacts. To find out if you are a good candidate for ICL vision correction, a great place to start is by taking our 60-second vision quiz by clicking the button below. 


Why Is ICL Vision Correction So Popular? 
While it is true that LASIK is the most well-known form of laser vision correction, once patients learn about the visual acuity and convenience of ICL, they get pretty excited about it. ICL vision correction has grown to become one of today's most popular vision correction solutions. There have been well over 1 million Visian ICL lenses implanted worldwide, and Visian ICL patient satisfaction rates are consistently at around 99%.
While it's often referred to as the "permanent contact lens" due to its ultimate biocompatibility and the convenience of upkeep-free vision, the Visian ICL actually can be removed or upgraded. People love the fact that the ICL is removable, upgradable, or replaceable. Because it is added to a natural eye, there is no permanent change made to the eye itself, which allows for ultimate flexibility in the future.
For the best understanding of why ICL has become so popular among our patients and beyond, it's helpful to hear directly from them. Check out these short videos from real Kugler Vision patients to learn about their ICL experiences – not just about the crisp, clear vision they achieved, but about the extra mile the Kugler Vision team goes to ensure each patient feels comfortable and happy every step of the way. 
Doctors are patients too! Hear from Dr. Faith Schneider on why she chose ICL surgery at Kugler Vision:

Nikki Oswald, a popular Omaha radio personality, chose Kugler Vision for her ICL and loved how our team made her feel relaxed and comfortable on her procedure day:

Want to hear from more Kugler Vision patients? We've got over 600 positive reviews across Facebook, Google, and Yelp.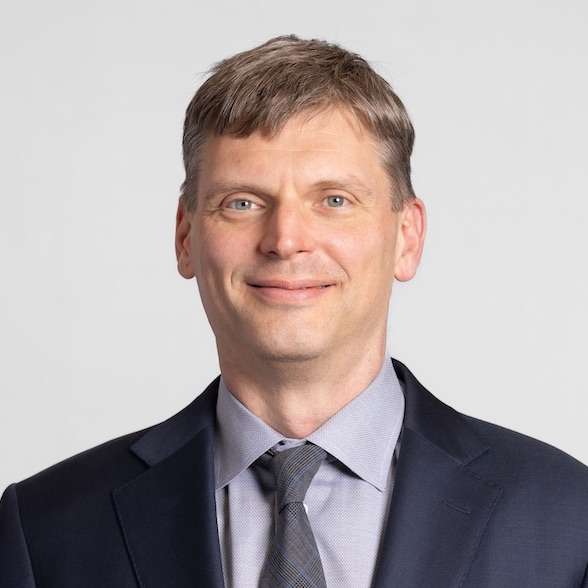 Lance Kugler, MD, is a specialist in LASIK and vision correction surgery and CEO of Kugler Vision. A proud Omaha native, he is passionate about improving lives through clear vision. Dr. Kugler serves on several national boards, and his practice is recognized internationally as a center of excellence. Dr. Kugler is one of the original founders of the Refractive Surgery Alliance, an international organization comprised of over 350 of the world's leading vision correction surgeons; he also served as its first president. In 2019, Dr. Kugler was selected as a TEDx speaker, and delivered a talk in Omaha about the worldwide epidemic of nearsightedness and refractive solutions. Dr. Kugler is an Associate Professor of Refractive Surgery at the University of Nebraska Medical Center's Truhlsen Eye Institute, has been published in many medical journals, and participates in numerous clinical studies to advance the field of vision correction surgery. Additionally, Dr. Kugler is proud to be a Board Certified Fellow of the World College of Refractive Surgery & Visual Sciences. Dr. Kugler and his wife are proud parents to five active kids. When he has a spare moment, he enjoys skiing, tennis, travel, and fine coffee.