How Often Do I Need Eye Exams After LASIK Surgery?
Vision is a wonderful gift that defines our relationship with the world. Preventative care is an easy and inexpensive measure that is important and worth the effort.
At Kugler Vision, we recommend yearly follow-up eye exams after LASIK Surgery. Eye exams can lead to early detection of a wide variety of age-related vision conditions, as well as general medical problems such as diabetes or hypertension. We want what is best for you, which is maintaining your ocular health and good vision!
One example of an age-related eye condition is Dysfunctional Lens Syndrome (DLS), which occurs in 100% of people in their early 40's, whether they have had LASIK or not. DLS is part of the natural aging process and is treatable. Kugler Vision specializes in solutions for DLS, so yearly exams are important for detection of this and other treatable conditions.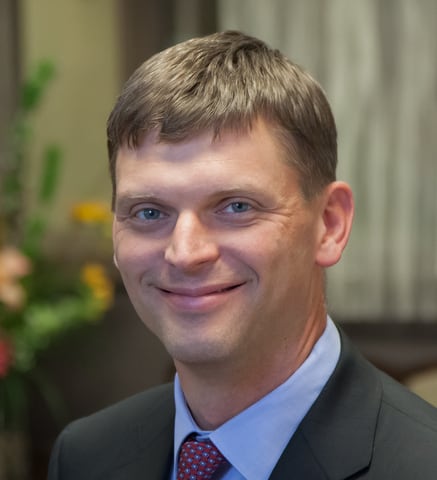 Lance Kugler, MD, is a specialist in LASIK and vision correction surgery and CEO of Kugler Vision. A proud Omaha native, he is passionate about improving lives through clear vision. Dr. Kugler serves on several national boards, and his practice is recognized internationally as a center of excellence. Dr. Kugler is one of the original founders of the Refractive Surgery Alliance, an international organization comprised of over 350 of the world's leading vision correction surgeons; he also served as its first president. In 2019, Dr. Kugler was selected as a TEDx speaker, and delivered a talk in Omaha about the worldwide epidemic of nearsightedness and refractive solutions. Dr. Kugler is an Associate Professor of Refractive Surgery at the University of Nebraska Medical Center's Truhlsen Eye Institute, has been published in many medical journals, and participates in numerous clinical studies to advance the field of vision correction surgery. Dr. Kugler and his wife are proud parents to five active kids. When he has a spare moment, he enjoys skiing, tennis, travel, and fine coffee.