Allergy sufferers find relief after LASIK surgery
Now that spring allergy season is upon us, we are reminded of how common it is for allergy suffers to have difficulty wearing contact lenses comfortably. In fact, allergy-related contact lens intolerance is one of the most common reasons that people seek LASIK surgery. Although LASIK does not cure the allergy problem, it can eliminate the need to have contact lenses in eyes that are irritated by allergies. If you are bothered by your contact lenses during allergy season, then come see us for an evaluation!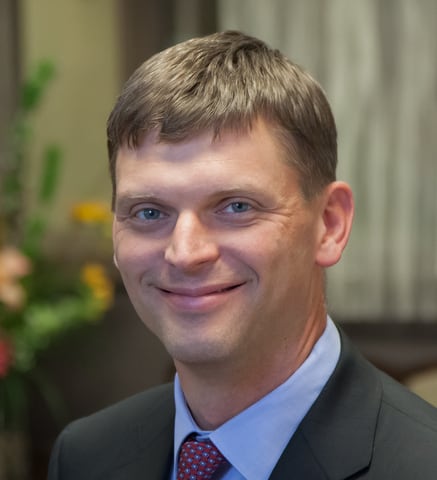 Lance Kugler, MD is the Founder and Physician CEO of Kugler Vision in Omaha, Nebraska. Following a year of specialty training, during which he performed over 1300 refractive surgical procedures, Dr. Kugler returned to Omaha to bring the latest state-of-the-art LASIK and cataract surgery technology to Nebraska. Dr. Kugler serves as Director of Refractive Surgery for the University of Nebraska Medical Center, where he is in charge of resident education and research programs to advance the field of refractive surgery.