What exactly is "Wavefront" LASIK?
Published by Lance Kugler, MD on June 22, 2012
At Kugler Vision, we know that "Wavefront" is a term that is often inaccurately used to describe a range of refractive surgeries. This has resulted in increased confusion about what Wavefront technology really is and how it can affect the outcome of vision correction surgery. Wavefront LASIK is a type of laser eye surgery that takes into account the eye's corneal curvature, corneal thickness and how it processes light. The use of 3D imaging to measure these factors and deliver a completely personalized surgery has earned the procedure its "custom LASIK" designation. Despite various Wavefront claims, there are currently only a few verified Wavefront LASIK technologies on the market.
One of the fastest and most precise is the Allegretto Wave Laser, which uses Perfect Pulse technology to track the eye for an exact and safe delivery of the laser beam. As a result, Wavefront Optimized technology offers increased precision and enhanced vision correction that would not typically be available with standard LASIK surgery. Most notably, Wavefront LASIK has been found to reduce visual symptoms such as glare, halos and starburst vision at night. While most laser platforms attempt to fix these visual aberrations, the Allegretto Laser is the only laser available in the United States to optimize every treatment to prevent glare and halos that sometimes occur after surgery.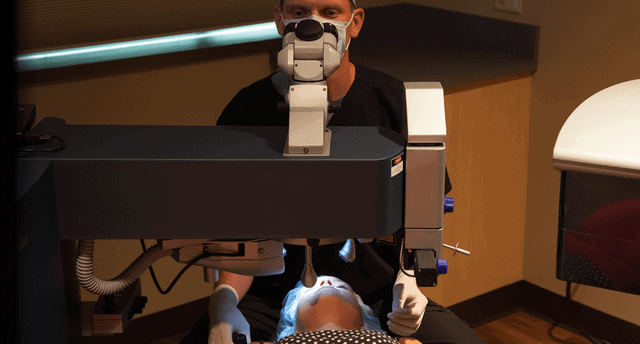 With Wavefront LASIK, there is a greater chance of achieving 20/20 vision or better and a lower chance of experiencing high-order aberrations, including problems seeing at night. A favorite analogy is the comparison Wavefront Optimized LASIK to high-definition television. It's a newer technology, offering enhanced visual results that go above and beyond the possibilities of older technology. If you have any additional questions about the laser technology used at Kugler Vision, or if you would like to schedule a consultation with Lance Kugler, MD, please contact Kugler Vision at 402.558.2211.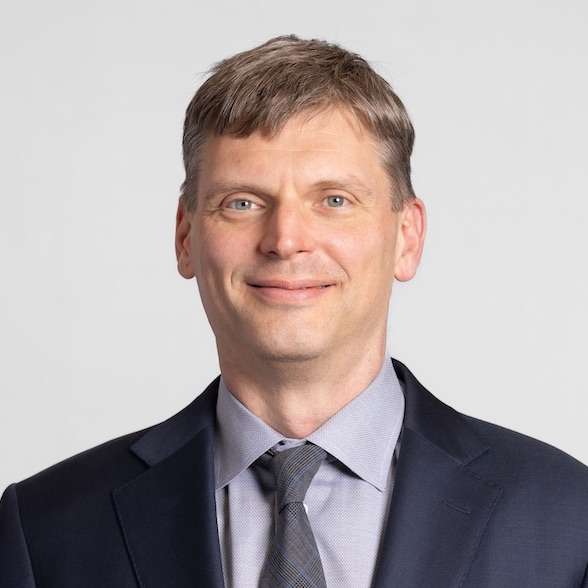 Lance Kugler, MD, is a specialist in LASIK and vision correction surgery and CEO of Kugler Vision. A proud Omaha native, he is passionate about improving lives through clear vision. Dr. Kugler serves on several national boards, and his practice is recognized internationally as a center of excellence. Dr. Kugler is one of the original founders of the Refractive Surgery Alliance, an international organization comprised of over 350 of the world's leading vision correction surgeons; he also served as its first president. In 2019, Dr. Kugler was selected as a TEDx speaker, and delivered a talk in Omaha about the worldwide epidemic of nearsightedness and refractive solutions. Dr. Kugler is an Associate Professor of Refractive Surgery at the University of Nebraska Medical Center's Truhlsen Eye Institute, has been published in many medical journals, and participates in numerous clinical studies to advance the field of vision correction surgery. Dr. Kugler and his wife are proud parents to five active kids. When he has a spare moment, he enjoys skiing, tennis, travel, and fine coffee.