Train your brain to see better with RevitalVision
Published by Lance Kugler, MD on June 8, 2012
For patients seeking a nonsurgical method to enhance vision quality, there may be a solution for you. RevitalVision is a clinically proven system that aims to improve the communication between your eyes and brain to help you see better. The non-surgical program consists of 20 sessions, each lasting about 15-20 minutes, and can be completed in the comfort of your home on your own schedule.
RevitalVision is 100% natural, and improves vision with absolutely no surgery, drugs or side effects. It is proven to improve an average of two lines on an eye chart. Patients typically begin to recognize a difference in vision by the 10th session. This program can be beneficial to people who need reading glasses, athletes who wish to improve their vision during a game, professionals who use technology or a computer for work, as well as patients who have previously had LASIK surgery before and want even more crisp vision. Dr. Kugler of Kugler Vision (in Omaha) is the area's first opthalmologist to offer this new technology. If you would like more information on RevitalVision and how it can help you, contact us today or visit this page.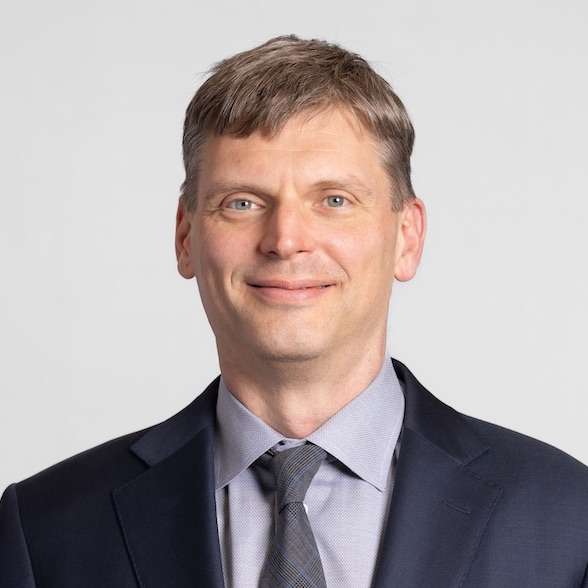 Lance Kugler, MD, is a specialist in LASIK and vision correction surgery and CEO of Kugler Vision. A proud Omaha native, he is passionate about improving lives through clear vision. Dr. Kugler serves on several national boards, and his practice is recognized internationally as a center of excellence. Dr. Kugler is one of the original founders of the Refractive Surgery Alliance, an international organization comprised of over 350 of the world's leading vision correction surgeons; he also served as its first president. In 2019, Dr. Kugler was selected as a TEDx speaker, and delivered a talk in Omaha about the worldwide epidemic of nearsightedness and refractive solutions. Dr. Kugler is an Associate Professor of Refractive Surgery at the University of Nebraska Medical Center's Truhlsen Eye Institute, has been published in many medical journals, and participates in numerous clinical studies to advance the field of vision correction surgery. Dr. Kugler and his wife are proud parents to five active kids. When he has a spare moment, he enjoys skiing, tennis, travel, and fine coffee.