Virtual Consults for Patients
Published by Lance Kugler, MD on February 13, 2018
Choose Kugler Vision in Omaha, Nebraska
Kugler Vision is the Midwest's leading laser vision correction provider. Patients come from all over the region to have vision correction procedures at Kugler Vision in Omaha. We pride ourselves on providing excellent results and a world-class patient experience.
If you're coming from out of town, Kugler Vision is uniquely positioned to accommodate you, including the option to conduct your initial consultation online. We also maintain a flexible clinic schedule to accommodate your travel needs.
Lance Kugler, MD, and our team have improved the lives of patients from 44 states in the U.S., and we are prepared to provide you with top-quality care and an excellent surgery experience, whether you are traveling from western Nebraska, another state, or another country.
Schedule a Convenient Virtual Consultation
We understand it can be hard to take time off work and drive a few hours to find out whether you're a good candidate for a vision correction procedure such as LASIK. At Kugler Vision in Omaha, we don't want travel time to be a barrier. We are now offering virtual consultations with our doctors. This is a convenient and cost-effective way for you to speak with a laser vision correction specialist about your eye health history and discuss your visual needs and concerns, and for him to answer questions about potential vision correction solutions – all from the comfort of your home or office. A virtual consultation is not a replacement for an in-person EyeAnalysisTM, Kugler Vision's Advanced Ocular Analysis, but many questions can be answered and information exchanged. The goal of the virtual consultation is to determine whether an in-person EyeAnalysisTM at Kugler Vision is worth your time and effort to travel to Omaha. For a limited time, to celebrate the launch of this new service, virtual consultations are being offered free of charge.  
During your virtual consultation, you will also speak with one of our patient care counselors about pricing and financing options. Your counselor will also go over the Remote Consult Program's hotel partners, and help you schedule your procedure. Pre- and postoperative care will also be discussed.
Moving Forward: What Happens After a Virtual Consultation?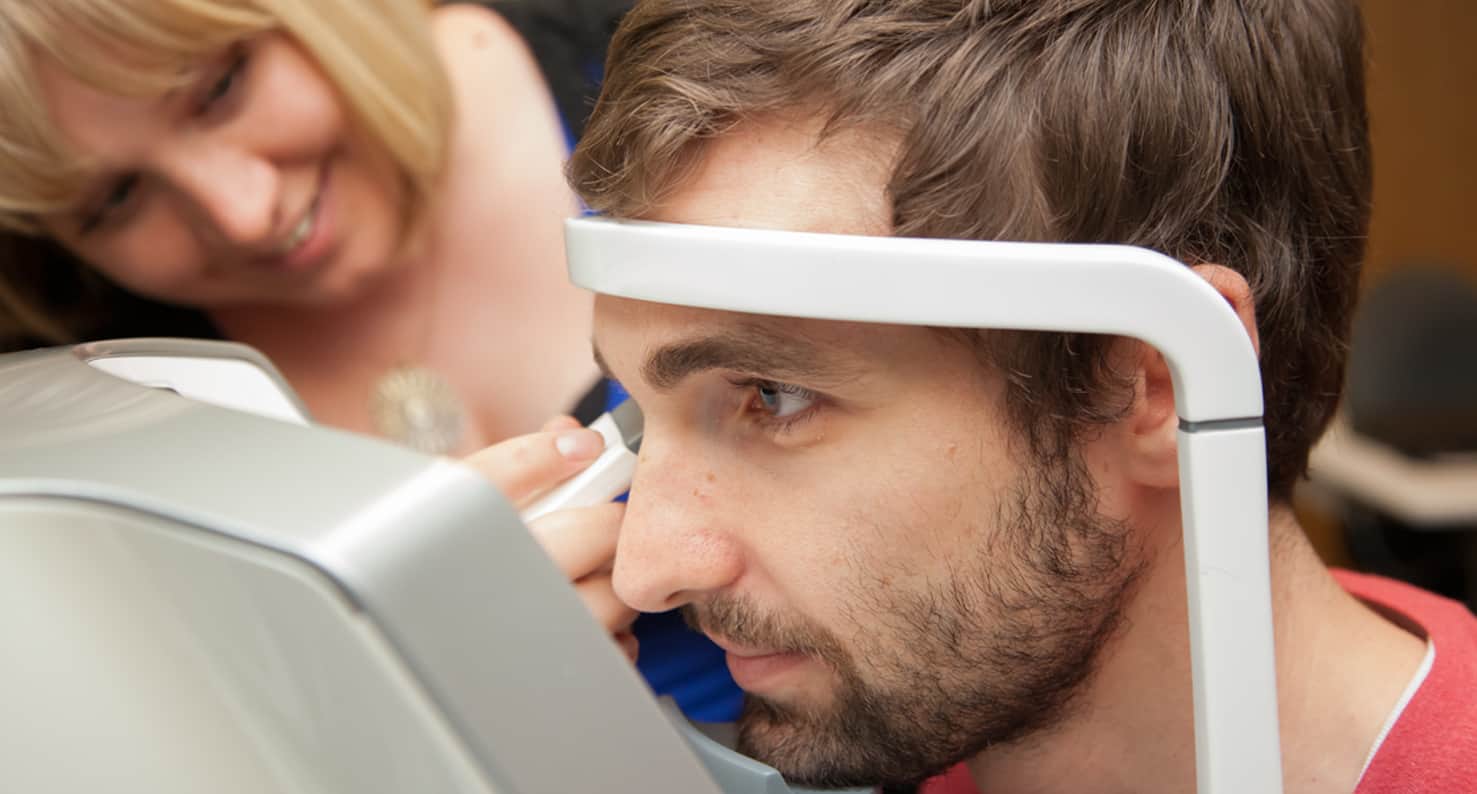 Day 1 in Omaha: Advanced Ocular Analysis and Possible Procedure
After your virtual consultation, if you are a candidate for a procedure such as LASIK and you have decided to proceed, our patient care counselor will schedule you for an EyeAnalysisTM at Kugler Vision. In most cases, your counselor will also reserve a slot on the procedure schedule for the same day, allowing you to have the procedure completed in one trip if it is confirmed that the procedure is right for you.
The EyeAnalysisTM will take place in the early morning, and will last about 60 minutes. Then you have the late morning and afternoon free to yourself. Our staff is happy to provide activity and dining recommendations if you're looking for some suggestions for fun in Omaha.
If you are confirmed to be a good candidate after the EyeAnalysisTM, you will then be asked to come back to Kugler Vision in the late afternoon, around 3 p.m., for your vision correction procedure. Plan on an hour to 90 minutes of total in-office time. The actual procedure itself takes less than 10 minutes and the laser is only on your eye for just a few seconds, but we will want you to be here for pre- and postoperative care and preparation.
After the procedure, you will need a ride back to your hotel. We recommend you enjoy a nap and take it easy the rest of the day, and that you use drops as prescribed.
Day 2 in Omaha: Morning Postoperative Appointment
The following morning, you will return to Kugler Vision for your one day postoperative appointment. You will meet with Dr. Kugler who will examine your eyes, perform a vision check, and answer any questions.
Recommended Hotels
Here is a list of convenient hotels with a special Kugler Vision rate located near our office:
17879 Chicago St. Omaha, NE 68118
402.289.9696 – ask for the Kugler Vision Rate
Hilton Garden Inn is conveniently located 0.3 miles from Kugler Vision.
Free parking

Fitness center

Free Wi-Fi

Hotel restaurant

Free shuttle to and from Kugler Vision by request
18202 Cuming St. Elkhorn, NE 68022
402.289.9500 – ask for the Kugler Vision / Medical Rate
Residence Inn is conveniently located 0.8 miles from Kugler Vision.
Free parking

Fitness center

Free Wi-Fi

Free breakfast

Free shuttle to and from Kugler Vision by request
17889 Chicago St. Omaha, NE 68118
402.289.9886 – ask for the Kugler Vision Rate
Home2 Suites is conveniently located 0.2 miles from Kugler Vision.
Free parking

Fitness center

Free Wi-Fi

Free breakfast

Pet friendly

Free shuttle to and from Kugler Vision by request
1625 S 67th St. Omaha, NE 68106
402.951.4300
Courtyard Omaha Aksarben Village is 11 miles away from Kugler Vision and is located in the heart of Omaha only a few steps from local restaurants, stores, parks and more.  
Free parking

Fitness center

Free Wi-Fi
402.998.3400 – ask for the Kugler Vision Rate or click here to book your Kugler Vision Rate at Hilton Omaha
Hilton Omaha is 8 miles away from Kugler Vision in downtown Omaha a few steps from The Old Market.
Free Wi-Fi

Fitness Room

Pets Allowed
Contact Us Today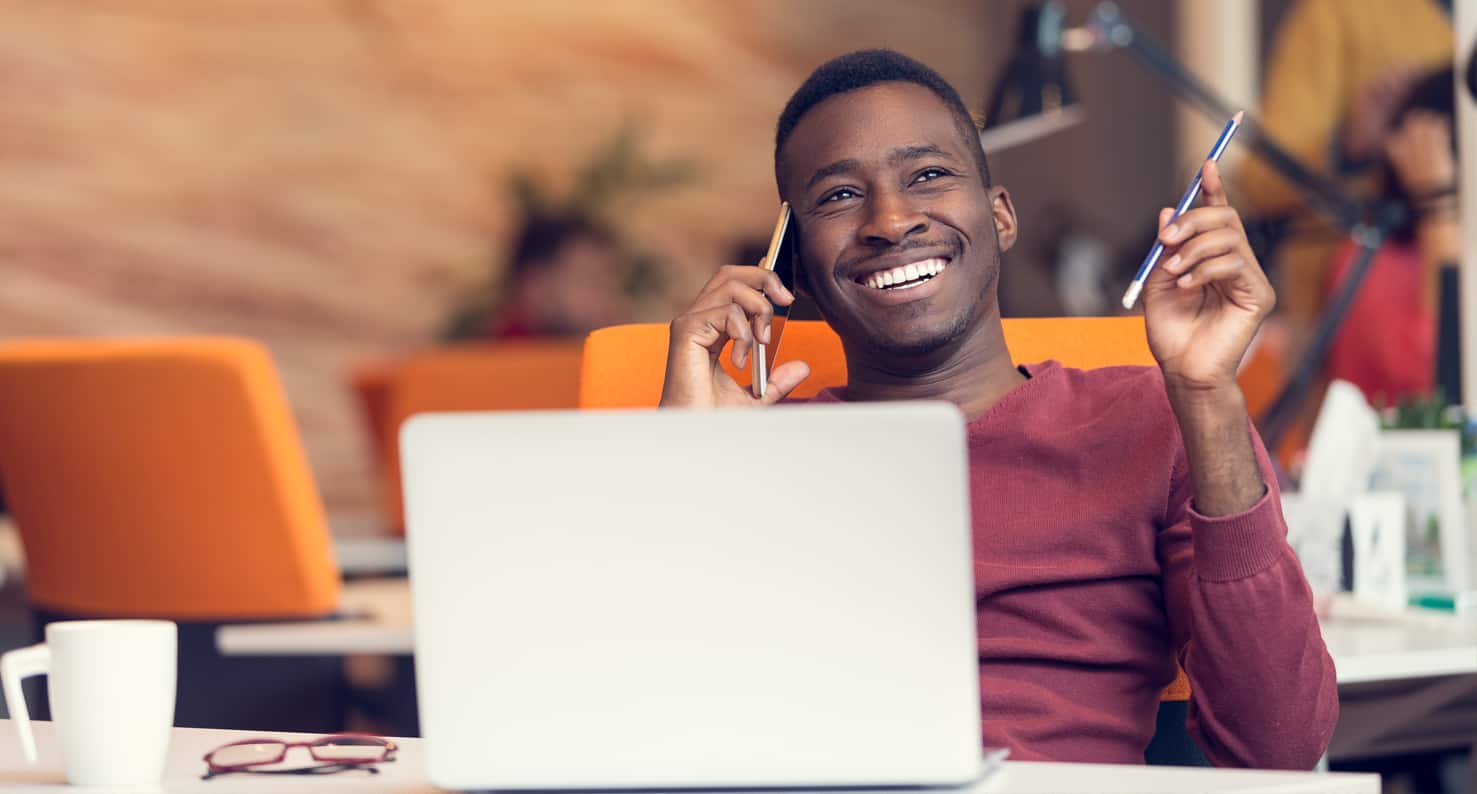 Isn't it time you started seeing without glasses or contacts? Enjoy the freedom of one of our vision correction procedures and change the way you see the world at Kugler Vision in Omaha.
Find out if you're a candidate for LASIK or another vision correction procedure by scheduling a virtual consultation at Kugler Vision today. To learn more about our Remote Consult Program, please call us at 402.558.2211.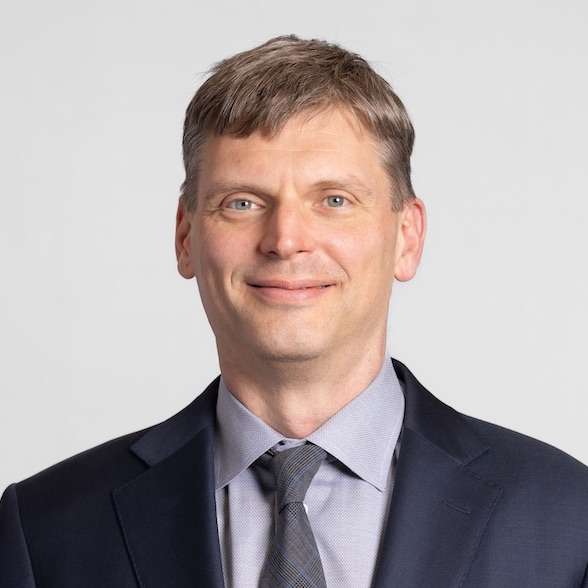 Lance Kugler, MD, is a specialist in LASIK and vision correction surgery and CEO of Kugler Vision. A proud Omaha native, he is passionate about improving lives through clear vision. Dr. Kugler serves on several national boards, and his practice is recognized internationally as a center of excellence. Dr. Kugler is one of the original founders of the Refractive Surgery Alliance, an international organization comprised of over 350 of the world's leading vision correction surgeons; he also served as its first president. In 2019, Dr. Kugler was selected as a TEDx speaker, and delivered a talk in Omaha about the worldwide epidemic of nearsightedness and refractive solutions. Dr. Kugler is an Associate Professor of Refractive Surgery at the University of Nebraska Medical Center's Truhlsen Eye Institute, has been published in many medical journals, and participates in numerous clinical studies to advance the field of vision correction surgery. Additionally, Dr. Kugler is proud to be a Board Certified Fellow of the World College of Refractive Surgery & Visual Sciences. Dr. Kugler and his wife are proud parents to five active kids. When he has a spare moment, he enjoys skiing, tennis, travel, and fine coffee.