See Summer and Save! LASIK Savings Event!
Published by Lance Kugler, MD on June 16, 2022
Summertime is finally here!
That calls for long vacations, days spent poolside, and time outdoors with friends and family! We know everyone is excited!
Kugler Vision is adding to that excitement with our "See Summer and Save" LASIK Savings event. We're offering $500 in savings to celebrate the warm weather, long days and the all around fun that comes in Summer!
The best part? Most people don't realize that summer is the perfect time to get your LASIK procedure done! All of the summer activities you enjoy could be even better without the hassle of contacts and glasses!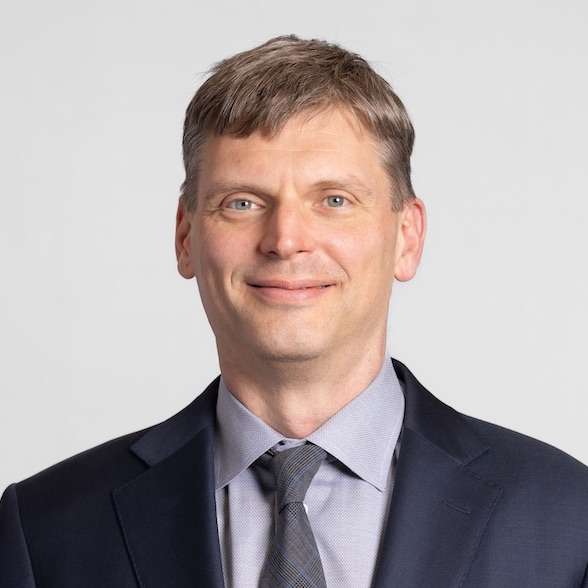 Lance Kugler, MD, is a specialist in LASIK and vision correction surgery and CEO of Kugler Vision. A proud Omaha native, he is passionate about improving lives through clear vision. Dr. Kugler serves on several national boards, and his practice is recognized internationally as a center of excellence. Dr. Kugler is one of the original founders of the Refractive Surgery Alliance, an international organization comprised of over 350 of the world's leading vision correction surgeons; he also served as its first president. In 2019, Dr. Kugler was selected as a TEDx speaker, and delivered a talk in Omaha about the worldwide epidemic of nearsightedness and refractive solutions. Dr. Kugler is an Associate Professor of Refractive Surgery at the University of Nebraska Medical Center's Truhlsen Eye Institute, has been published in many medical journals, and participates in numerous clinical studies to advance the field of vision correction surgery. Additionally, Dr. Kugler is proud to be a Board Certified Fellow of the World College of Refractive Surgery & Visual Sciences. Dr. Kugler and his wife are proud parents to five active kids. When he has a spare moment, he enjoys skiing, tennis, travel, and fine coffee.