Risk of Infection from LASIK vs. Contacts
Published by Lance Kugler, MD on December 30, 2011
Eye infections are a burdensome complication that no one enjoys. For this reason, many people are hesitant about undergoing surgery. Believe it or not, choosing corrective vision lenses over LASIK eye surgery can actually put you at a greater risk for infection.
A study published in the Archives of Ophthalmology found that the cumulative annual risk of infection with contact lenses was 180 times greater than the risk of infection following LASIK. In fact, only about 0.05% of LASIK patients will experience infection after surgery. While patients are often under the assumption that contact lenses are safer than LASIK, studies suggest daily wear of contacts can lead to further complications than laser vision correction surgery.
In the United States in 2007, there were 55 corneal transplants for infections related to contact lens wear, in comparison to only 2 for infections following LASIK, according to the Cornea Clinical Committee of the American Society of Cataract and Refractive Surgeons. Many people opt for contacts as an alternative to glasses or surgery, but the burden of ensuring sterile insert, removal and storage, plus the added risk of infection can make them an undesirable long-term solution. See if you're a candidate for a low risk LASIK procedure and experience a life without contact lenses.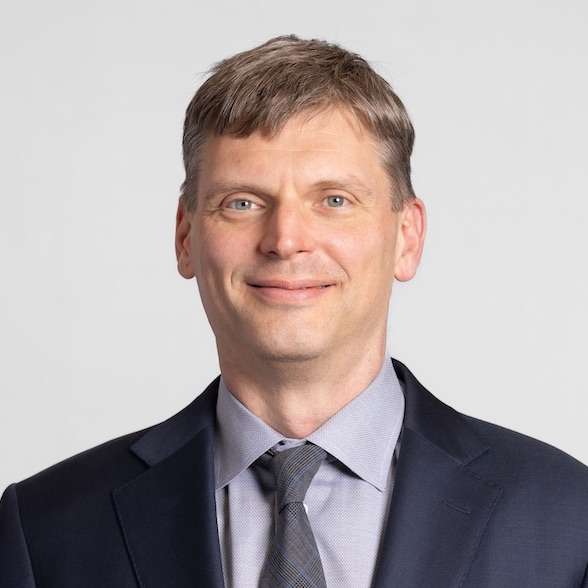 Lance Kugler, MD, is a specialist in LASIK and vision correction surgery and CEO of Kugler Vision. A proud Omaha native, he is passionate about improving lives through clear vision. Dr. Kugler serves on several national boards, and his practice is recognized internationally as a center of excellence. Dr. Kugler is one of the original founders of the Refractive Surgery Alliance, an international organization comprised of over 350 of the world's leading vision correction surgeons; he also served as its first president. In 2019, Dr. Kugler was selected as a TEDx speaker, and delivered a talk in Omaha about the worldwide epidemic of nearsightedness and refractive solutions. Dr. Kugler is an Associate Professor of Refractive Surgery at the University of Nebraska Medical Center's Truhlsen Eye Institute, has been published in many medical journals, and participates in numerous clinical studies to advance the field of vision correction surgery. Additionally, Dr. Kugler is proud to be a Board Certified Fellow of the World College of Refractive Surgery & Visual Sciences. Dr. Kugler and his wife are proud parents to five active kids. When he has a spare moment, he enjoys skiing, tennis, travel, and fine coffee.