Omaha In The Know – The Lowdown on LASIK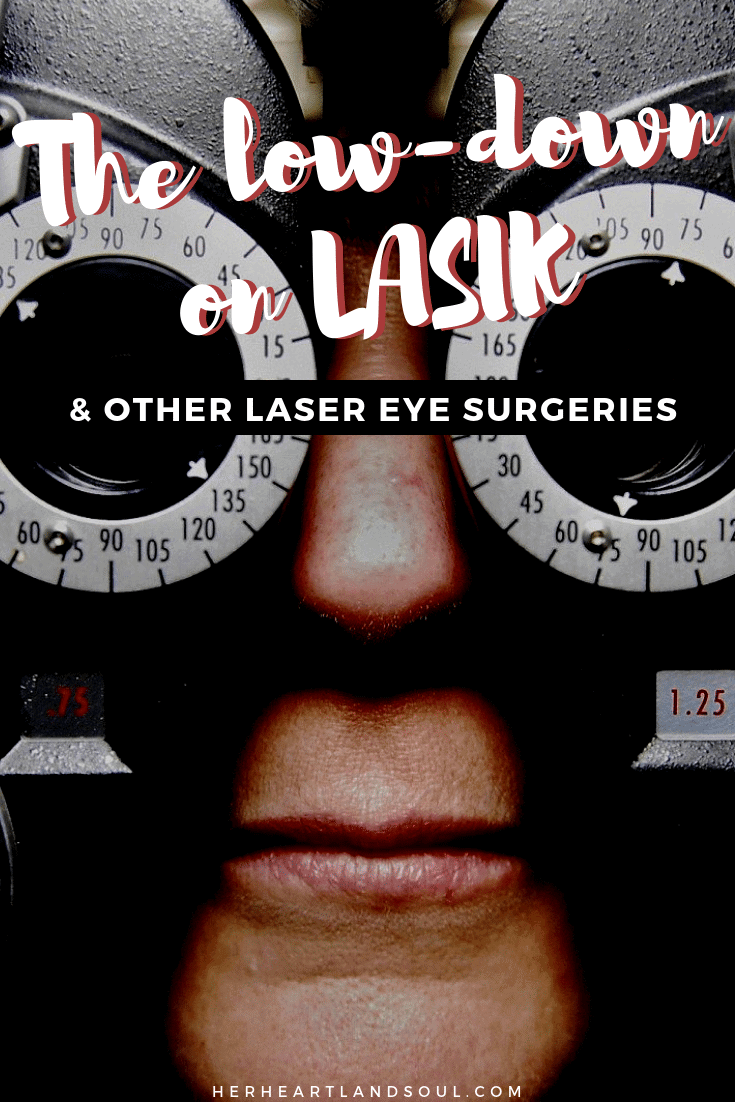 What is LASIK and how do you know if you can get it? Erin Fairchild, our dear friend and popular Midwestern living blogger, answers all of your refractive surgery questions in the second blog post of her LASIK series. She addresses the LASIK questions she had prior to her consultation at Kugler Vision and gives the lowdown on everything LASIK-related. Curious about whether LASIK corrects your astigmatism? She was too! The recovery is how long? It's a simple answer!
I'm ready to ditch my glasses for good.
Follow along on Erin's LASIK journey with personal questions and thoughts about LASIK as she prepared for her vision transformation at Kugler Vision. If you've ever wanted to learn more about LASIK, click below to check Her Heartland Soul blog out! Then, give us a call at 402-558-2211 to experience the KV difference for yourself.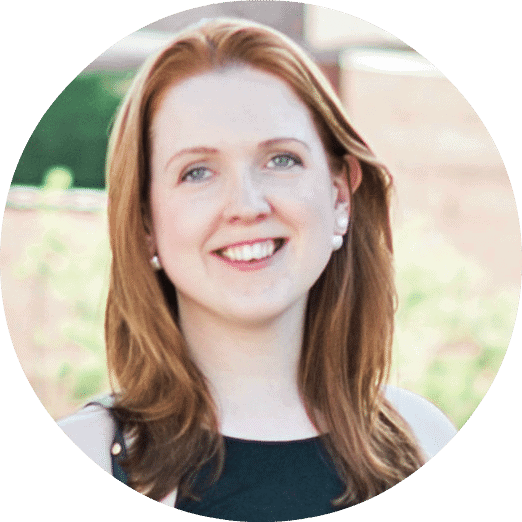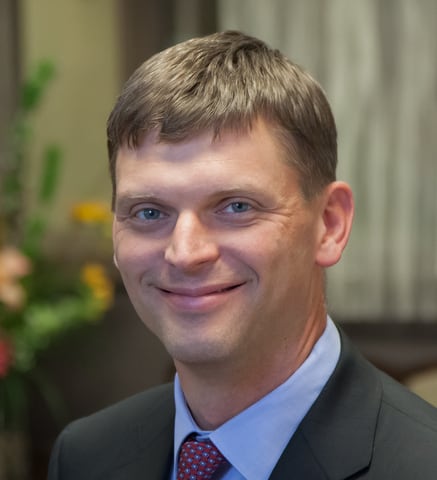 Lance Kugler, MD is the Founder and Physician CEO of Kugler Vision in Omaha, Nebraska. Following a year of specialty training, during which he performed over 1300 refractive surgical procedures, Dr. Kugler returned to Omaha to bring the latest state-of-the-art LASIK and cataract surgery technology to Nebraska. Dr. Kugler serves as Director of Refractive Surgery for the University of Nebraska Medical Center, where he is in charge of resident education and research programs to advance the field of refractive surgery.