Kugler Vision Team Members are LASIK Patients Too
Published by Lance Kugler, MD on January 14, 2020
Cornelia's LASIK Testimonial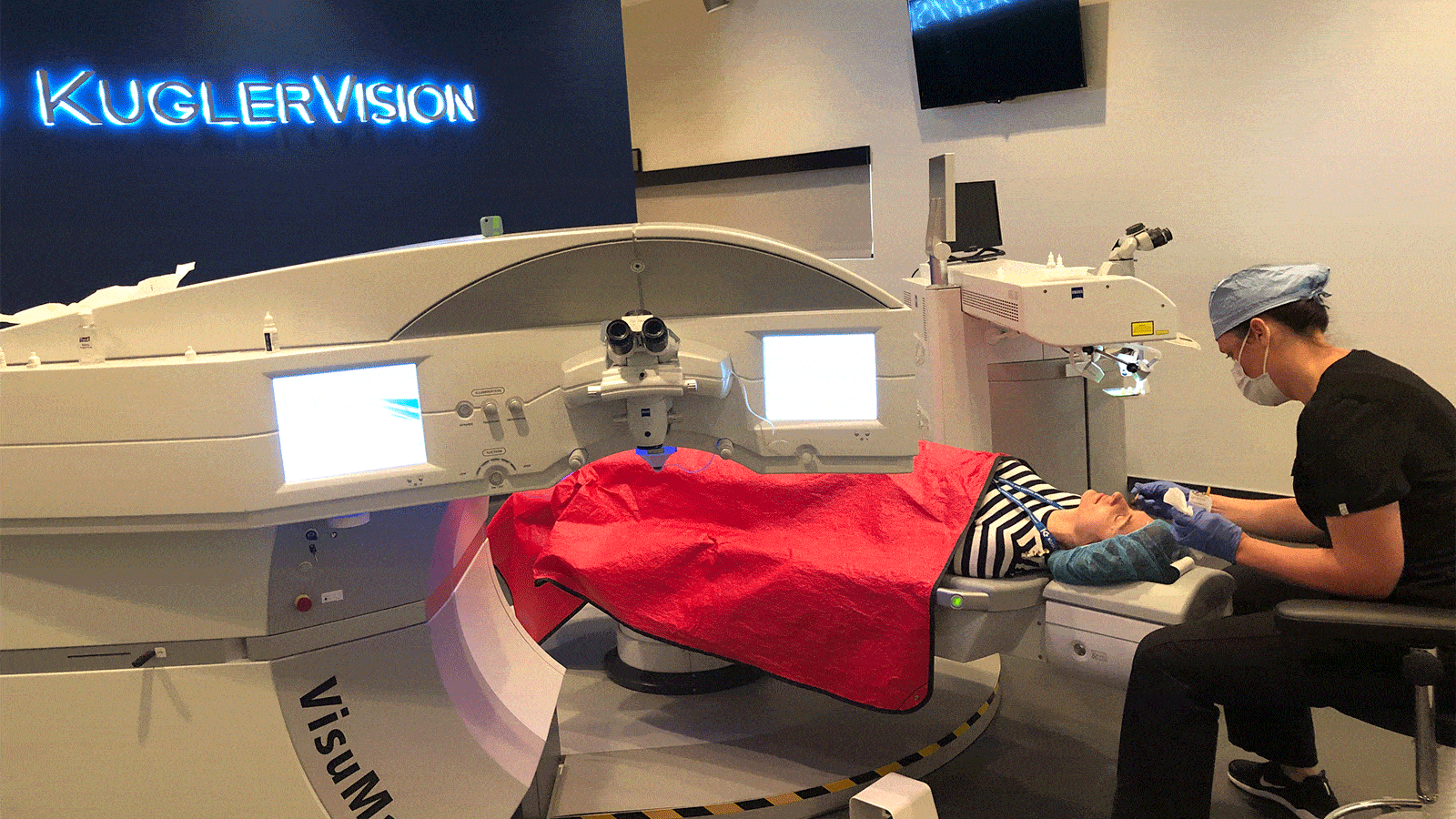 At Kugler Vision in Omaha, Nebraska, we think of our patients like family, so it's especially exciting when one of our very own decides to get LASIK. In fact, every single one of our staff members who is a candidate for LASIK has opted to have it right here at our office!

We followed Cornelia, Kugler Vision's chief operations officer, on her journey through procedure day. Lance Kugler, MD, performed her LASIK vision correction, helping her say goodbye to glasses and contact lenses and end the cycle of renting her vision. Below, Cornelia shares with us why she decided to follow in the footsteps of other KV LASIK patients and have the life-changing procedure.
Cornelia's LASIK Experience

What motivated you to have LASIK?
For my New Year's resolutions, I had two themes in mind: transformation and well being. For over 20 years, I accepted my poor vision as the norm and learned to navigate the world and my everyday life that way. In 2020, I decided to challenge my own status quo and prioritize the health of my eyes.
How did you feel on procedure day?
I didn't know what to expect on my LASIK procedure day. I felt nervous on procedure day, yet incredibly energized and optimistic. I had family members there to help me, and the Kugler Vision team was incredibly supportive. Jolene was an outstanding counselor and she addressed all my questions, concerns, and needs. Dr. Kugler and Dr. McIver gave me confidence and courage throughout the entire process. The surgical team took care of all the logistical details of the procedure. The only thing I had to do was show up and the rest was taken care of.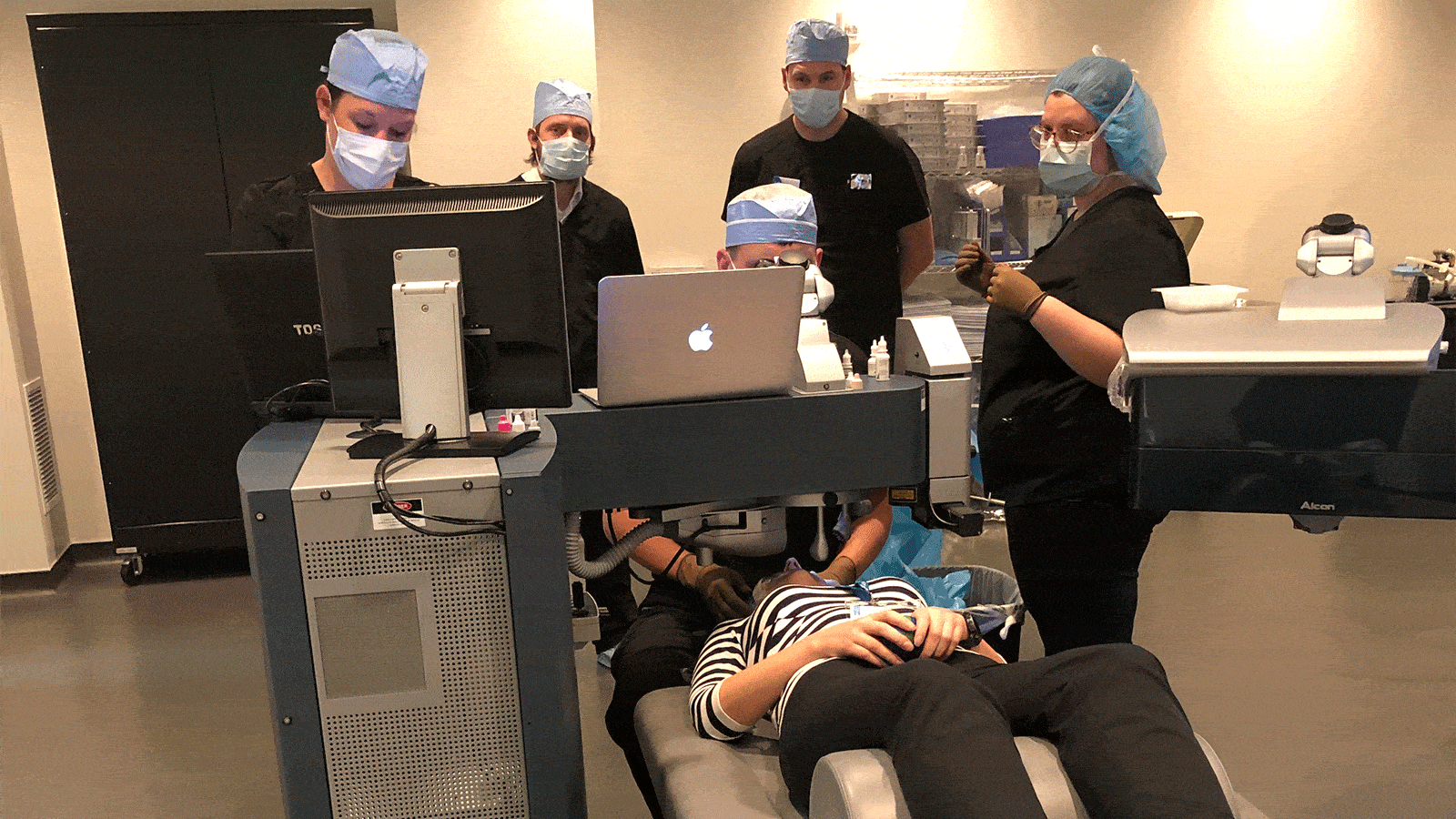 Are you happy you had LASIK?
I am incredibly happy that I had LASIK. Because I had such poor vision, I experienced immediate results. The ride home was surreal, because I was able to see the road signs and license plates. This was impossible before without glasses or contacts. The LASIK recovery was quick and I came to work the next day. 
How do you think LASIK will change your life?
LASIK changed my life the moment it was over. My everyday routine has drastically changed and I see the world differently through my own eyes, unaided by glasses and contacts. It is an incredible feeling to wake up and not reach for your glasses. 
Is LASIK Right for You?
The vision correction procedure that most people know about is LASIK, and it's one of the most popular options that we offer to correct vision. LASIK is a long-lasting vision solution that helps people see more naturally and frees them from the daily hassles of glasses and contacts so they can enjoy life to the fullest. But, there are also six other procedures available to correct vision.

Today, about 40 percent of all people are dependent on glasses or contacts to see. That's a lot of people renting their vision and settling for vision that is less clear than it could be. But the good news is that the vast majority of them qualify for one of the life-changing vision correction procedures we offer. You could be one of them! Consider taking our vision correction self-test. Then, you can book your EyeAnalysisTM consultation with our easy online scheduler. It's the very best way to know which vision correction solution is right for your eyes. 
Schedule Your LASIK Consultation
If you are interested in learning more about LASIK and the benefits that Cornelia and other LASIK patients have experienced, please contact us to find out if you are a candidate for any of the vision correction procedures we offer. Simply schedule your consultation online or by phone at 402.558.2211. You are also welcome to call with any questions you may have and our friendly experts will be happy to help you.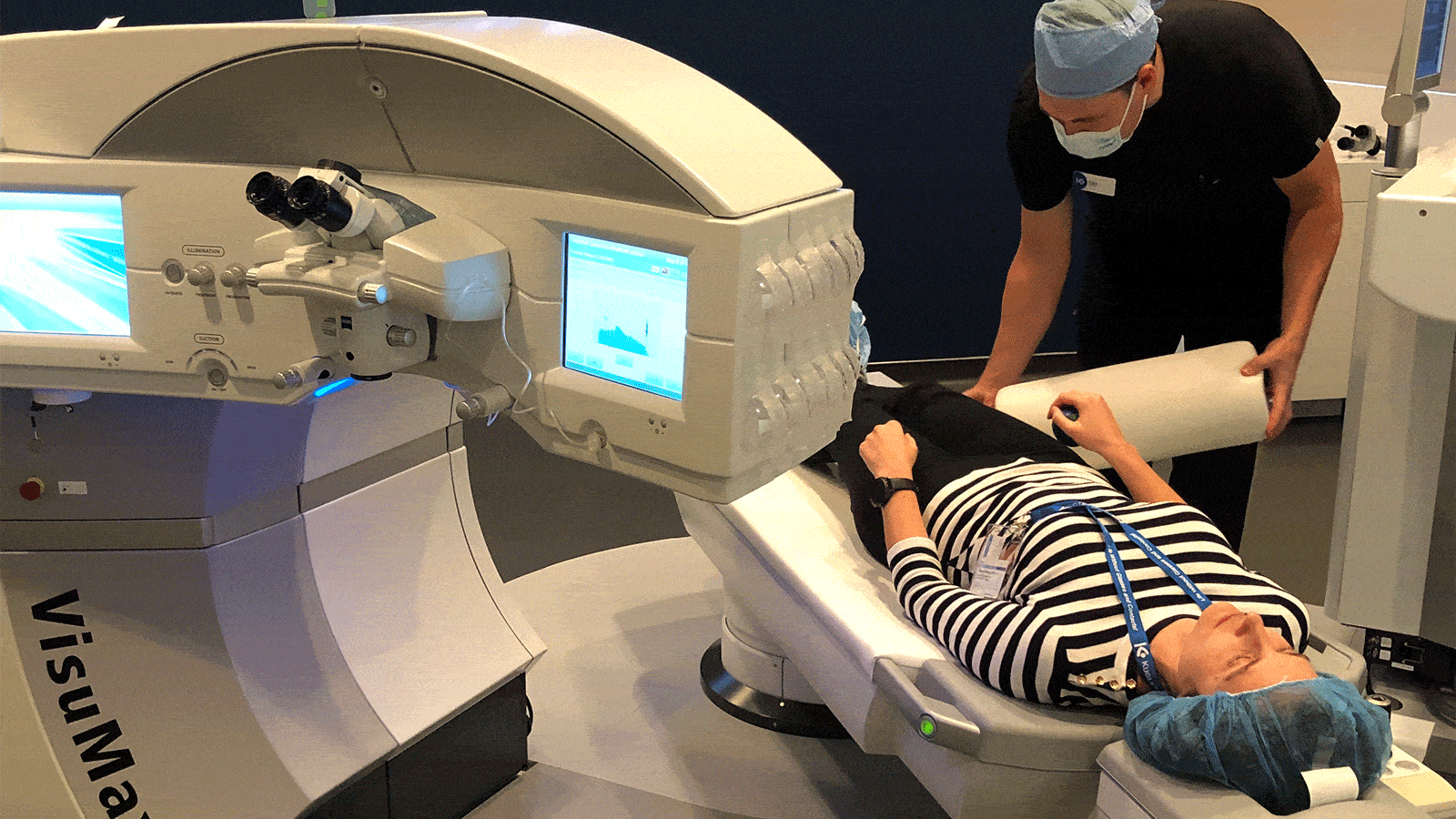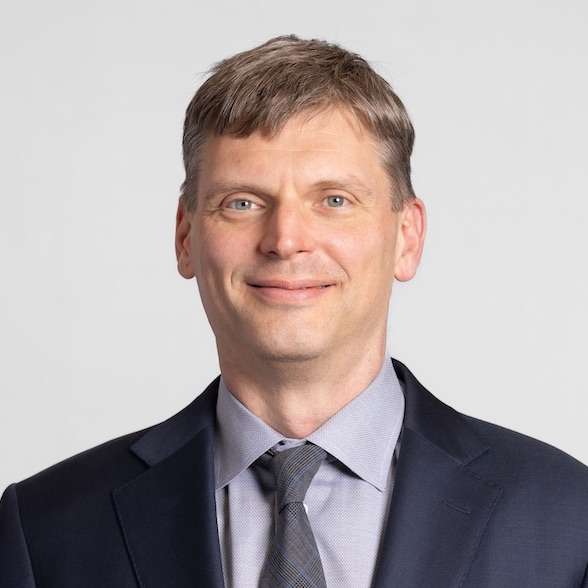 Lance Kugler, MD, is a specialist in LASIK and vision correction surgery and CEO of Kugler Vision. A proud Omaha native, he is passionate about improving lives through clear vision. Dr. Kugler serves on several national boards, and his practice is recognized internationally as a center of excellence. Dr. Kugler is one of the original founders of the Refractive Surgery Alliance, an international organization comprised of over 350 of the world's leading vision correction surgeons; he also served as its first president. In 2019, Dr. Kugler was selected as a TEDx speaker, and delivered a talk in Omaha about the worldwide epidemic of nearsightedness and refractive solutions. Dr. Kugler is an Associate Professor of Refractive Surgery at the University of Nebraska Medical Center's Truhlsen Eye Institute, has been published in many medical journals, and participates in numerous clinical studies to advance the field of vision correction surgery. Dr. Kugler and his wife are proud parents to five active kids. When he has a spare moment, he enjoys skiing, tennis, travel, and fine coffee.