Omaha In The Know – My LASIK Consultation Experience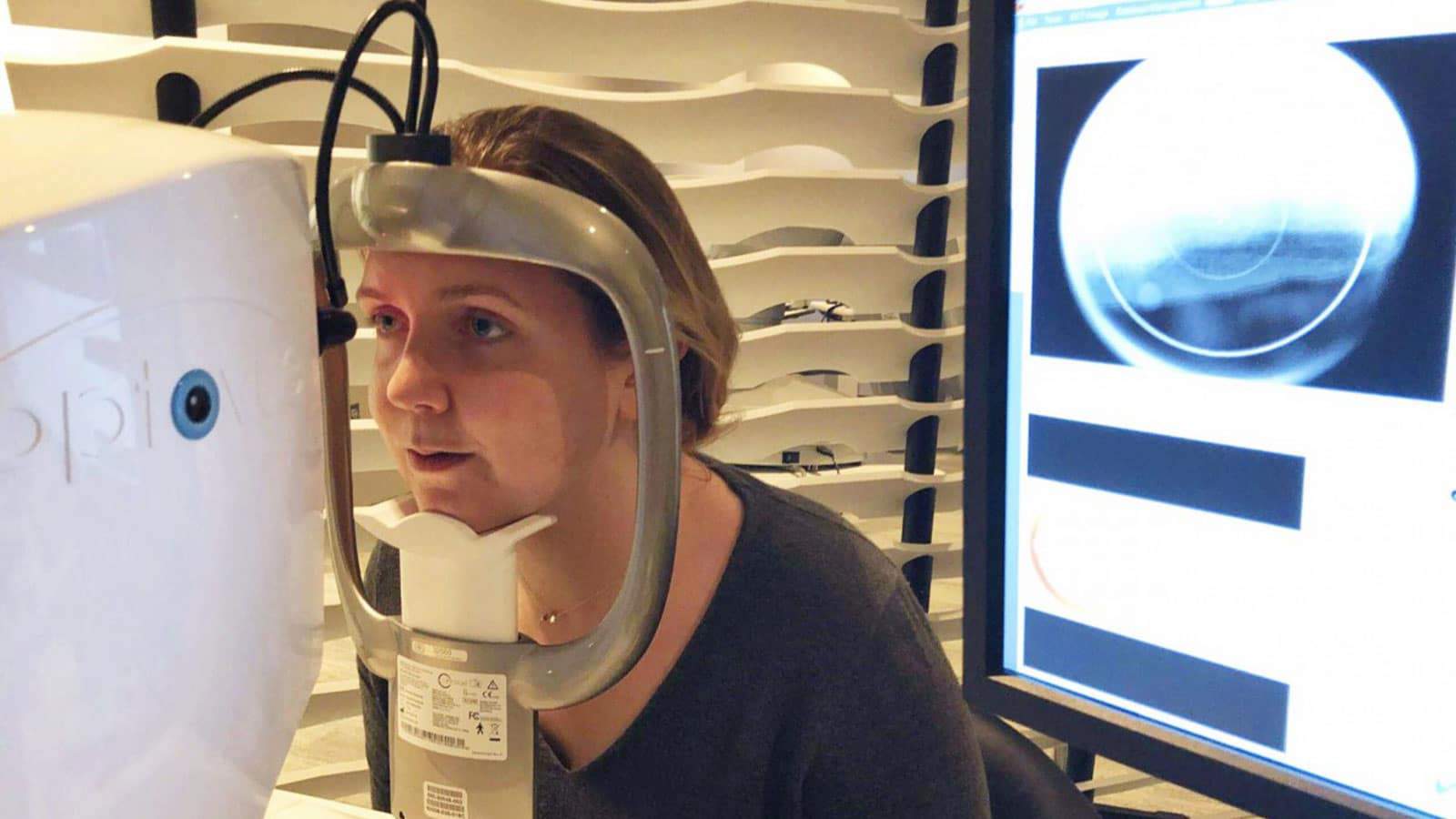 Curious about a LASIK consultation at Kugler Vision? Is it just a doctor's visit full of eye tests or is it comparable to buying a car, complete with test driving and a persistent salesman? Blogger Erin Fairchild, from Her Heartland Soul, knew she wanted LASIK and that coming in for a consultation was the first step, but she had no expectations walking into it. In her LASIK series, she gives insight into her initial feelings on getting LASIK, her reasons for wanting vision correction, and an explanation of every step of her consultation at Kugler Vision, from start to finish. 
Follow along on Erin's LASIK consultation journey with personal questions and thoughts about LASIK as she prepared for her vision transformation at Kugler Vision. If you've ever wanted to learn more about LASIK, click below to check Her Heartland Soul blog out! Then, give us a call at 402-558-2211 to experience the KV difference for yourself.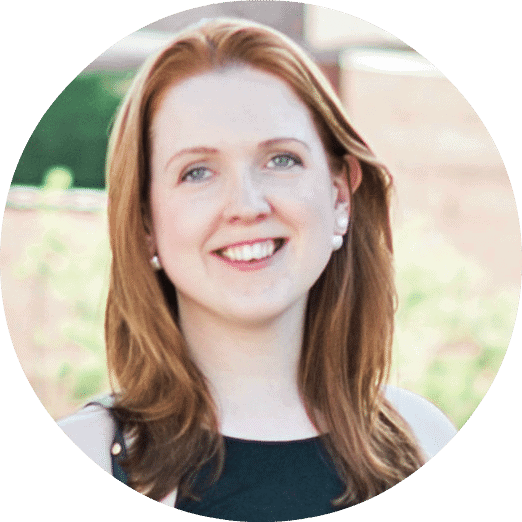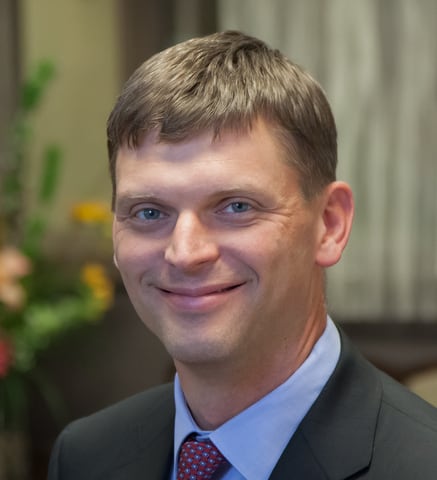 Lance Kugler, MD is the Founder and Physician CEO of Kugler Vision in Omaha, Nebraska. Following a year of specialty training, during which he performed over 1300 refractive surgical procedures, Dr. Kugler returned to Omaha to bring the latest state-of-the-art LASIK and cataract surgery technology to Nebraska. Dr. Kugler serves as Director of Refractive Surgery for the University of Nebraska Medical Center, where he is in charge of resident education and research programs to advance the field of refractive surgery.