Omaha In The Know – My LASIK Consultation Experience
Published by Lance Kugler, MD on February 4, 2020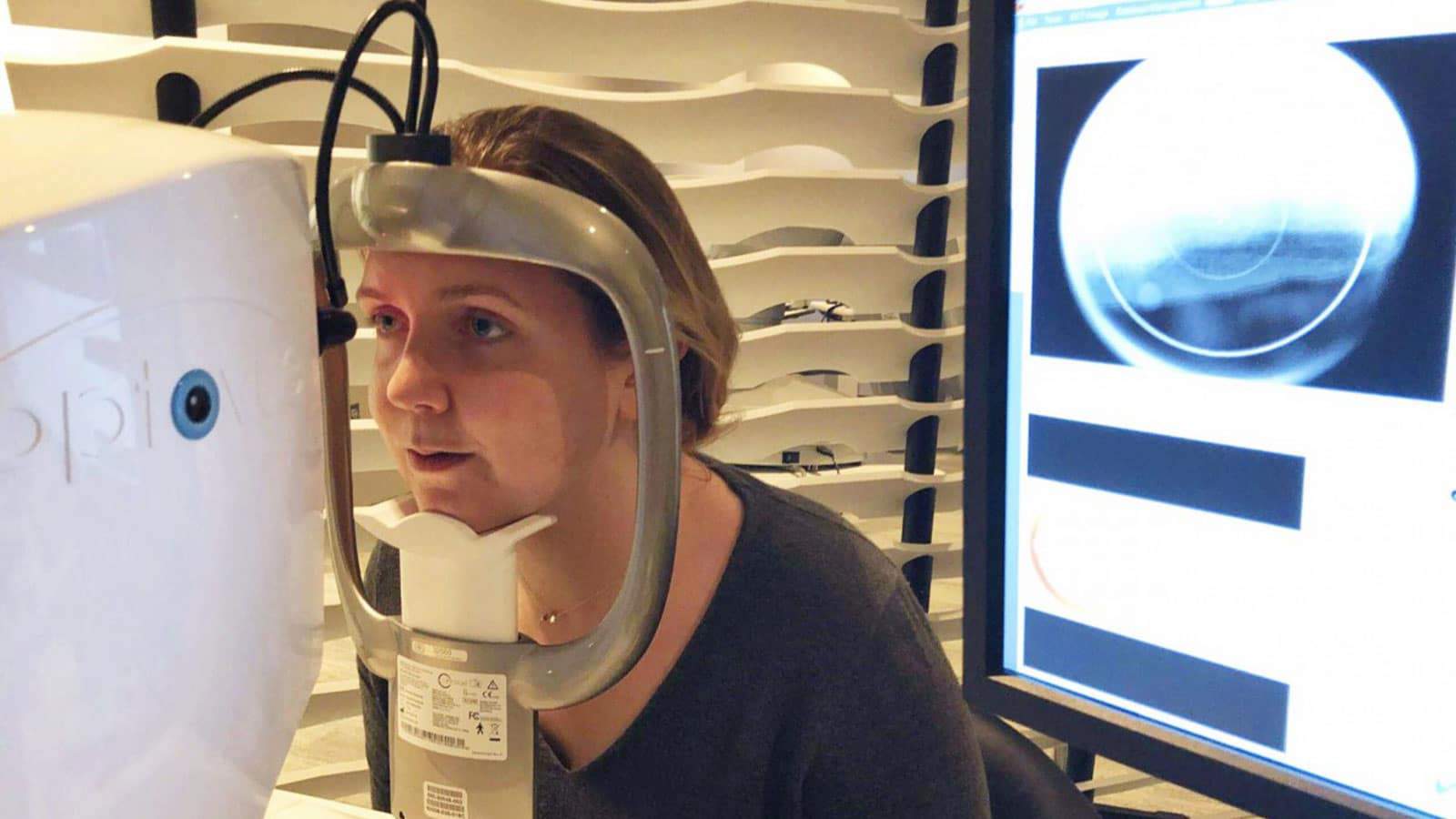 Curious about a LASIK consultation at Kugler Vision? Is it just a doctor's visit full of eye tests or is it comparable to buying a car, complete with test driving and a persistent salesman? Blogger Erin Fairchild, from Her Heartland Soul, knew she wanted LASIK and that coming in for a consultation was the first step, but she had no expectations walking into it. In her LASIK series, she gives insight into her initial feelings on getting LASIK, her reasons for wanting vision correction, and an explanation of every step of her consultation at Kugler Vision, from start to finish. 
Follow along on Erin's LASIK consultation journey with personal questions and thoughts about LASIK as she prepared for her vision transformation at Kugler Vision. If you've ever wanted to learn more about LASIK, click below to check Her Heartland Soul blog out! Then, give us a call at 402-558-2211 to experience the KV difference for yourself.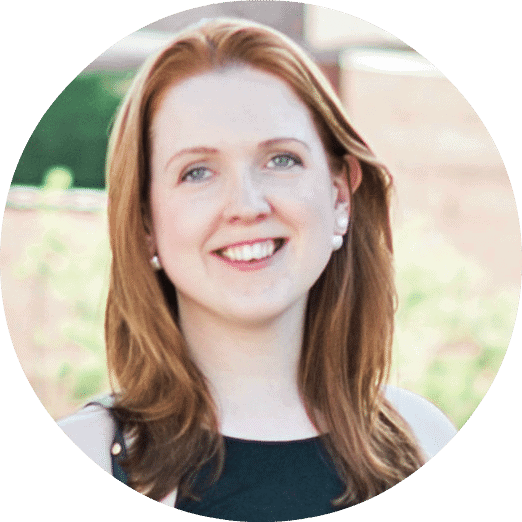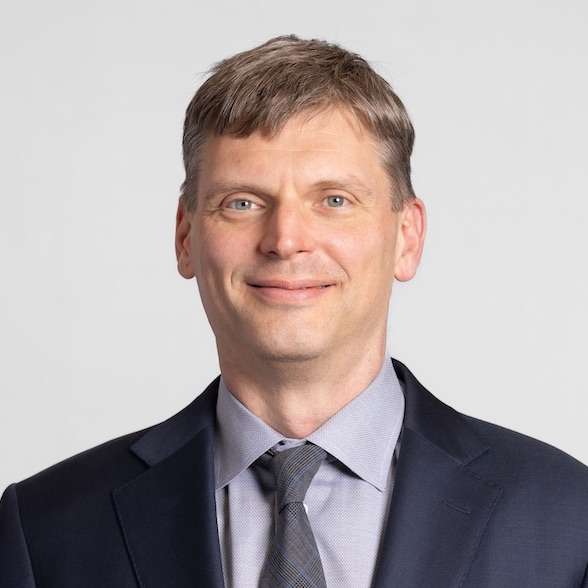 Lance Kugler, MD, is a specialist in LASIK and vision correction surgery and CEO of Kugler Vision. A proud Omaha native, he is passionate about improving lives through clear vision. Dr. Kugler serves on several national boards, and his practice is recognized internationally as a center of excellence. Dr. Kugler is one of the original founders of the Refractive Surgery Alliance, an international organization comprised of over 350 of the world's leading vision correction surgeons; he also served as its first president. In 2019, Dr. Kugler was selected as a TEDx speaker, and delivered a talk in Omaha about the worldwide epidemic of nearsightedness and refractive solutions. Dr. Kugler is an Associate Professor of Refractive Surgery at the University of Nebraska Medical Center's Truhlsen Eye Institute, has been published in many medical journals, and participates in numerous clinical studies to advance the field of vision correction surgery. Dr. Kugler and his wife are proud parents to five active kids. When he has a spare moment, he enjoys skiing, tennis, travel, and fine coffee.