Omaha In The Know – LASIK and Your Finances – Why LASIK Was the Affordable, Best Decision I've Made This Year
Published by Lance Kugler, MD on May 19, 2020
Have you found yourself wondering about LASIK and your finances and debating if it is actually worth the investment?
Kitty is now one year post-LASIK, but after the first day of her new view, she declared it one of the greatest moves she's ever made. She breaks down the benefits that LASIK has had on her wallet (she's a millennial blogger who focuses on finances, this one in particular focusing on LASIK and your finances) and the perks that have enhanced her lifestyle (hello, motherhood without barriers!). Kitty mapped out the cost of glasses and contacts versus the cost of laser vision correction and shared expert advice for her audience on how to budget for LASIK.
Click below to follow along on Kitty's LASIK journey with personal questions and thoughts about LASIK as she underwent her vision transformation at Kugler Vision. To learn more about LASIK and your finances, click below to check our Kitty's blog Why LASIK Was the Affordable, Best Decision I've Made This Year! Then, give us a call at 402-558-2211 to schedule a private consultation and experience the KV difference for yourself.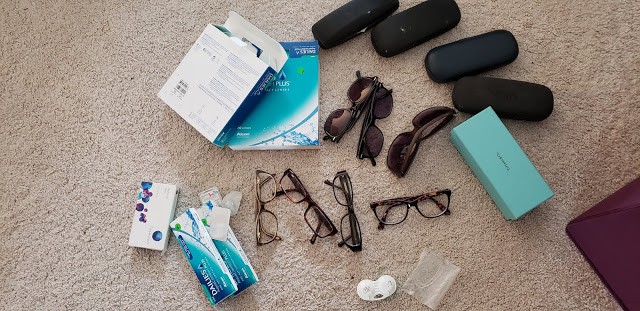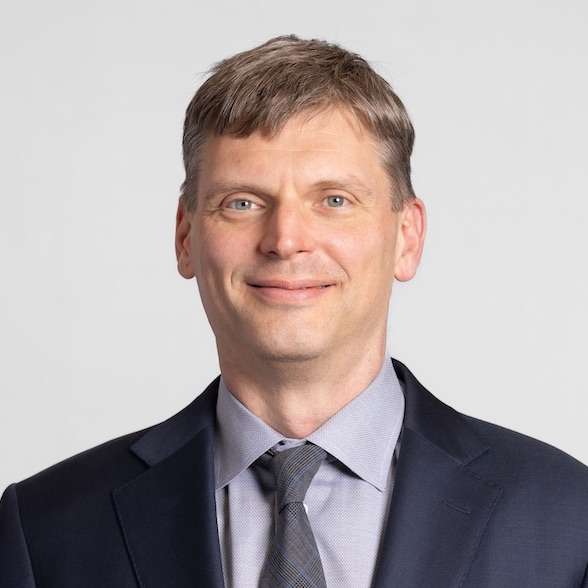 Lance Kugler, MD, is a specialist in LASIK and vision correction surgery and CEO of Kugler Vision. A proud Omaha native, he is passionate about improving lives through clear vision. Dr. Kugler serves on several national boards, and his practice is recognized internationally as a center of excellence. Dr. Kugler is one of the original founders of the Refractive Surgery Alliance, an international organization comprised of over 350 of the world's leading vision correction surgeons; he also served as its first president. In 2019, Dr. Kugler was selected as a TEDx speaker, and delivered a talk in Omaha about the worldwide epidemic of nearsightedness and refractive solutions. Dr. Kugler is an Associate Professor of Refractive Surgery at the University of Nebraska Medical Center's Truhlsen Eye Institute, has been published in many medical journals, and participates in numerous clinical studies to advance the field of vision correction surgery. Additionally, Dr. Kugler is proud to be a Board Certified Fellow of the World College of Refractive Surgery & Visual Sciences. Dr. Kugler and his wife are proud parents to five active kids. When he has a spare moment, he enjoys skiing, tennis, travel, and fine coffee.