Now Is the Time to Set Up Your HSA or FSA Account
Are you ready to kick off the new year with a fresh new look? How about a fresh view of the world? LASIK HSA qualified — Yes! LASIK FSA qualified — Yes! Say goodbye to glasses and contact lenses once and for all this year with laser vision correction at Kugler Vision.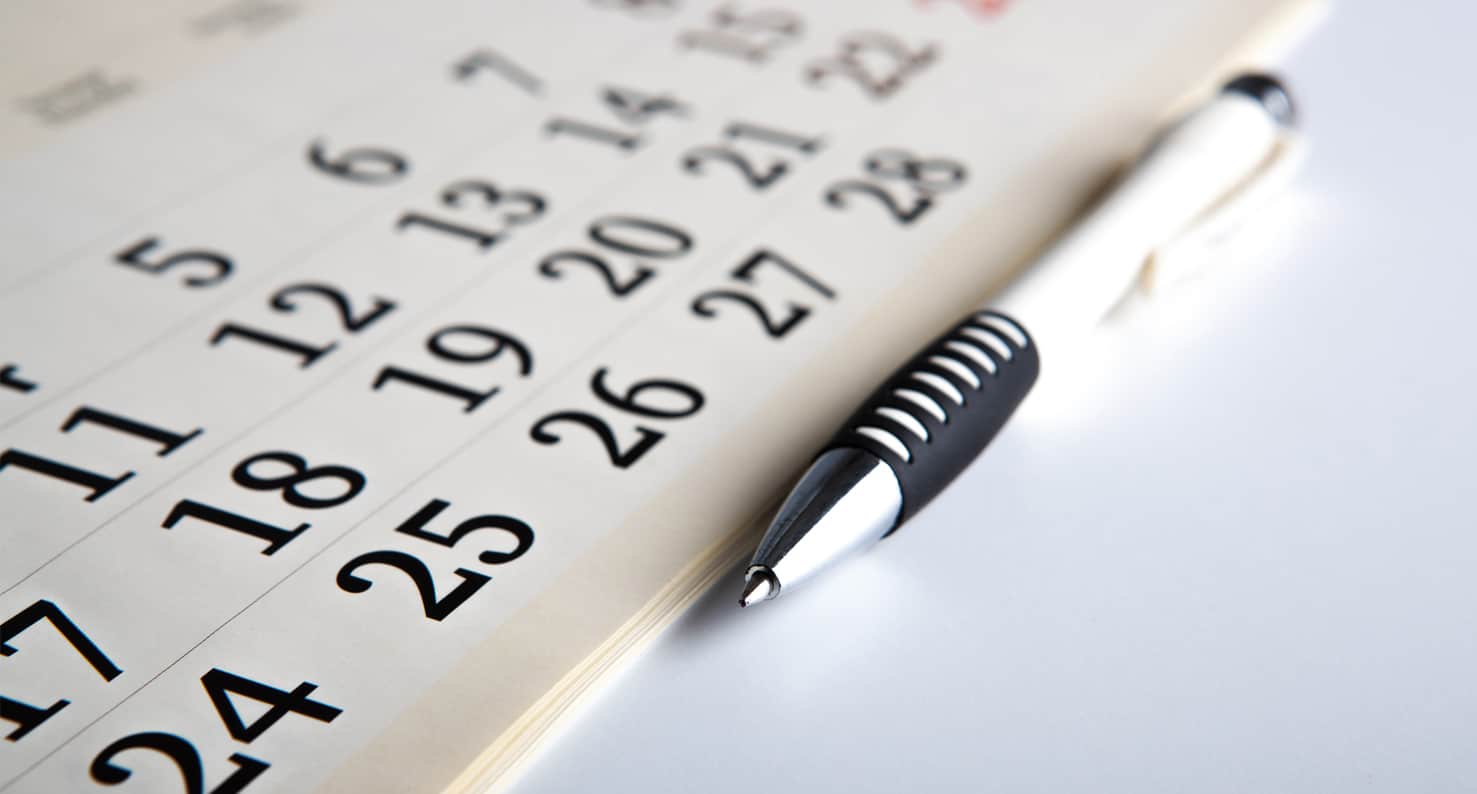 A smart first step toward amazing vision is taking advantage of a Flexible Spending Account (FSA) or Health Savings Account (HSA) available through your employer. Right now is the best time to set up your HSA or FSA, depending on which plans your company offers. Many employers offer an FSA that you can use to save money on medical services — including laser vision correction like LASIK, SMILE, ASA, ICL, a corneal inlay procedure, and RLE.
It's never been easier to reclaim your crystal clear vision and gain independence from glasses and contact lenses. With vision correction, you can free yourself from the hassles of your old vision aids and get your best, most natural and uninhibited vision. Gain the freedom to just get up and go at a moment's notice. All of our vision correction procedures are safe, proven, and effective. With the onetime cost of vision correction like LASIK, you'll save tens of thousands of dollars over your lifetime by ending the cycle of buying glasses and contacts.
How Does an FSA Benefit You?
FSA is an employer-sponsored benefit that allows you to pay for medical expenses on a pre-tax basis.

FSA reduces your income taxes.

Your taxable income decreases and your spendable income increases.

Using these FSA benefits saves you hundreds, even thousands of dollars a year.
How Does This Save Me Money?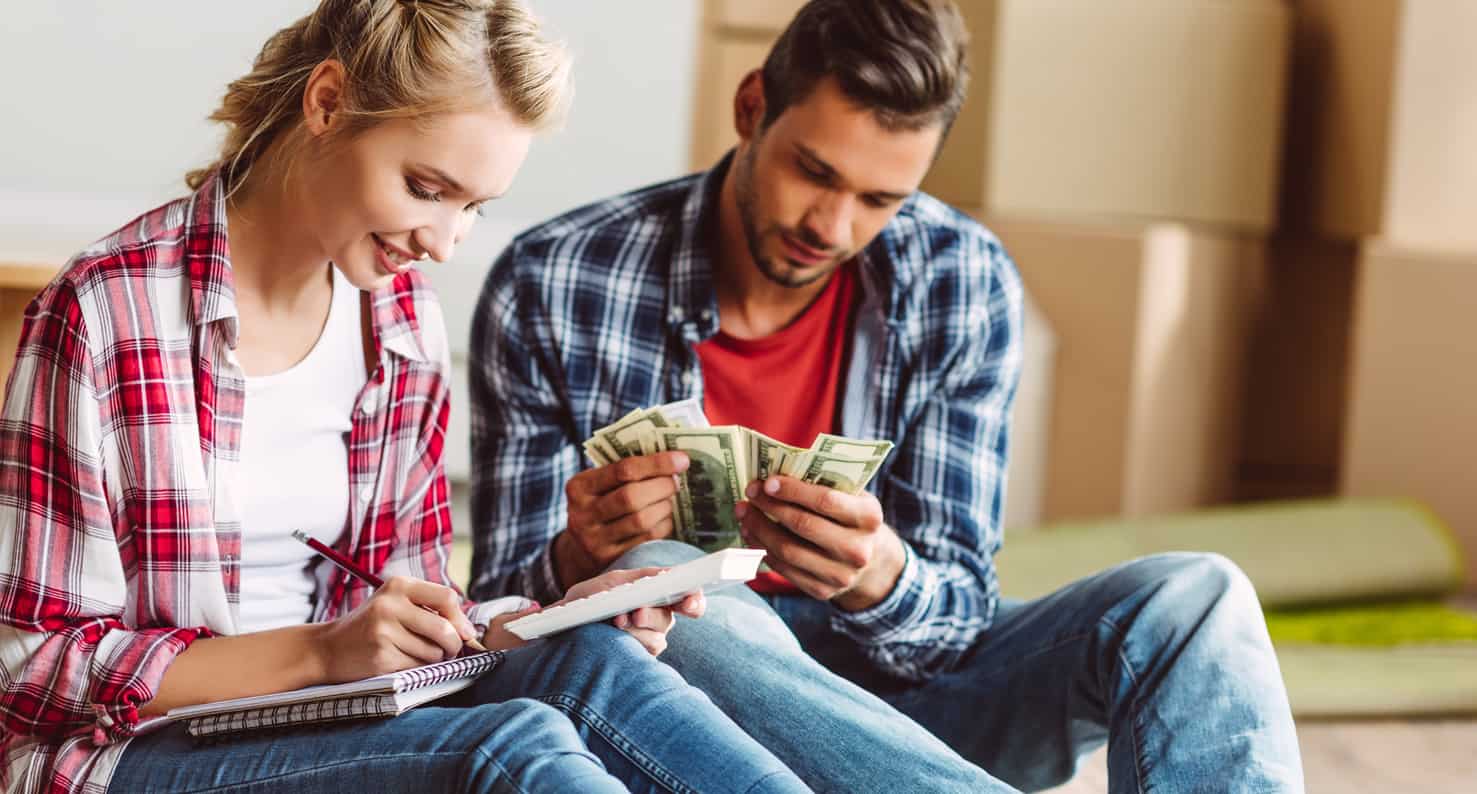 So how do LASIK and your FSA or HSA account work together to save you money? If you participate in an HSA or FSA, you can use those dollars toward your vision correction procedure. You can save even more by using your pre-tax dollars to reimburse the cost of your procedure. Also, don't forget that after laser vision correction you will not be losing money each month on buying contact lenses and solution, or spending on new glasses every year or two. On average, many patients find that LASIK pays for itself within five years, based on the savings from ending the cycle of buying glasses and contacts alone.
Make This Year YOUR Year
You deserve to see every moment clearly without dealing with the hassles of glasses and contact lenses. Leave behind the worry of losing a contact or breaking your glasses, and experience your life to the fullest. There's no need for them to interfere with your freedom to enjoy every single moment.
Make sure you have the best view of your life without glasses or contacts in the new year. See how laser vision correction can transform your life this year.
LASIK HSA Qualified and FSA Qualified: It's Time to Take the First Step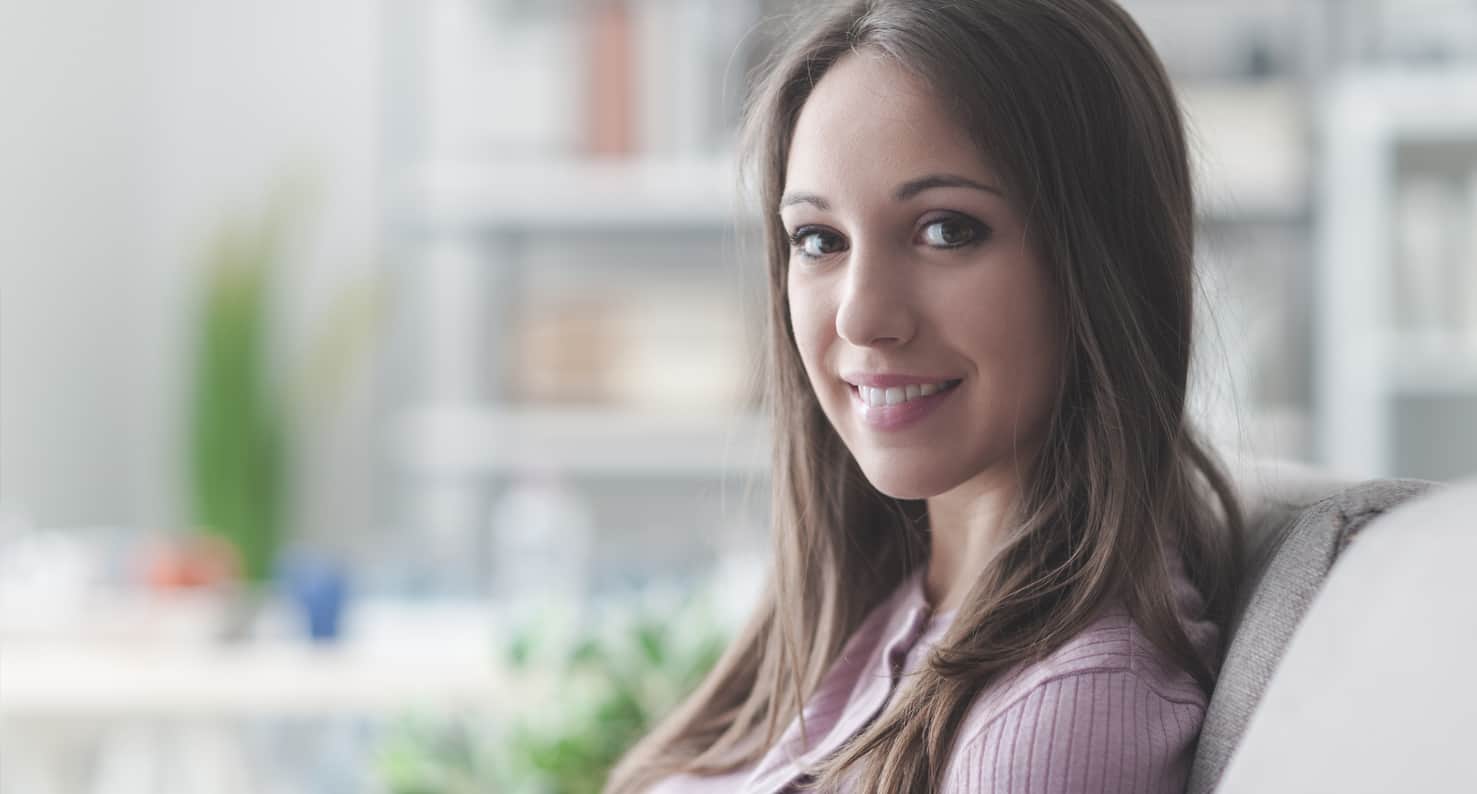 If you are ready to take the first step toward a new you, with a new view, contact the vision experts at Kugler Vision. Schedule a consultation by calling 402.558.2211 or booking online. Our doctors will spend time with you and answer all your questions. Now's a better time than ever for you to change the view of your life.