Life Just Looks Better Without Reading Glasses
Published by Lance Kugler, MD on September 29, 2015
If you have reading glasses, we bet you have more than one pair. In fact, you probably own a pile, but when you need them they are nowhere to be found!
Why is my Near Vision Changing?
In our 40s and 50s, we begin to experience near vision changes. Reading your favorite book, seeing the computer screen, or texting becomes challenging. You rely more and more on your reading glasses and contacts. Without them, you wouldn't be able to see up close! These near vision changes are symptoms of something called Dysfunctional Lens Syndrome (DLS). But you don't need to struggle anymore! We have solutions that can get you out of your reading glasses.
Don't Buy Another Pair! You have Solutions
The KAMRA Inlay and Dysfunctional Lens Replacement (DLR) are eye procedures that restore near vision while maintaining your distance vision. You'll be free from the constant frustrations of reading glasses! These procedures are ideal for active people who want to live their lives free from dependency on reading glasses or contact lenses for everyday activities. Contact us at 402.430.63023.   Learn how
KAMRA Inlay and DLR
restore everyday vision so you can see text messages, a computer screen, or a restaurant menu,

provide natural range of vision – from near to far – without blurry zones,

and offer long-term solutions that will help you enjoy clear near vision over time.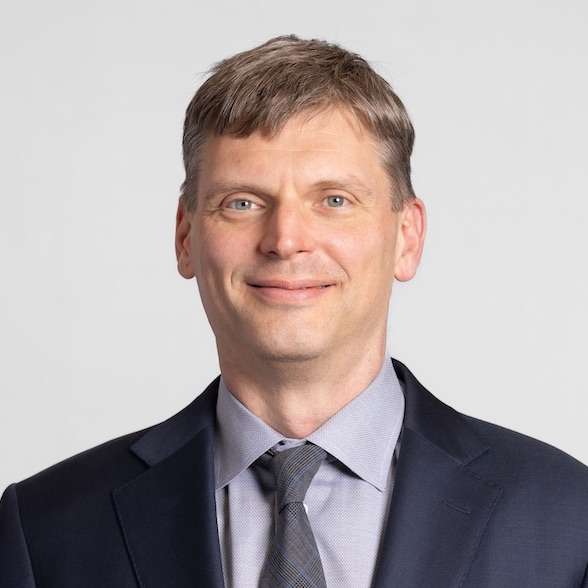 Lance Kugler, MD, is a specialist in LASIK and vision correction surgery and CEO of Kugler Vision. A proud Omaha native, he is passionate about improving lives through clear vision. Dr. Kugler serves on several national boards, and his practice is recognized internationally as a center of excellence. Dr. Kugler is one of the original founders of the Refractive Surgery Alliance, an international organization comprised of over 350 of the world's leading vision correction surgeons; he also served as its first president. In 2019, Dr. Kugler was selected as a TEDx speaker, and delivered a talk in Omaha about the worldwide epidemic of nearsightedness and refractive solutions. Dr. Kugler is an Associate Professor of Refractive Surgery at the University of Nebraska Medical Center's Truhlsen Eye Institute, has been published in many medical journals, and participates in numerous clinical studies to advance the field of vision correction surgery. Dr. Kugler and his wife are proud parents to five active kids. When he has a spare moment, he enjoys skiing, tennis, travel, and fine coffee.