Life Hack – LASIK Saves Time
At Kugler Vision in Omaha, we want to let you in on a little life hack: LASIK saves time. How long does it take you to put in contact lenses? Contacts are a waste of time. Don't believe us? See for yourself how much time you may be wasting.
Average Time Spent on Contact Lenses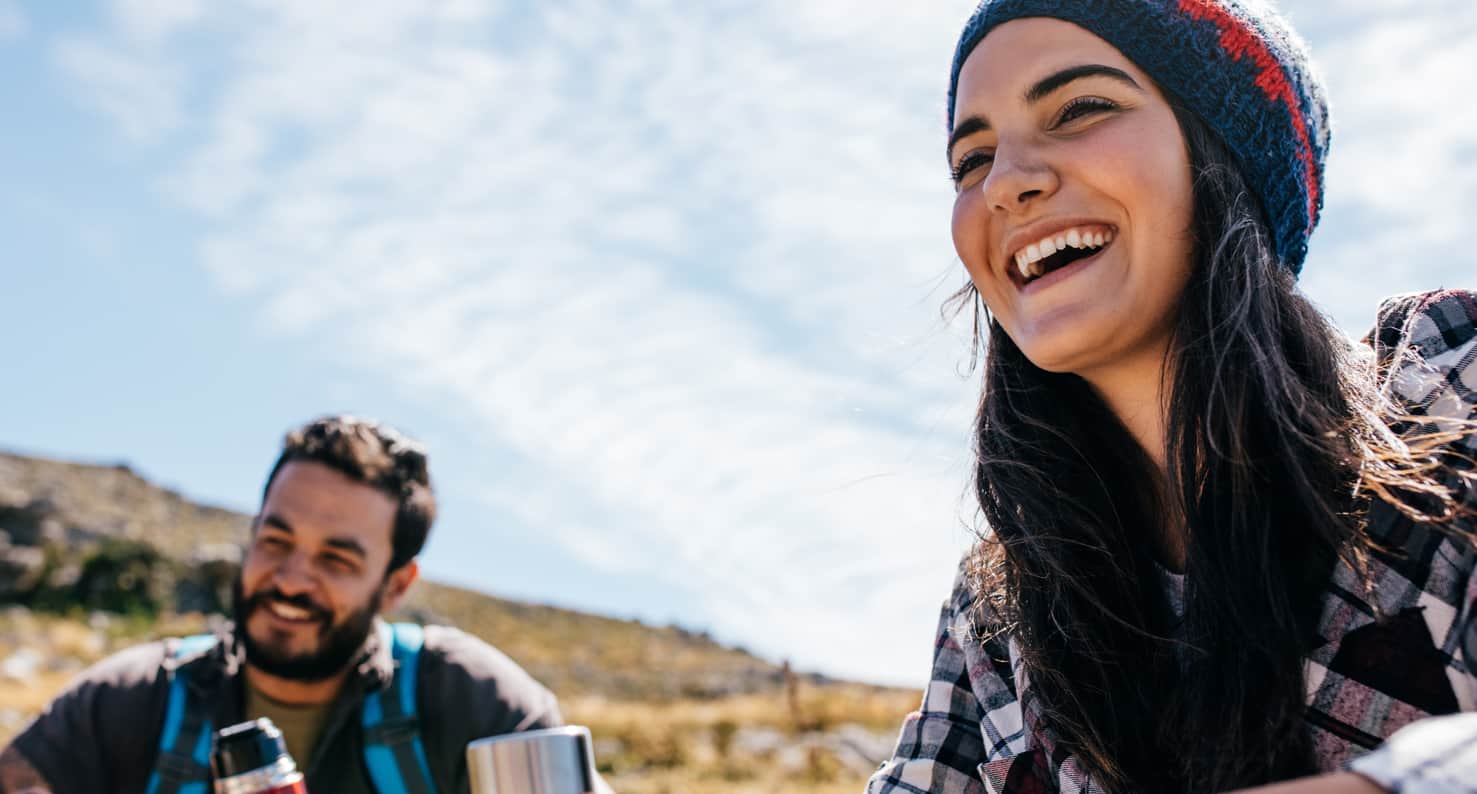 One Year
The average person who wears contacts spends two minutes per day putting them in and taking them out.

That's 730 minutes – more than 12 hours and 15 minutes – wasted each year dealing with contacts.
Lifetime
Americans on average live to be 78, and the average age to get contact lenses is 11 – that's 67 years in contact lenses if you never choose to correct your vision with a LASIK procedure! This means that over a lifetime, you could waste:

48,910 minutes – more than 815 hours – putting in and taking out your contacts. That's nearly 34 days!
And that time just accounts for your daily routine. There is also the time spent buying contacts and solution or packing it for a trip.
Spend Your Time Wisely – You Only Live Once
According to the U.S. Centers for Disease and Control and Prevention (CDC), more than 40 million Americans 18 and older wear contact lenses. Stop wasting time with contacts. What could you do that is more productive or fulfilling with 12 extra hours of free time in a year or more than a month over your lifetime?
What Would You Do With More Time?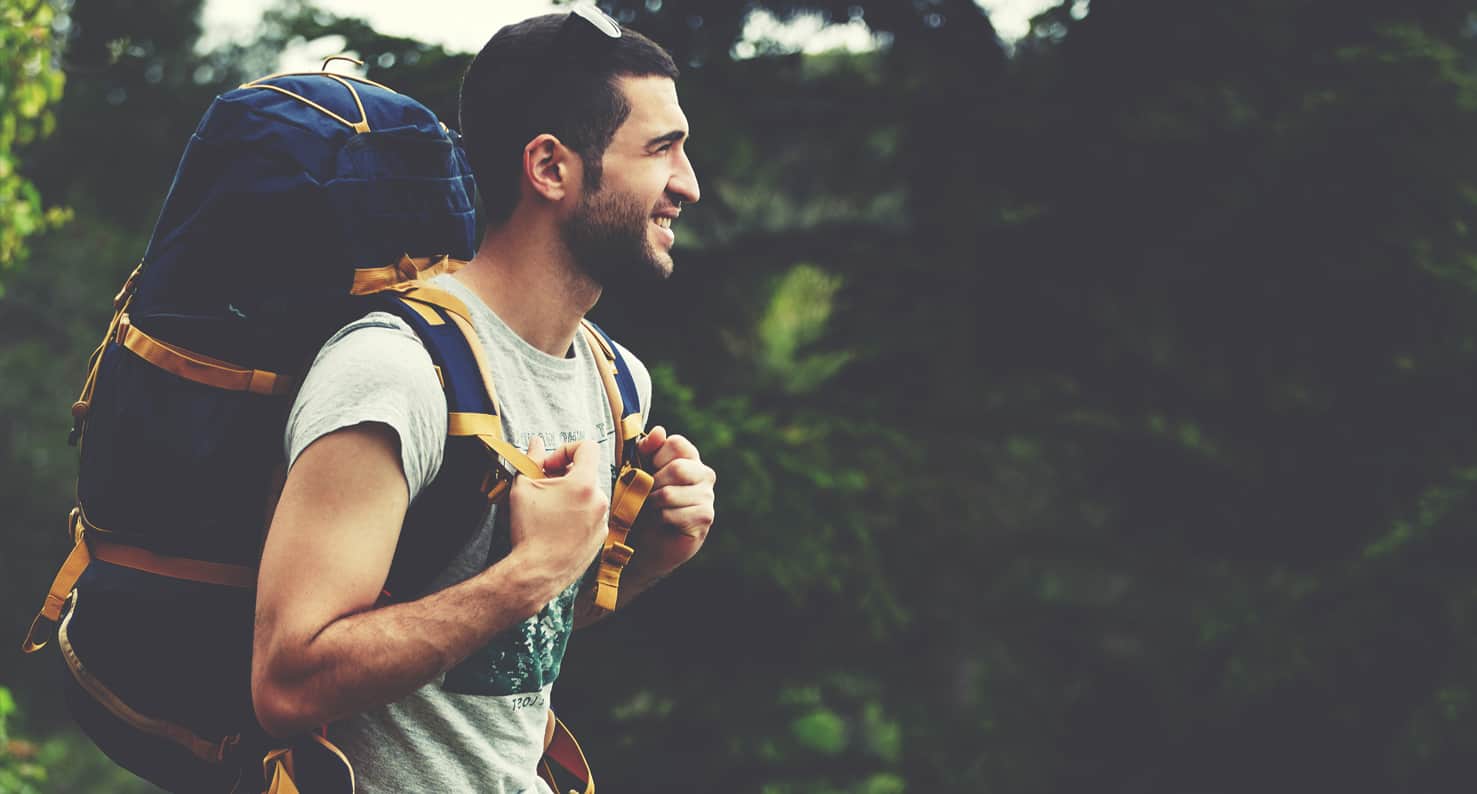 Train for and run in a marathon

Travel around the world

Learn a new language

Climb a mountain

Volunteer at a local mission house, homeless shelter, hospital or special place where you can make a difference

Spend more time with loved ones
The Time Is Now
Spend one day of your life having LASIK at Kugler Vision in Omaha and gain more time to do more for yourself and others. If you are interested in LASIK or would like to set up a consultation, please call 402.558.2211.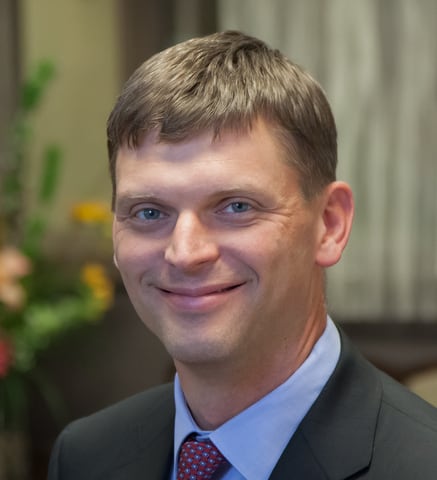 Lance Kugler, MD is the Founder and Physician CEO of Kugler Vision in Omaha, Nebraska. Following a year of specialty training, during which he performed over 1300 refractive surgical procedures, Dr. Kugler returned to Omaha to bring the latest state-of-the-art LASIK and cataract surgery technology to Nebraska. Dr. Kugler serves as Director of Refractive Surgery for the University of Nebraska Medical Center, where he is in charge of resident education and research programs to advance the field of refractive surgery.