Life After LASIK
"I knew I needed LASIK when…" Each of our patients has what we call their "LASIK moment"– it's the story of why they decided to have LASIK, and the moment they realized it was time!  At Kugler Vision, we don't just want you to take our word for it. Hear four LASIK reviews from our patients and what they have to say about why they decided to have LASIK at Kugler Vision.
Ryan Wood's Life After LASIK Video
Ryan's witty story covers the hassles of glasses and contact lenses we all know too well. Find out why he said yes to LASIK.
Kailey Mangum's Life After LASIK Video
Kailey felt like a whole new person after LASIK. Watch her transformational experience — from a very young girl experiencing vision problems to a confident young woman in her 20s who is ready to take on the world.
Roger Price's Life After LASIK Video
Watch Roger's story of why he got LASIK to go on the vacation of a lifetime and how LASIK transformed his life for the better.
Kyle Varon's Life After LASIK Video
Kyle transformed his life with LASIK. Find out the four main reasons that motivated Kyle to make a change with LASIK.
Ready to Experience Life After LASIK?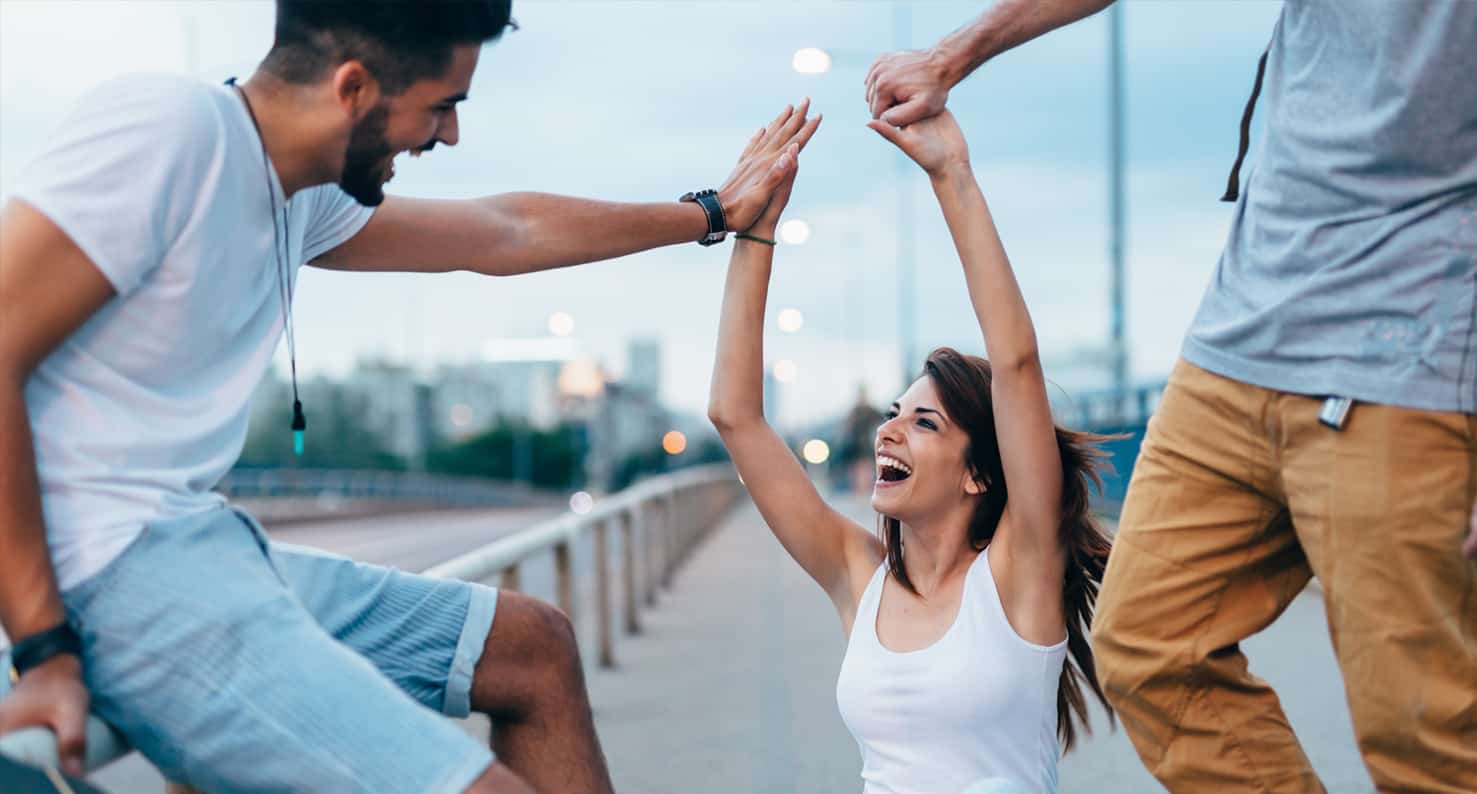 Our Kugler Vision patients have shared about the struggles they experienced before LASIK and how their lives have been transformed after LASIK. The decision to have laser vision correction is an investment in a simpler, safer, time-saving way to have the clear vision you deserve and have always wanted. It's time to find out how can LASIK change your life. Inspired to take the next step? Please contact the LASIK experts at Kugler Vision at 402.558.2211 to schedule a consultation, and see for yourself why we were voted Best of Omaha's #1 winning LASIK provider for 2018.