LASIK Recovery
Published by Lance Kugler, MD on July 20, 2012
As LASIK technology has improved, so has the post-operative recovery process. While some patients face the initial concern that laser eye surgery will leave them recuperating for months, the reality is that the vast majority of patients experience improved vision within one or two days after their laser vision correction procedure. While the estimated time period for full recovery varies depending on the patient, the corneal surface will typically heal within 24 hours. With the help of painkillers and rest, minor discomfort experienced following surgery can be easily managed. There are also additional factors that can ensure a successful, comfortable and quick healing process.
After LASIK surgery, follow these five tips to aid in a successful recovery:
Patients are advised to avoid any activities that may cause frequent touching, rubbing or poking of the eyes. Rubbing the eye can disrupt the healing process following LASIK surgery. It is advised that patients close their eyes and rest after surgery. If a patient is someone who unconsciously rubs their eyes while sleeping, a protective eye shield may be required to protect eyes from inadvertent aggravation, such as rubbing or scratching.
Wait one to three days before resuming exercise and non-contact sports. Patients may also need to consult with an eye surgeon about when to resume high impact activity and contact sports.
Use the medicated eye drops for one to two weeks following surgery. These drops will help promote a comfortable recovery and ensure eyes are well lubricated throughout the healing process.
A life of swimming without having to worry about blurred vision is just around the corner. However, spas, pools, hot tubs and tanning beds should be avoided for a few weeks to up to one month after a LASIK procedure.
One of the most important steps for a healthy recovery is attending post-operative follow-up examinations. In these appointments, Dr. Kugler will evaluate a patient's recovery, vision, and results.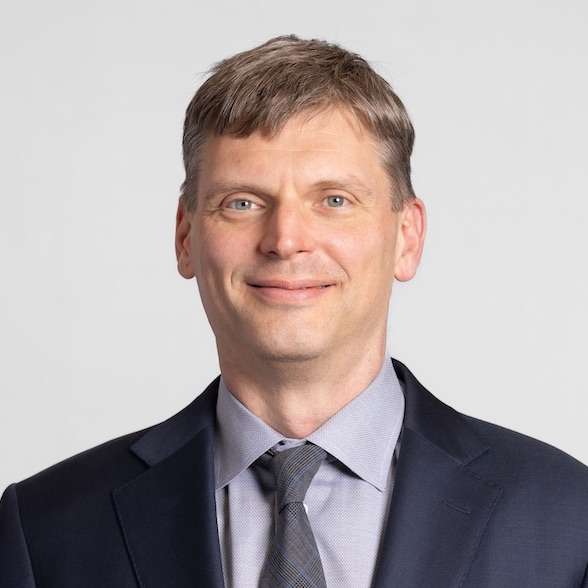 Lance Kugler, MD, is a specialist in LASIK and vision correction surgery and CEO of Kugler Vision. A proud Omaha native, he is passionate about improving lives through clear vision. Dr. Kugler serves on several national boards, and his practice is recognized internationally as a center of excellence. Dr. Kugler is one of the original founders of the Refractive Surgery Alliance, an international organization comprised of over 350 of the world's leading vision correction surgeons; he also served as its first president. In 2019, Dr. Kugler was selected as a TEDx speaker, and delivered a talk in Omaha about the worldwide epidemic of nearsightedness and refractive solutions. Dr. Kugler is an Associate Professor of Refractive Surgery at the University of Nebraska Medical Center's Truhlsen Eye Institute, has been published in many medical journals, and participates in numerous clinical studies to advance the field of vision correction surgery. Additionally, Dr. Kugler is proud to be a Board Certified Fellow of the World College of Refractive Surgery & Visual Sciences. Dr. Kugler and his wife are proud parents to five active kids. When he has a spare moment, he enjoys skiing, tennis, travel, and fine coffee.