How long should I wait to swim after LASIK?
In the summer, our patients are really excited about LASIK surgery because it gives them an opportunity to enjoy water activities without worrying about wearing contact lenses or prescription goggles to see underwater. If you are planning or have recently had LASIK, you must be wondering when it's safe for you to swim after LASIK one last time before summer ends.
Since modern technology ever continues to advance, LASIK has become more safe and painless, allowing patients to feel better, sometimes as quickly as the next day. However, there are still a a few factors to consider before going back into the water. During LASIK surgery, a flap is created under the cornea tissue of your eye with a laser called a Femtosecond laser.
Once the corneal flap has been created, it is folded back for the examiner laser to reshape the underlying tissues, correcting any vision abnormalities. All of this happens within minutes, but time is still required to heal after the procedure. If you swim in a chlorinated pool before the flap has healed, it could become irritated and dry, or you may be tempted to rub your eyes due to the chemicals. Swimming in an outdoor body of water (beach, lake, etc.) also carries the increased risk of an infection. Consult with Lance Kugler, MD before and after your surgery to learn more about when it is safe for you to return to water activities.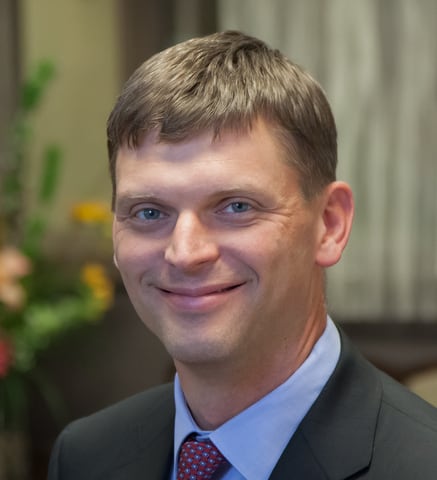 Lance Kugler, MD is the Founder and Physician CEO of Kugler Vision in Omaha, Nebraska. Following a year of specialty training, during which he performed over 1300 refractive surgical procedures, Dr. Kugler returned to Omaha to bring the latest state-of-the-art LASIK and cataract surgery technology to Nebraska. Dr. Kugler serves as Director of Refractive Surgery for the University of Nebraska Medical Center, where he is in charge of resident education and research programs to advance the field of refractive surgery.