How long should I wait to swim after LASIK?
Published by Lance Kugler, MD on August 17, 2012
In the summer, our patients are really excited about LASIK surgery because it gives them an opportunity to enjoy water activities without worrying about wearing contact lenses or prescription goggles to see underwater. If you are planning or have recently had LASIK, you must be wondering when it's safe for you to swim after LASIK one last time before summer ends.
Since modern technology ever continues to advance, LASIK has become more safe and painless, allowing patients to feel better, sometimes as quickly as the next day. However, there are still a a few factors to consider before going back into the water. During LASIK surgery, a flap is created under the cornea tissue of your eye with a laser called a Femtosecond laser.
Once the corneal flap has been created, it is folded back for the examiner laser to reshape the underlying tissues, correcting any vision abnormalities. All of this happens within minutes, but time is still required to heal after the procedure. If you swim in a chlorinated pool before the flap has healed, it could become irritated and dry, or you may be tempted to rub your eyes due to the chemicals. Swimming in an outdoor body of water (beach, lake, etc.) also carries the increased risk of an infection. Consult with Lance Kugler, MD before and after your surgery to learn more about when it is safe for you to return to water activities.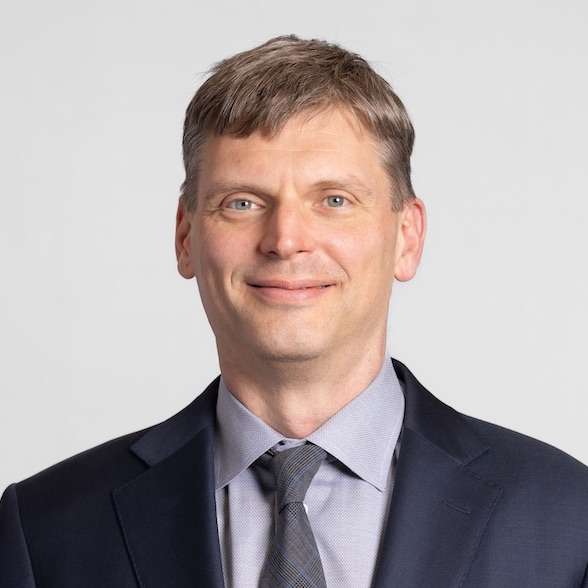 Lance Kugler, MD, is a specialist in LASIK and vision correction surgery and CEO of Kugler Vision. A proud Omaha native, he is passionate about improving lives through clear vision. Dr. Kugler serves on several national boards, and his practice is recognized internationally as a center of excellence. Dr. Kugler is one of the original founders of the Refractive Surgery Alliance, an international organization comprised of over 350 of the world's leading vision correction surgeons; he also served as its first president. In 2019, Dr. Kugler was selected as a TEDx speaker, and delivered a talk in Omaha about the worldwide epidemic of nearsightedness and refractive solutions. Dr. Kugler is an Associate Professor of Refractive Surgery at the University of Nebraska Medical Center's Truhlsen Eye Institute, has been published in many medical journals, and participates in numerous clinical studies to advance the field of vision correction surgery. Dr. Kugler and his wife are proud parents to five active kids. When he has a spare moment, he enjoys skiing, tennis, travel, and fine coffee.