Is LASIK Eye Surgery Safe?
Choosing laser vision correction is a big decision because freeing yourself from the hassles of glasses and contacts will significantly improve your quality of life. We know your eyes are precious, and we want to assure you that laser vision correction is a safe and effective solution.
One of the most common concerns people have about laser eye surgery is whether the procedure is risky. LASIK has proven to be safe.
Long-Term Effects of Laser Vision Correction
More than 25 million LASIK procedures have been completed since its approval more than 25 years ago, with a 95 percent patient satisfaction rate.
Side effects from LASIK are rare. According to the PROWL study, fewer than 2 percent of modern LASIK patients report any issues. Of those few patients who do experience side effects during the recovery and healing process, most report minor dry eye and visual symptoms such as glare, halos, or starbursts. Typically, these symptoms resolve with time, or rarely, with additional treatment.
How to Avoid LASIK Risks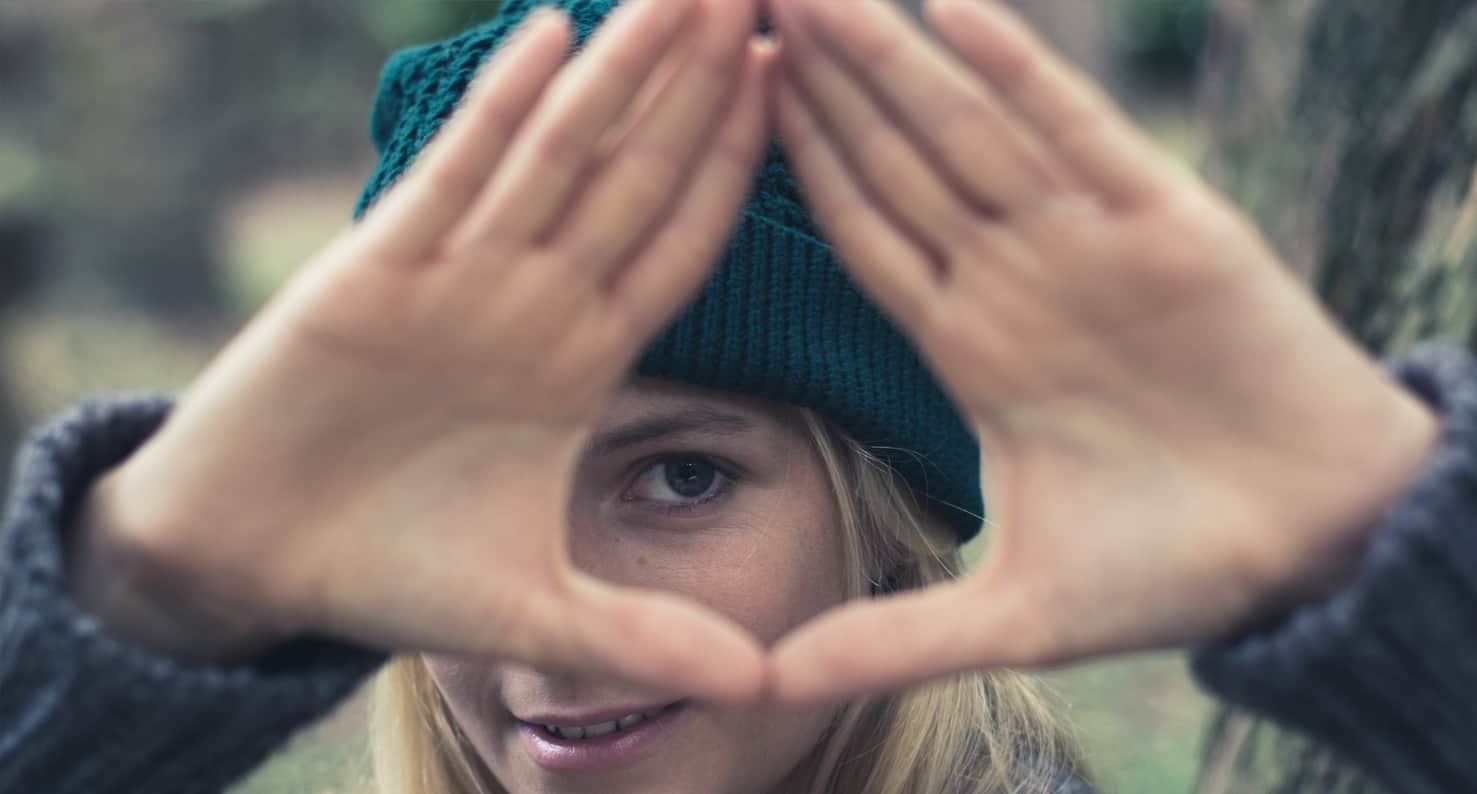 While unlikely, LASIK can produce postoperative side effects. It's important that you have the right expectations and understanding of LASIK prior to treatment, which will be discussed at your consultation. The key to an excellent LASIK outcome is for you to be properly educated and have an effective screening to ensure you are a good LASIK candidate. LASIK is one of seven vision correction procedures that we offer at Kugler Vision, and our consultation process includes the most thorough and advanced diagnostics in the region.
Proper Patient Evaluation
The most important step in laser vision correction is for you to figure out your vision goals, and then for the doctor to determine at your consultation which vision correction procedure will best help you achieve those goals.
Kugler Vision in Omaha, Nebraska, offers a wide array of vision correction options, with Lance Kugler, MD, specializing in all seven refractive procedures available today. At your consultation, Dr. Kugler will meet with you and recommend the best vision correction procedure for your eyes. We have several diagnostic imaging systems that allow him to evaluate the optics of each eye. We also assess for other ocular conditions, such as dry eye disease or keratoconus, that may need to be addressed prior to considering vision correction surgery.
The Importance of Proper Postoperative Care and Follow-Up
The quality of care you receive after your vision correction procedure is just as important as the care you receive before and during the procedure. High-quality care ensures that you have the best chance to achieve clear and precise vision for a lifetime.

We encourage you to take a proactive approach toward your vision. Plan for a lifetime of clear vision without the expenses of yearly prescription changes. Enjoy the lifestyle benefits of living free from glasses and contacts when you choose to trust Kugler Vision.
Why Choose Us?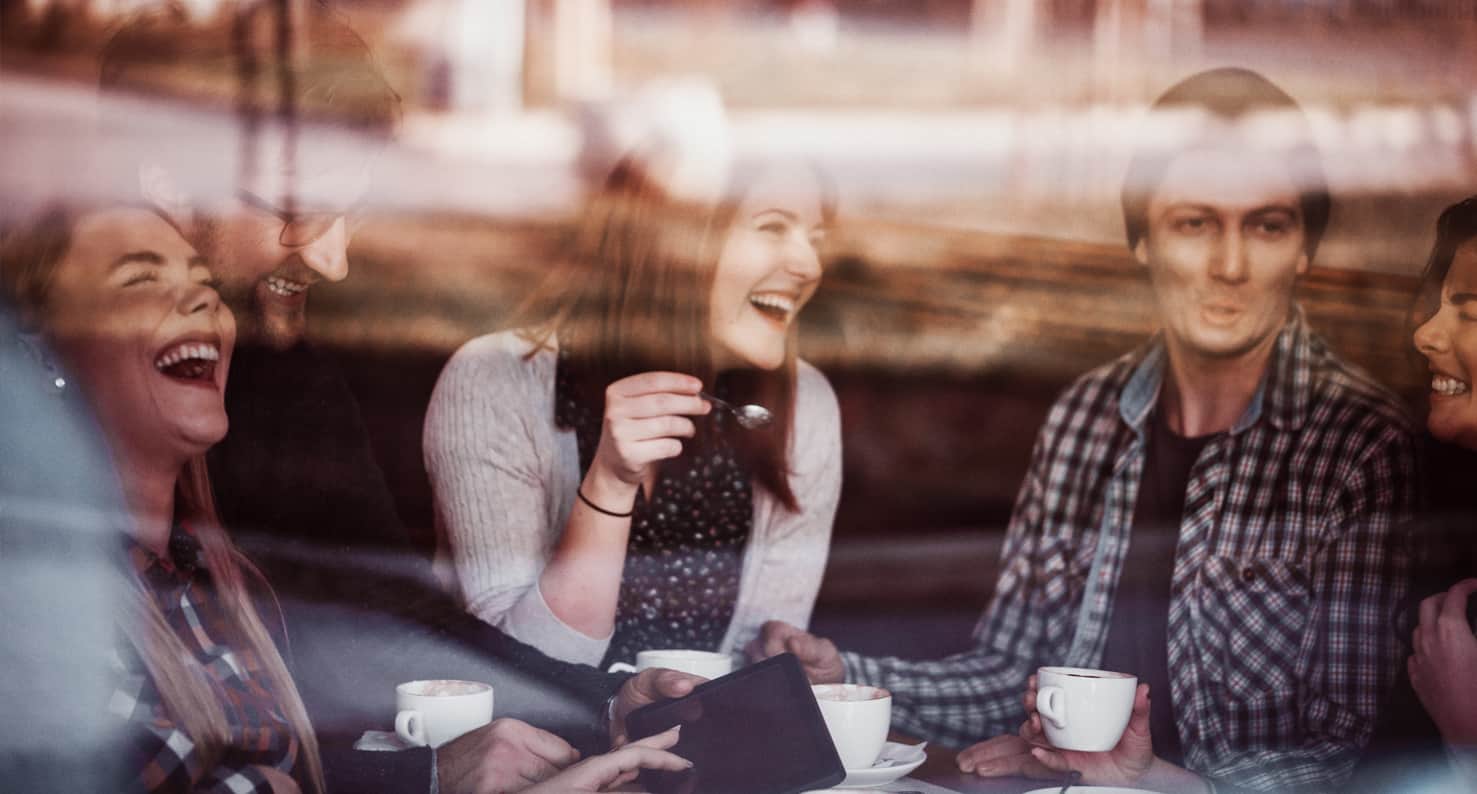 Our mission is to give people their best vision possible, so they feel confident and empowered and live life with energy and vitality, maximizing their human experience.
Laser vision correction is a transformational service we offer through an unparalleled patient experience. It's our mission to help you achieve your vision goals, so you can live a lifestyle free from visual barriers.
Take the Next Step
If you would like to know more about what LASIK could do for you, or to schedule a consultation to see if you're a candidate for LASIK, please contact us at 402.558.2211.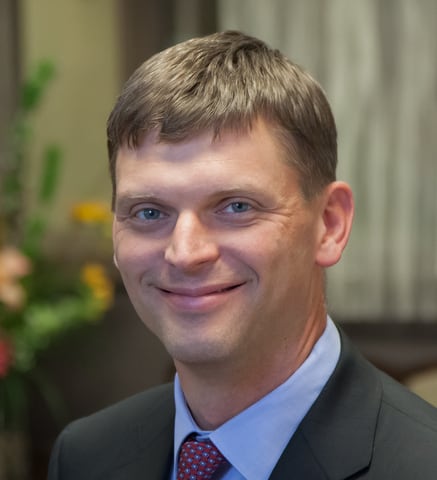 Lance Kugler, MD is the Founder and Physician CEO of Kugler Vision in Omaha, Nebraska. Following a year of specialty training, during which he performed over 1300 refractive surgical procedures, Dr. Kugler returned to Omaha to bring the latest state-of-the-art LASIK and cataract surgery technology to Nebraska. Dr. Kugler serves as Director of Refractive Surgery for the University of Nebraska Medical Center, where he is in charge of resident education and research programs to advance the field of refractive surgery.