Lack of Sleep Can Hurt Your Vision
Published by Lance Kugler, MD on April 17, 2013
In today's hectic world filled with 10 hour work days, constant contact with friends and co-workers and literally countless hours of entertainment available at our fingertips, it's no wonder that the vast majority of people report getting less and less sleep each night, often four hours or less.
It is no secret that over time, this can start to have some negative effects on your health and mental function, but did you know it can actually hinder your eye health as well?
Studies have shown that your eyes need a minimum of five hours of sleep to properly replenish.  Any less than that, and their health quickly begins to deteriorate.  It may start small with involuntary eye spasms (also known as myokymia), but over time, lack of sleep can sometimes lead to more concerning consequences.  These include burst blood vessels in the eye due to straining, dry eye, and even Anterior Ischemic Optic Neuropathy (AION).
AION is an inflammatory disease in the blood vessels of the eye that can actually damage the optic nerve over time and even cause vision loss. So when it's time for bed, turn off your phone, save that extra episode of Trading Spaces for another time, and get some rest!  If you have trouble falling asleep, a cup of chamomile tea before bed is helpful.  There are also numerous over-the-counter sleep aids if you need.  Just be sure to get the rest your body needs to stay healthy and keep your vision strong!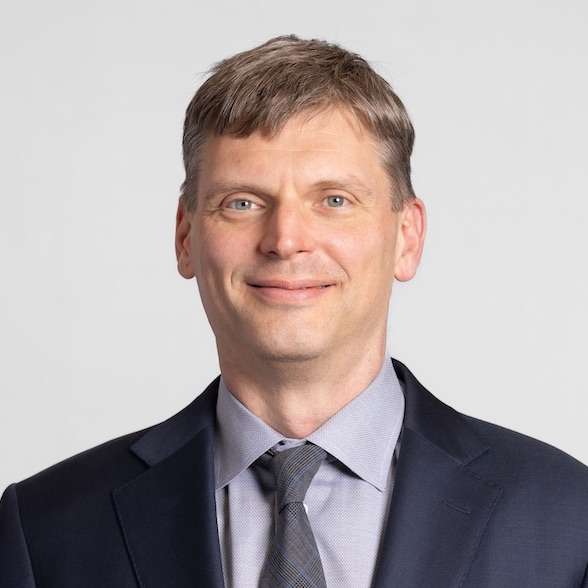 Lance Kugler, MD, is a specialist in LASIK and vision correction surgery and CEO of Kugler Vision. A proud Omaha native, he is passionate about improving lives through clear vision. Dr. Kugler serves on several national boards, and his practice is recognized internationally as a center of excellence. Dr. Kugler is one of the original founders of the Refractive Surgery Alliance, an international organization comprised of over 350 of the world's leading vision correction surgeons; he also served as its first president. In 2019, Dr. Kugler was selected as a TEDx speaker, and delivered a talk in Omaha about the worldwide epidemic of nearsightedness and refractive solutions. Dr. Kugler is an Associate Professor of Refractive Surgery at the University of Nebraska Medical Center's Truhlsen Eye Institute, has been published in many medical journals, and participates in numerous clinical studies to advance the field of vision correction surgery. Additionally, Dr. Kugler is proud to be a Board Certified Fellow of the World College of Refractive Surgery & Visual Sciences. Dr. Kugler and his wife are proud parents to five active kids. When he has a spare moment, he enjoys skiing, tennis, travel, and fine coffee.