Kugler Vision to Provide Eclipse Glasses for the Total Solar Eclipse of August 21, 2017
Published by Lance Kugler, MD on June 19, 2017
This August, Nebraska will be one of the few places in the world where people can see a total solar eclipse. You don't want to miss this sight of a lifetime. This total solar eclipse will diagonally cross the U.S. at midday on Monday, August 21. The shadow will follow a path starting from north-central Oregon all the way through South Carolina, passing right through Nebraska. It is the first eclipse through the contiguous United States since 1979, according to NASA records.
What Is a Total Solar Eclipse?
A solar eclipse occurs when the moon blocks any part of the sun. On August 21, we will experience a total solar eclipse, which is when the moon completely blocks the sun.
Will You Be Able to See the Eclipse?
The total solar eclipse will diagonally cross the state of Nebraska from Scottsbluff to Falls City, in the southeast corner of the state. More than 470 miles of Nebraska will be in the path of totality.  
Please click here for a list of all of the eclipse communities in Nebraska that will experience totality, and the times it will reach them.
Where Is the Best Place in the World to See the Total Solar Eclipse?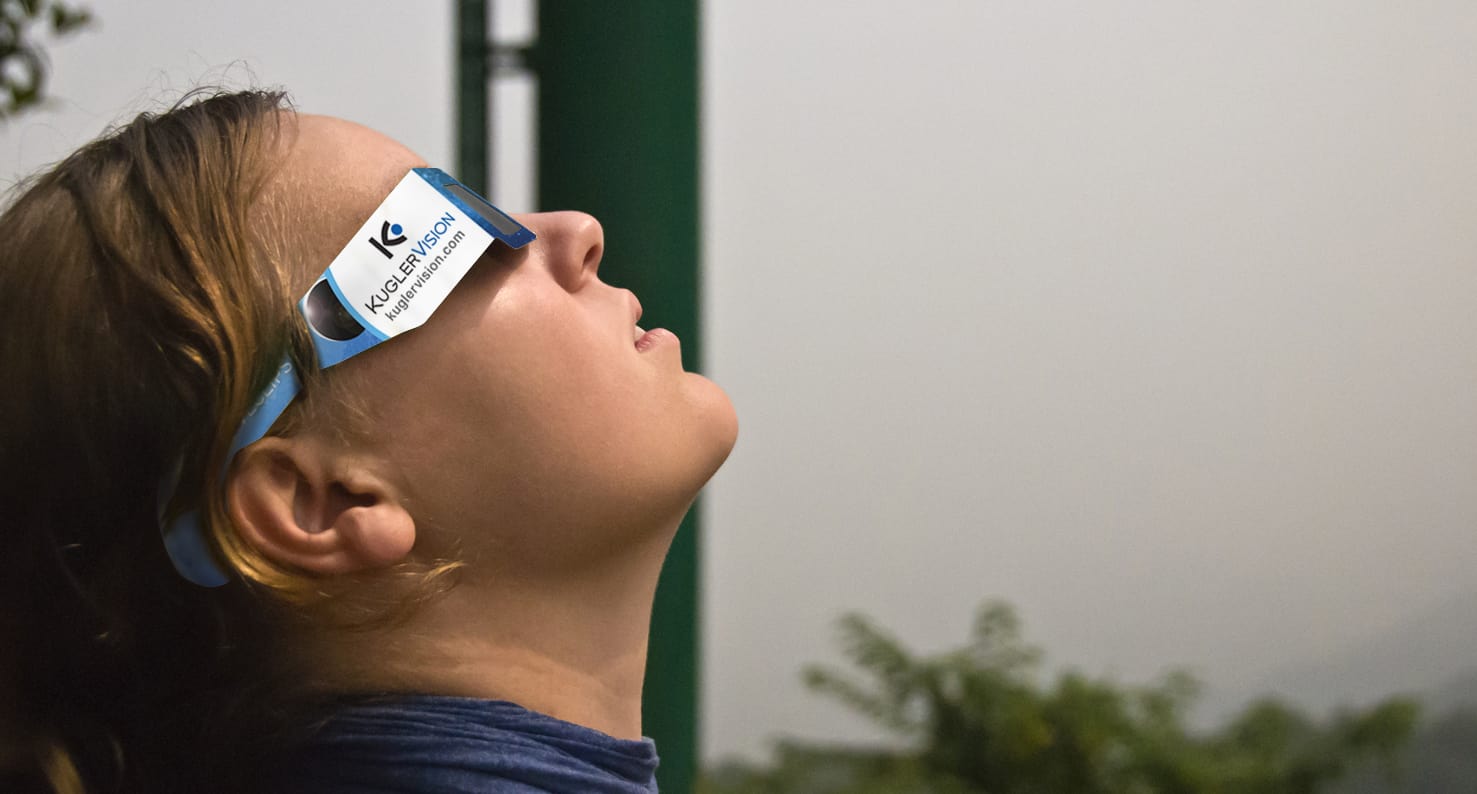 The best place in the world to experience the eclipse is west central Nebraska – specifically the area around North Platte.
Two Sandhills communities, Tryon and Stapleton, which are near North Platte, are in the center of the path of totality, where the sun will be completely eclipsed by the moon. A long stretch of Interstate 80 from North Platte to the edges of Lincoln is also within the path of totality.
You may have a better viewing experience if you travel to one of the Nebraska locations within the path of totality. For example, north North Platte will have around 1 minute and 46 seconds of total eclipse, several seconds more than south of town. In Tryon, the eclipse will last approximately 2 minutes and 32 seconds.
Prepare for and Celebrate the National Eclipse With Eclipse Glasses From Kugler Vision
Anyone who plans to view the solar eclipse should make sure to have proper eye protection for looking at the sun. Sadly, sunglasses are not adequate. There are special filters in genuine eclipse glasses that are designed to protect your eyes from ultraviolet, visible, and infrared rays.
Eclipse glasses are the only safe way to view this eclipse. Please remember, it is dangerous for your eyes to look at the sun, even during an eclipse, if they are not properly protected with eclipse glasses.
Millions of people across America will see a total eclipse of the sun. America will experience its first coast-to-coast total solar eclipse in nearly 100 years. Don't miss this rare once-in-a-lifetime event. It will be one of the most spectacular natural events you will ever witness.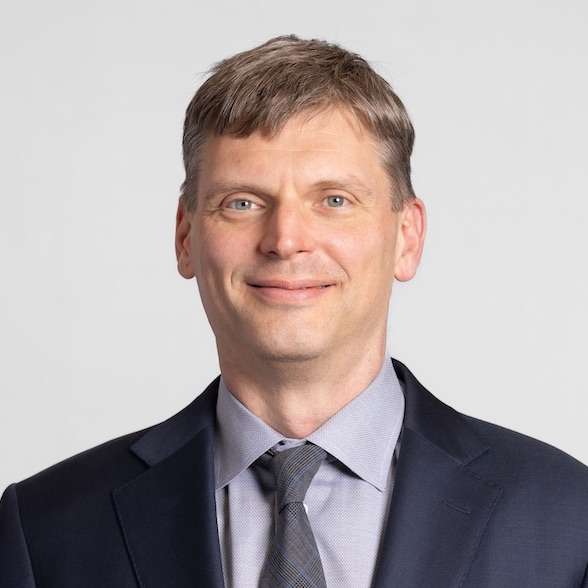 Lance Kugler, MD, is a specialist in LASIK and vision correction surgery and CEO of Kugler Vision. A proud Omaha native, he is passionate about improving lives through clear vision. Dr. Kugler serves on several national boards, and his practice is recognized internationally as a center of excellence. Dr. Kugler is one of the original founders of the Refractive Surgery Alliance, an international organization comprised of over 350 of the world's leading vision correction surgeons; he also served as its first president. In 2019, Dr. Kugler was selected as a TEDx speaker, and delivered a talk in Omaha about the worldwide epidemic of nearsightedness and refractive solutions. Dr. Kugler is an Associate Professor of Refractive Surgery at the University of Nebraska Medical Center's Truhlsen Eye Institute, has been published in many medical journals, and participates in numerous clinical studies to advance the field of vision correction surgery. Dr. Kugler and his wife are proud parents to five active kids. When he has a spare moment, he enjoys skiing, tennis, travel, and fine coffee.