Kugler Vision Proudly Sponsored TEDxOmaha
TEDxOmaha is an independently organized TEDx event. As a part of the global TED community, TEDx Omaha connects locally to explore the ideas and situations that affect our cultures, environments, and minds.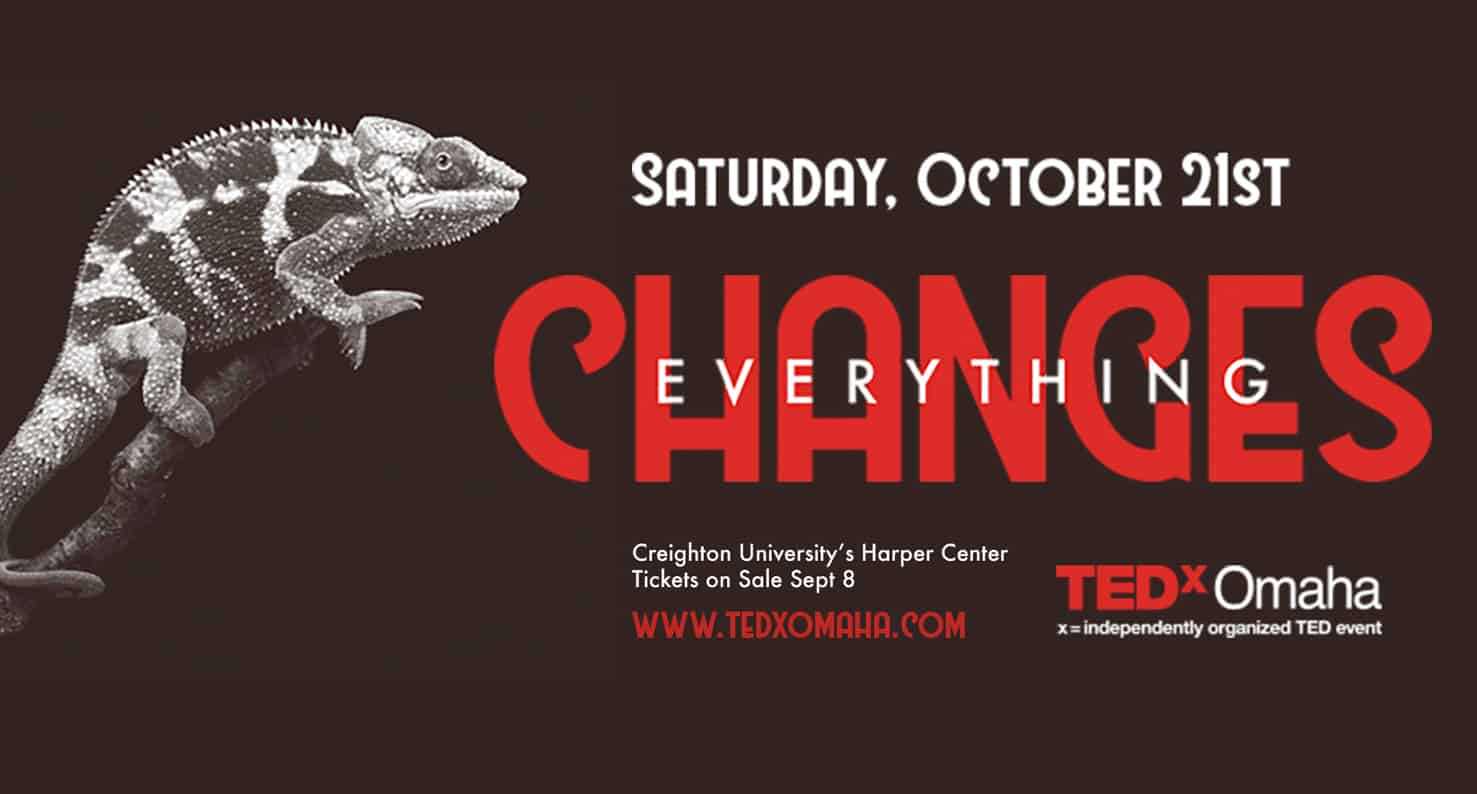 This year's TEDxOmaha was held Saturday, October 21, 2017 from 1-5pm at Creighton University's Harper Center. The central theme was Everything Changes. The speakers all touched on our ability to change and adapt to our ever changing lives. It's this adaptability that makes us uniquely human. If you are interested in listening to the talks, please check out TedxOmaha's page. The videos are currently in production, and will be released as they are completed.
Understanding Your Vision Changes
Kugler Vision was a proud sponsor of TEDxOmaha 2017 and was honored to have a booth at the event where we educated attendees on their vision changes. As a highly specialized refractive surgery center, we take our responsibility to educate patients about their vision changes seriously.
Vision changes over time, and it is important to understand why these changes are happening and what you can do about them.
Ages 10 – 17
Good eye health starts early, when our bodies are developing and vision changes occur rapidly. It is crucial to monitor and track these changes during this stage, as the information we gain during these developmental years leads to more informed decisions in the future. This age group of patients can usually benefit from our EyeAnalysis Eye Assessment.
Ages 18-43
In early adulthood, typically between ages 18-21, our eyes have completely developed and are stable enough to benefit from laser vision correction. Choosing to have laser vision correction at an early stage is an economical decision and a lifestyle decision. The type of vision correction treatment will depend on the health of your eyes and your current prescription, but the overall target for any patient at this stage is to achieve complete independence from glasses or contacts. This age group of patients can usually benefits from LASIK, ASA or SMILE.
Ages 44-60
As we enter our 40s, we start to notice a growing need for reading glasses as things at a near distance start to become blurry, even if we had LASIK earlier in life. The need for reading glasses is  the first stage of a condition called Dysfunctional Lens Syndrome (DLS) that is a natural part of the aging process. As a patient, we will identify this process at its earliest stages. We will then provide a treatment plan to reduce or completely eliminate the need for reading glasses. This age group of patients can usually benefit from Laser Vision Correction, Corneal inlay, Refractive Lens Exchange (RLE) or Monovision.
Adults 60+
As we continue to age, we start to notice changes in the quality of our vision because of our natural lens continuing to harden and yellow, which is the early stages of cataracts. Nobody is immune to cataracts. They're a natural part of the aging process, even if we had LASIK earlier in life. The changes are slow and can often go unnoticed for years. This age group of patients can usually benefit from Refractive Lens Exchange (RLE), Laser Cataract Surgery and sometimes LASIK or ASA.
Additional Questions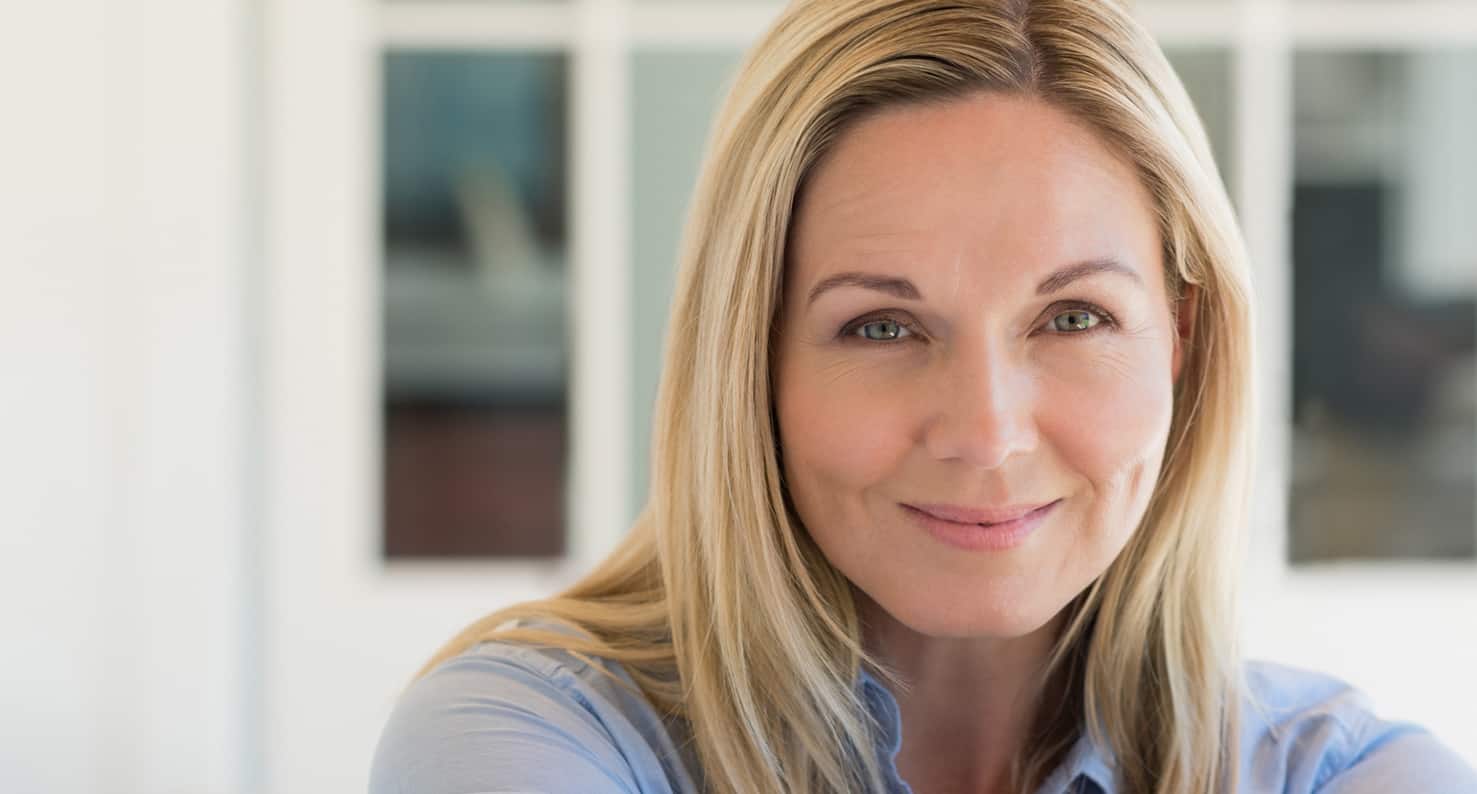 If you have additional questions regarding your vision changes or would like to schedule a consultation please call us at 402.558.2211.