Kugler Vision Joins the STAAR Surgical EVO Implantable Lens® Clinical Study for Correction of Nearsightedness and Astigmatism
Published by Lance Kugler, MD on May 5, 2020
Omaha, Nebraska – (May, 5, 2020) – Lance Kugler, MD, at Kugler Vision in Omaha is participating in the STAAR Surgical clinical study for the EVO Implantable® Lens designed for correction of nearsightedness and astigmatism.
"Each day, we work with people affected by nearsightedness and astigmatism who are seeking an alternative to eyeglasses and contact lenses," Dr. Kugler said. "We look forward to evaluating the EVO procedure and its ability to provide clear distance vision."
Myopia, commonly known as nearsightedness, is the most common ocular disorder worldwide, and its incidence is increasing rapidly. About 42 percent  of Americans have myopia. Additionally, an estimated 33 percent suffer from astigmatism. Both nearsightedness and astigmatism cause fuzzy or blurry vision. Those who are nearsighted can see clearly at close range, but cannot distinguish details at a distance. Those with astigmatism experience stretched or distorted vision. Both maladies are caused by genetic defects to the cornea, or front surface of the eye. Astigmatism and nearsightedness are not exclusive – and unfortunately some people have both.
Dr. Kugler will be one of a select group of clinical investigators across the United States for the EVO procedure study, and the only surgeon in the state of Nebraska participating in the EVO trial. The EVO procedure is designed to correct vision for those with nearsightedness or astigmatism, allowing them to see with clarity at a distance without reliance on eyeglasses or contact lenses.
The EVO biocompatible lens is placed behind the iris (the colored part of the eye) and in front of the eye's natural lens. The EVO lens then focuses light on the back surface of the eye (the retina) to improve vision. The EVO lens procedure, like the Visian ICL procedure that preceded it, does not involve removing corneal tissue and is an additive to the eye. The lens works in harmony with the natural eye. The clinical study will determine the effectiveness of the EVO lens at correcting distance vision.
Kugler Vision is now enrolling patients who meet the study eligibility criteria. Patients who comply with study commitments will be compensated. Some basic qualifications include the following:
Are between the ages of 21-45

Have been diagnosed with myopia with a prescription of -3.00 or greater

Are available, willing, and able to participate in examinations and all followup study visits and appointments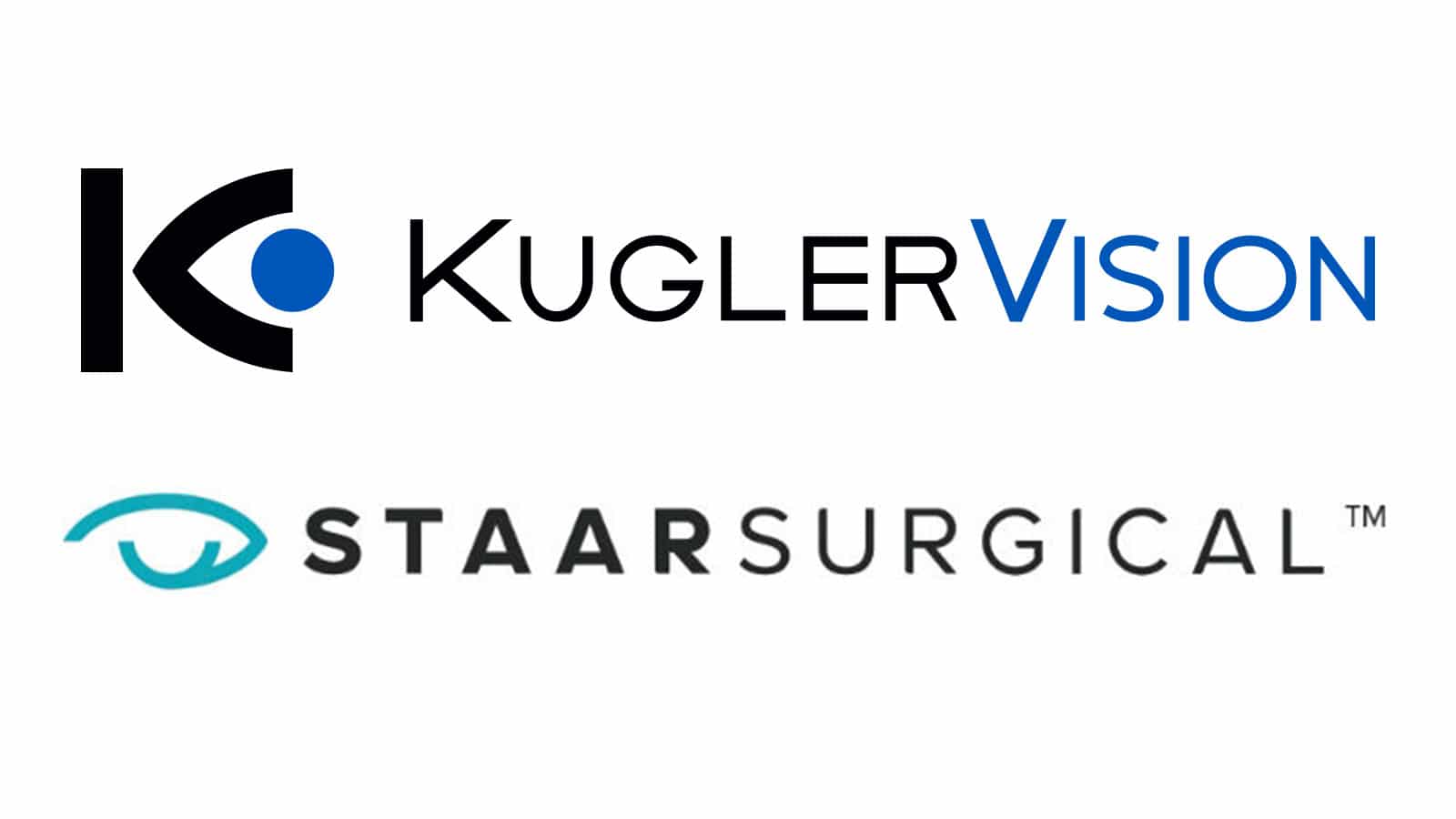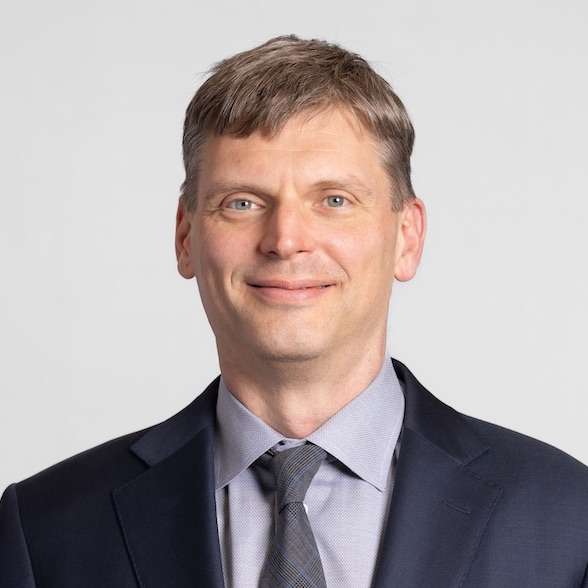 Lance Kugler, MD, is a specialist in LASIK and vision correction surgery and CEO of Kugler Vision. A proud Omaha native, he is passionate about improving lives through clear vision. Dr. Kugler serves on several national boards, and his practice is recognized internationally as a center of excellence. Dr. Kugler is one of the original founders of the Refractive Surgery Alliance, an international organization comprised of over 350 of the world's leading vision correction surgeons; he also served as its first president. In 2019, Dr. Kugler was selected as a TEDx speaker, and delivered a talk in Omaha about the worldwide epidemic of nearsightedness and refractive solutions. Dr. Kugler is an Associate Professor of Refractive Surgery at the University of Nebraska Medical Center's Truhlsen Eye Institute, has been published in many medical journals, and participates in numerous clinical studies to advance the field of vision correction surgery. Dr. Kugler and his wife are proud parents to five active kids. When he has a spare moment, he enjoys skiing, tennis, travel, and fine coffee.