How Much Is LASIK?
Kugler Vision gives you access to the top LASIK experts in Omaha. We're proud to have been voted Best of Omaha #1 LASIK Provider in 2018. As passionate advocates for enhancing people's quality of life through clear vision, we've helped many people just like you achieve the clear vision they were always meant to enjoy.
Not only does LASIK vision correction lead to a freer, happier, more active lifestyle – LASIK is a smart, once-in-a-lifetime investment that can save you money. When comparing the lifetime of expenses associated with glasses, contact lenses, prescription sunglasses, and supplies versus the onetime cost of LASIK, you'll save hundreds of thousands of dollars over your lifetime with LASIK.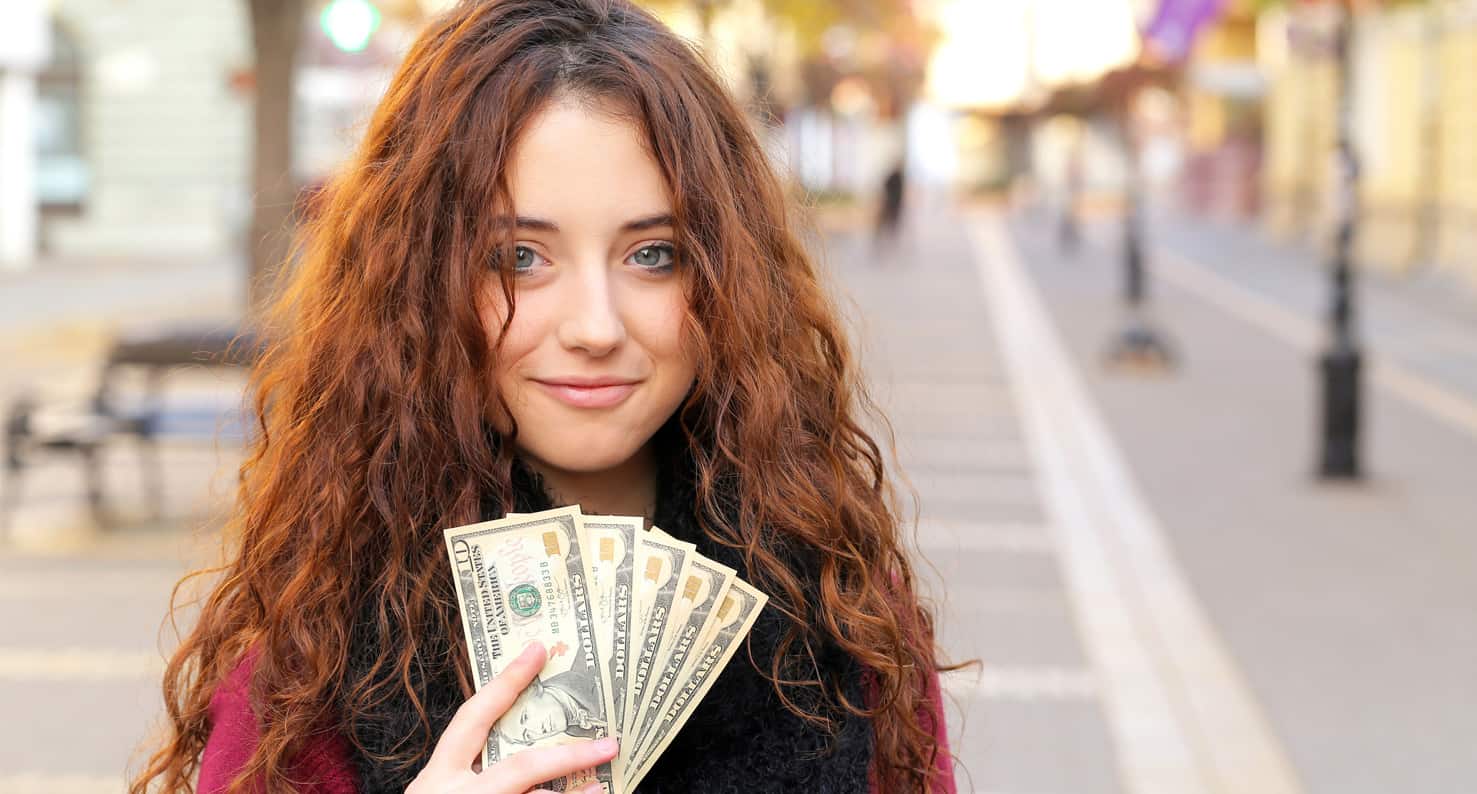 The average wearer of glasses and contact lenses will spend approximately $104,200 by the time they turn 60. That's a lot of money for something you can't stand, right? Find out exactly how much you could save after having a laser vision correction procedure with our easy-to-use online LASIK savings calculator.
So when you ask yourself, "how much is LASIK?" you should remember to weigh how much you are spending on glasses and contacts over your lifetime compared with the cost of LASIK. Laser vision correction is an affordable alternative to contacts and glasses that your eyes – and wallet – will appreciate.  
Laser Vision Correction Payment Options
At Kugler Vision, we work to make the cost of LASIK affordable on most budgets. We are happy to offer LASIK financing plans, and all of our vision correction procedures are FSA and HSA eligible.
24 months Interest-Free Financing
We offer a number of flexible financing options that make laser vision correction affordable on almost any budget. With a financing plan, payments for LASIK can be less than $200 per month.
Flexible Spending Account (FSA) or Health Savings Account (HSA)
Many employers offer a Flexible Spending Account (FSA) or a Health Savings Account (HSA), which is a tax-free way you can save money on medical services. These FSA and HSA funds can be applied to laser vision correction like LASIK, ASA, corneal inlays, RLE, or any of the other life-changing procedures we are proud to offer at Kugler Vision.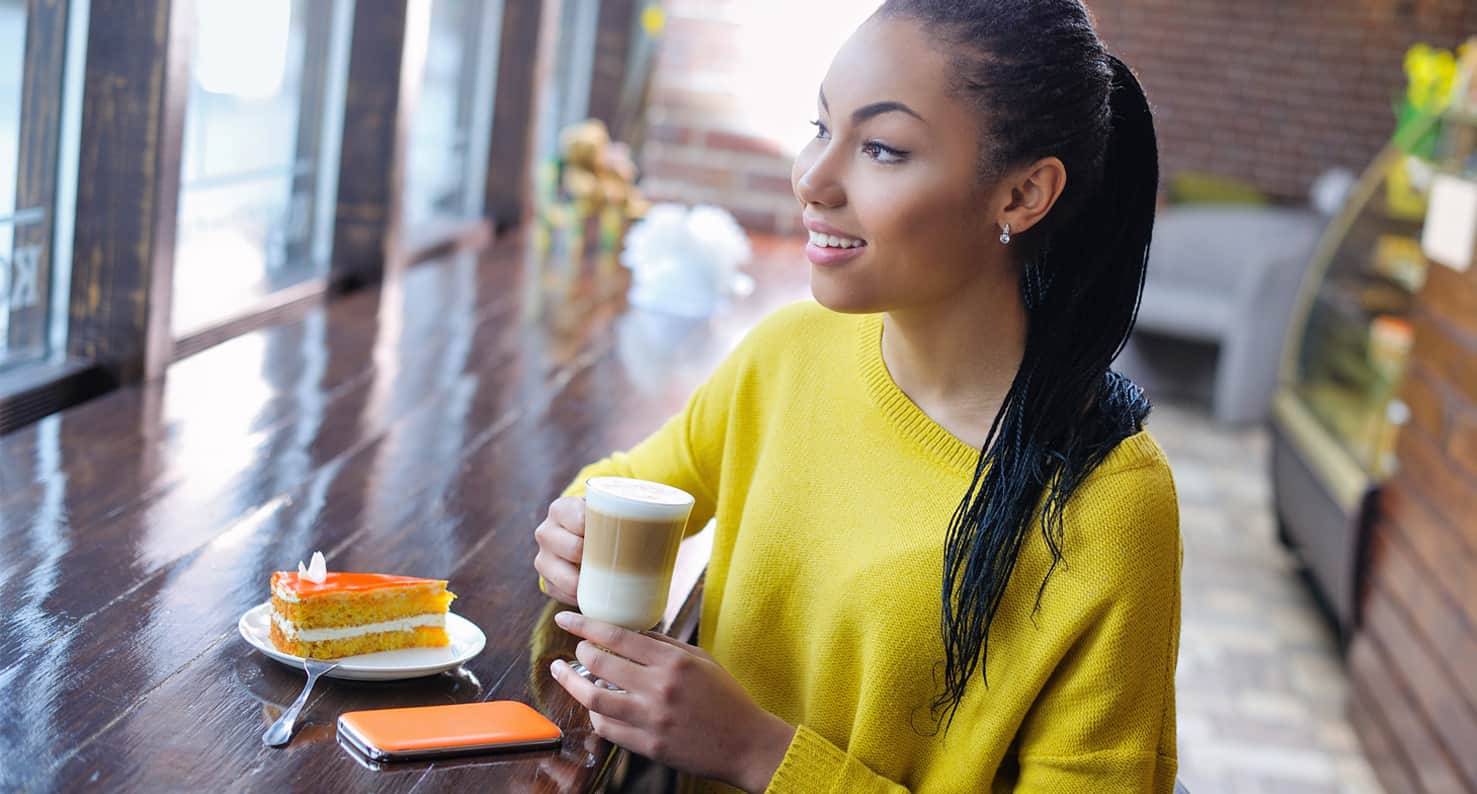 Why LASIK?
By now you may be interested in having LASIK primarily because of the significant cost savings or the daily convenience of life without glasses and contacts. That's great! LASIK is a transformational procedure that will save you money. But we don't just want you to take our word for it. Hear what our patients have to say about their experience at Kugler Vision in Omaha.
"Everyone is very professional and friendly. If you are thinking about doing this kind of procedure, think no more and just do it. Worth the investment." – Claudia B.
"At 70 years old, I now have 20/20 vision, thanks to Dr. Kugler. No complications and everything went perfectly. So well, in fact, that my wife is now considering a similar procedure. Well worth every penny." – Gary W.
"Kugler Vision is excellent. I highly recommend them. They have the friendliest staff and the most comprehensive tests. Dr. Kugler is extremely knowledgeable and truly cares about his patients."- Katelyn B.
"Have had such a wonderful experience with Kugler Vision. Everyone there is excellent! Best decision I've made!! #20/20 #KVLASIK" – Andrea R.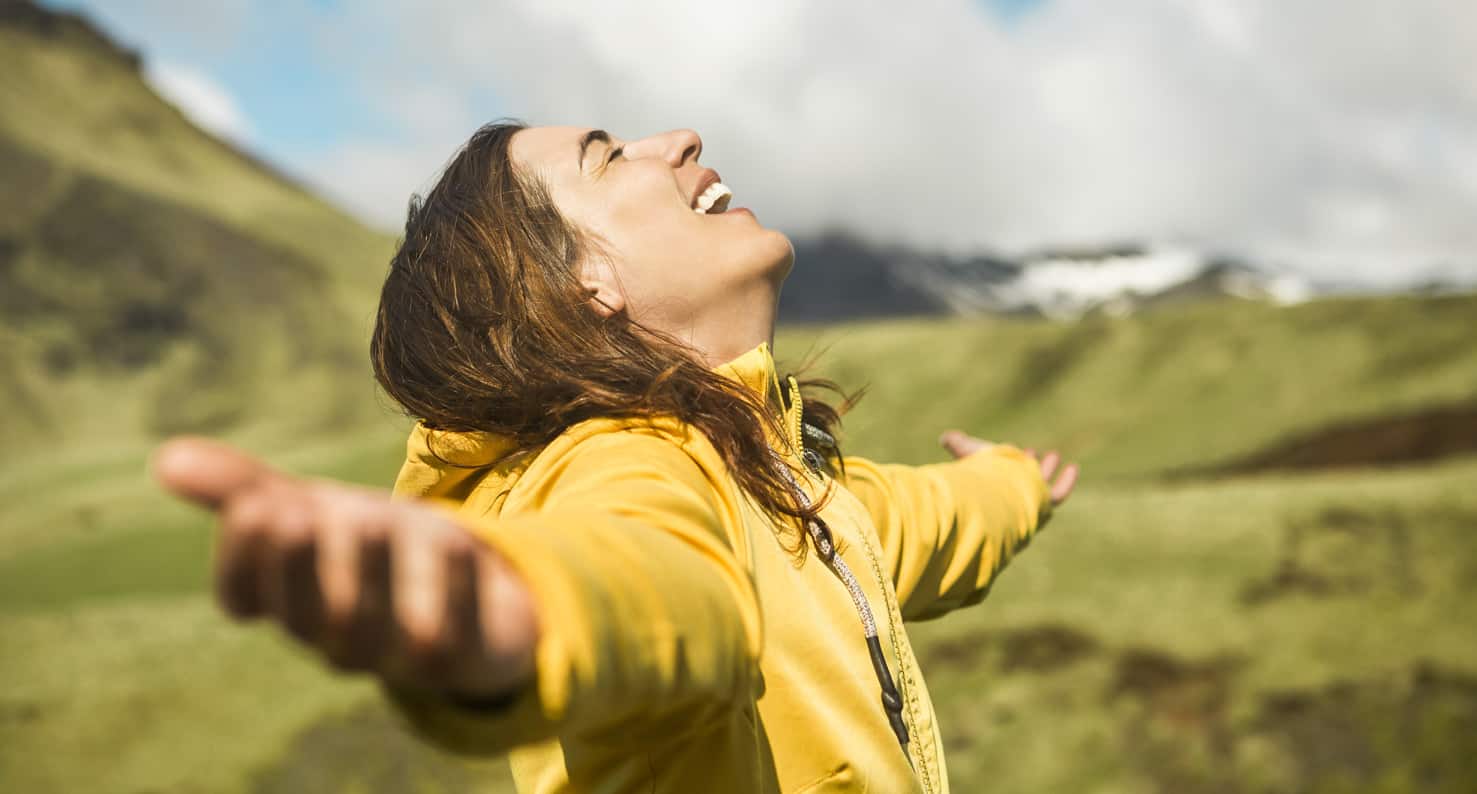 To read more LASIK patient reviews and personal patient stories, please visit:
There's No Better Time Than Now
What's holding you back from changing your life for the better with vision correction? Finances should never be a barrier to achieving your vision goals. The one-time cost of LASIK saves you tens of thousands of dollars in the long run when compared with the ongoing expenses of glasses and contact lenses. Schedule your LASIK consultation online now or call us at 402.558.2211.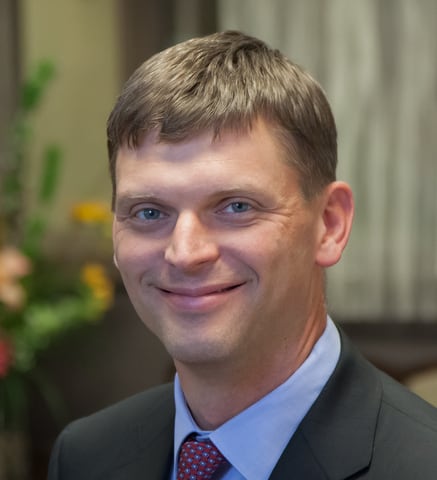 Lance Kugler, MD is the Founder and Physician CEO of Kugler Vision in Omaha, Nebraska. Following a year of specialty training, during which he performed over 1300 refractive surgical procedures, Dr. Kugler returned to Omaha to bring the latest state-of-the-art LASIK and cataract surgery technology to Nebraska. Dr. Kugler serves as Director of Refractive Surgery for the University of Nebraska Medical Center, where he is in charge of resident education and research programs to advance the field of refractive surgery.