Global LASIK Research Confirms Safety, Efficacy and Patient Satisfaction
Published by Lance Kugler, MD on September 23, 2016
Findings from scientific literature review of more than 4,400 peer-reviewed clinical studies of LASIK safety and performance published worldwide over a 7 years show the procedure, when using modern technology and techniques, is among the safest and most effective elective procedures in the history of mankind The study confirms a patient satisfaction rate of over 98%, consistent with previously published studies.
The study, entitled "Modern Laser in Situ Keratomileusis Outcomes," was published in the August, 2016 issue of the journal Cataract and Refractive Surgery.  
Full reference:
Sandoval, Helga P. et al. Modern laser in situ keratomileusis outcomes
Journal of Cataract & Refractive Surgery , Volume 42 , Issue 8 , 1224 – 1234
The Findings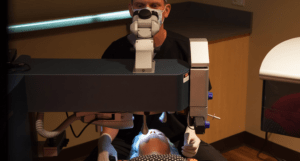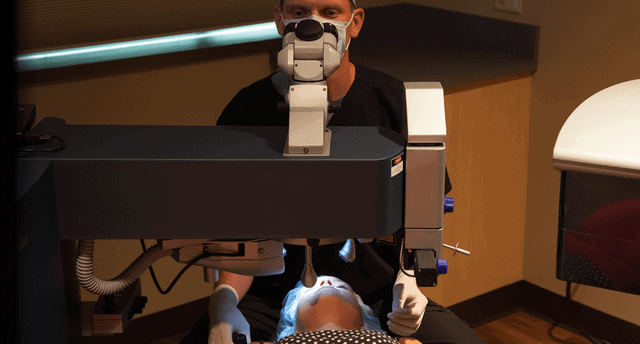 The new research updates and improves upon the work published in 2009, "LASIK World Literature Review – Quality of Life and Patient Satisfaction," which reviewed LASIK clinical research between 1988-2008.
The recent study, "Modern Laser in Situ Keratomileusis Outcomes", reviewed LASIK articles published between 2008 and 2015. These articles contain clinical outcomes data and were reviewed and graded for quality, impression, and potential bias. It involved examining whether modern LASIK is safe and effective and if patients are getting their desired visual results and if overall the results have improved over time.
Kerry Solomon, MD, current president of the American Society for Cataract and Refractive Surgery, director of the Carolina Eyecare Research Center and lead study author said,
"The study was designed to compare recent procedure outcomes with those from earlier forms of LASIK. We knew from our earlier work, LASIK has, from its inception, an excellent record for safety and effectiveness. With the introduction and utilization of new technologies including wavefront guidance, modern treatment profiles and femtosecond laser keratomes, we are seeing even better results and patients are even more satisfied."
Needless to say, LASIK is not for everyone. When considering LASIK, it's important to research and choose an excellent doctor who can analyze your unique eyes and recommend the best procedure that will give you your best vision scientifically achievable.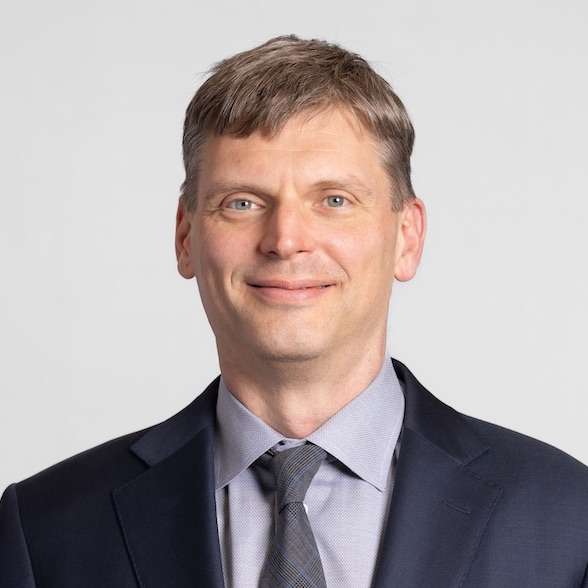 Lance Kugler, MD, is a specialist in LASIK and vision correction surgery and CEO of Kugler Vision. A proud Omaha native, he is passionate about improving lives through clear vision. Dr. Kugler serves on several national boards, and his practice is recognized internationally as a center of excellence. Dr. Kugler is one of the original founders of the Refractive Surgery Alliance, an international organization comprised of over 350 of the world's leading vision correction surgeons; he also served as its first president. In 2019, Dr. Kugler was selected as a TEDx speaker, and delivered a talk in Omaha about the worldwide epidemic of nearsightedness and refractive solutions. Dr. Kugler is an Associate Professor of Refractive Surgery at the University of Nebraska Medical Center's Truhlsen Eye Institute, has been published in many medical journals, and participates in numerous clinical studies to advance the field of vision correction surgery. Additionally, Dr. Kugler is proud to be a Board Certified Fellow of the World College of Refractive Surgery & Visual Sciences. Dr. Kugler and his wife are proud parents to five active kids. When he has a spare moment, he enjoys skiing, tennis, travel, and fine coffee.