Dry Eyes and LASIK
At Kugler Vision, we get a lot of questions about dry eyes and LASIK: "Can I have LASIK if I have dry eyes?" and "Does LASIK cause dry eyes?"
People Want LASIK Because They Have Dry Eyes
Nearly 41 million Americans rely on contact lenses for temporary vision correction, and many prefer them to glasses. But wearing contact lenses can result in a common and dangerous side effect known as contact lens intolerance (CLI).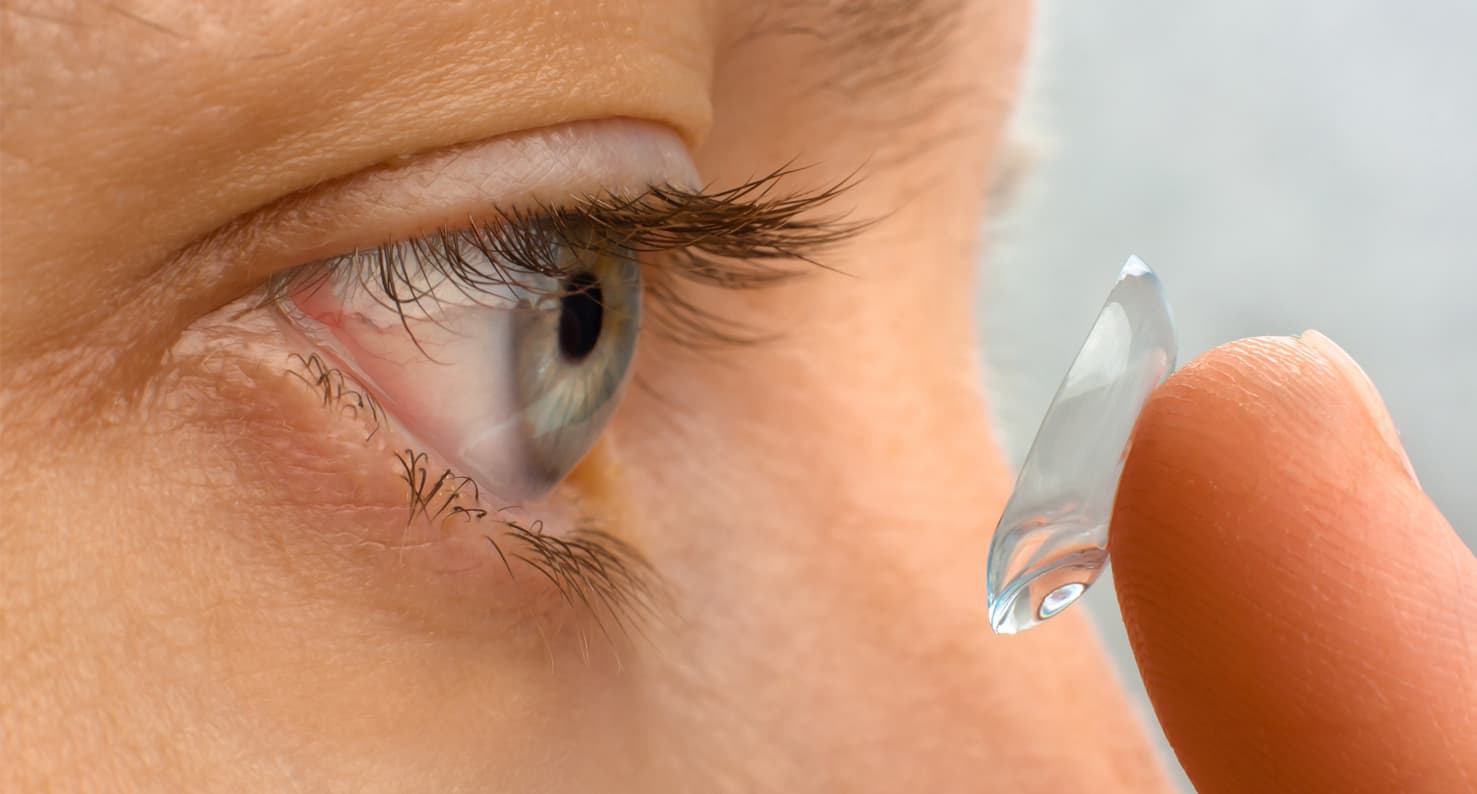 Contact lens wearers suffering from CLI are no longer able to apply contact lenses to their eyes or wear contacts for any extended time without pain, discomfort, or injury. Dry eye is one of the major factors that can contribute to CLI.
Many people who wish to have LASIK already suffer from dry eyes and CLI. For example, contact lens wearers who find their contacts uncomfortable because of dry eyes may investigate LASIK as an alternative because they do not want to go back to wearing glasses.
Can I have LASIK With Dry Eyes?
Even if you already have dry eyes, you could still have LASIK if you receive dry eye treatment before having the LASIK procedure. At Kugler Vision, patients experiencing problems with dry eyes and contact lens wear are given a series of comprehensive tests to determine the best treatment for CLI. If you suffer from dry eyes, our doctors will recommend ways to improve your dry eye symptoms, such as:
Physician Recommended Nutriceuticals

PRN

Dry Eye Omega with Vitamin D3

LipiFlow

dry eye treatment

BlephEx

Find Out If You're a Candidate for Laser Vision Correction
It can be frustrating when you cannot wear your contact lenses like you used to because of dry eyes. LASIK is a safe and effective long-term solution for treating the same refractive errors contact lenses temporarily correct:
Nearsightedness

Farsightedness

Astigmatism

Dysfunctional lens syndrome (DLS) stage 1
After CLI is treated, you may be able to return to contact lenses, or consider more natural solutions such as a laser vision correction procedure. At Kugler Vision in Omaha, we care about the health of your eyes.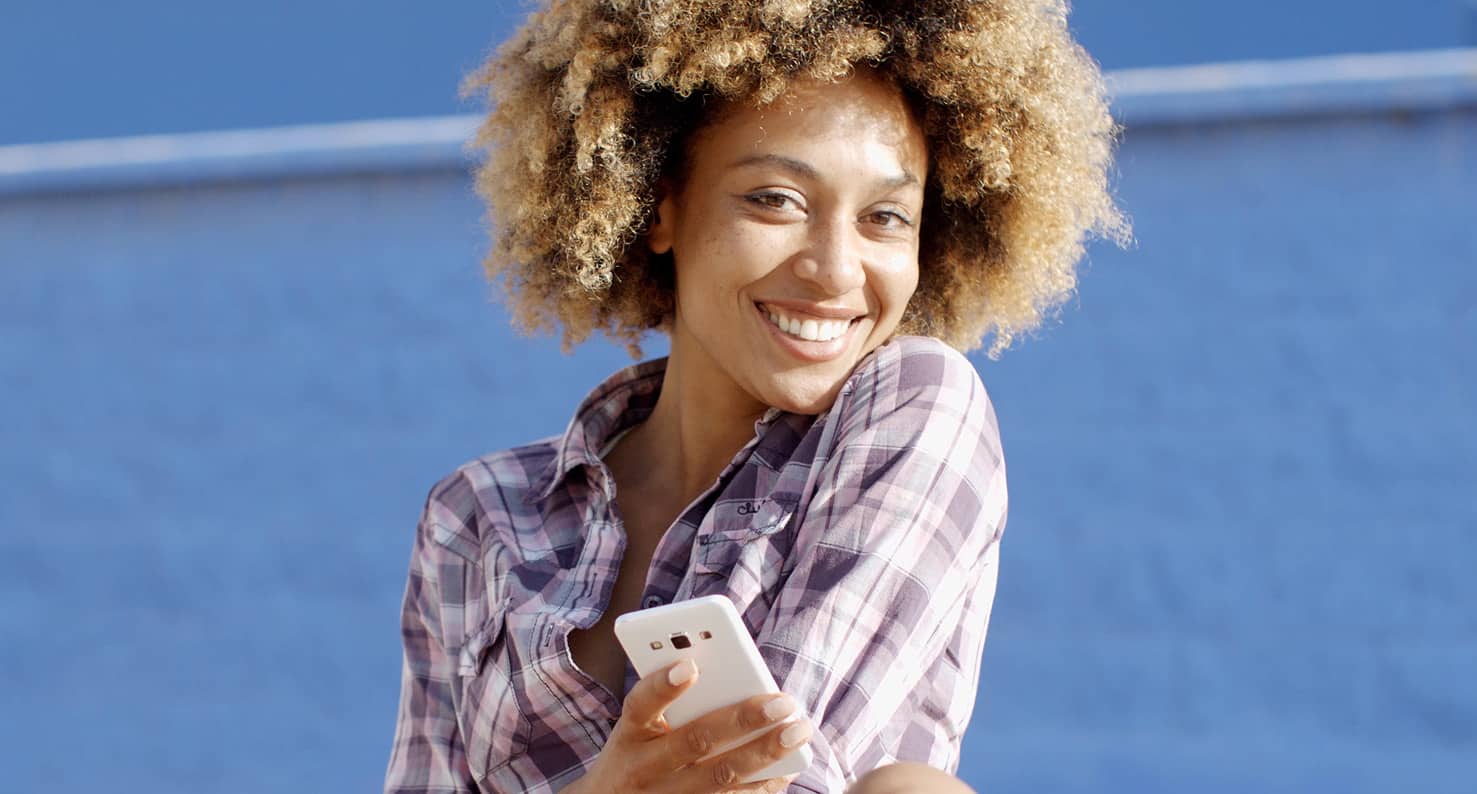 If you are experiencing any discomfort with your contact lenses, or just hate the daily hassles of putting them in and taking them out, we advise you to please schedule a consultation with us so we can identify the problem and offer a solution. Book your consultation online today, or call us at 402.558.2211.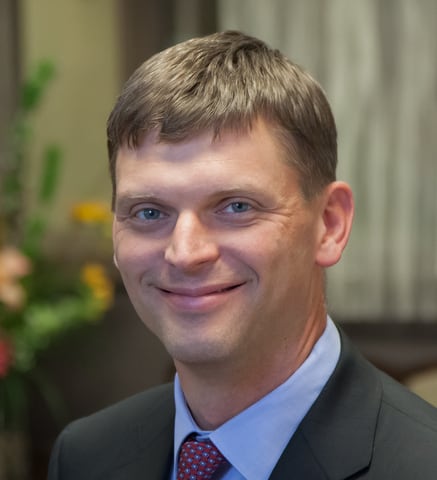 Lance Kugler, MD is the Founder and Physician CEO of Kugler Vision in Omaha, Nebraska. Following a year of specialty training, during which he performed over 1300 refractive surgical procedures, Dr. Kugler returned to Omaha to bring the latest state-of-the-art LASIK and cataract surgery technology to Nebraska. Dr. Kugler serves as Director of Refractive Surgery for the University of Nebraska Medical Center, where he is in charge of resident education and research programs to advance the field of refractive surgery.