Dr. Kugler discusses dangers of contact lens overwear on WOWT Channel 6
Dr. Kugler was recently interviewed on WOWT Channel 6 in Omaha. He was asked to discuss the dangers of contact lens overwear and abuse: LASIK is a proven, established, and safe alternative to contact lens wear. To learn more about LASIK, click here.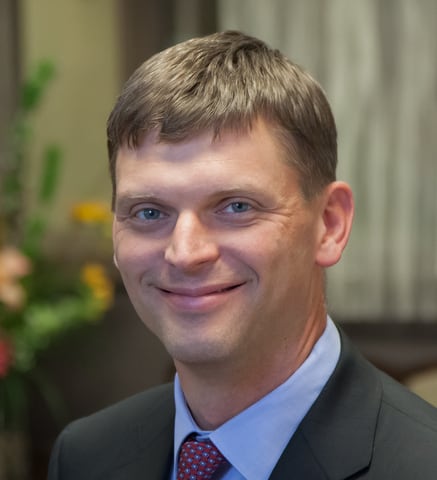 Lance Kugler, MD is the Founder and Physician CEO of Kugler Vision in Omaha, Nebraska. Following a year of specialty training, during which he performed over 1300 refractive surgical procedures, Dr. Kugler returned to Omaha to bring the latest state-of-the-art LASIK and cataract surgery technology to Nebraska. Dr. Kugler serves as Director of Refractive Surgery for the University of Nebraska Medical Center, where he is in charge of resident education and research programs to advance the field of refractive surgery.