Connor's Kugler Vision LASIK Story
At 24 years old, Connor Reed decided to improve his quality of life and came to see Lance Kugler, MD at Kugler Vision in Omaha, Nebraska. Dr. Kugler performed LASIK vision correction, transforming Connor's view of the world and helping him say goodbye to his glasses and contact lenses.
Is LASIK at Kugler Vision Right For You?
Watch Connor share with us why he decided to have LASIK. Laser vision correction is life-changing. If you are active and want to see the benefits of LASIK like Connor has experienced, please contact us to find out if you are a good candidate for LASIK.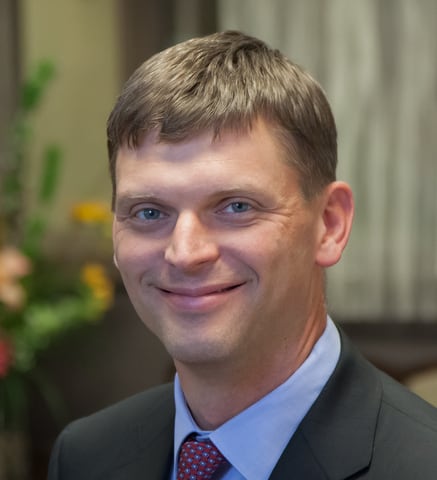 Lance Kugler, MD is the Founder and Physician CEO of Kugler Vision in Omaha, Nebraska. Following a year of specialty training, during which he performed over 1300 refractive surgical procedures, Dr. Kugler returned to Omaha to bring the latest state-of-the-art LASIK and cataract surgery technology to Nebraska. Dr. Kugler serves as Director of Refractive Surgery for the University of Nebraska Medical Center, where he is in charge of resident education and research programs to advance the field of refractive surgery.