Are Eyelash Extensions Safe?
The Appeal of Eyelash Extensions…
Beauty can be an investment, from age-erasing face creams and airbrush foundations to matte lipsticks and instant self-tanning lotions. The industry is only expanding… With growth, we will always see new trends, both good and bad.

A popular and fresh trend on the market today is eyelash extensions. What are they? Eyelash extensions are exactly what they sound like – extensions for your natural lashes. Eyelash-like extensions may be made from several materials, including mink, synthetic hair, or horse hair. They are glued to the natural lashes by a certified technician (emphasis on certified!) and fall out like real eyelashes after a few weeks.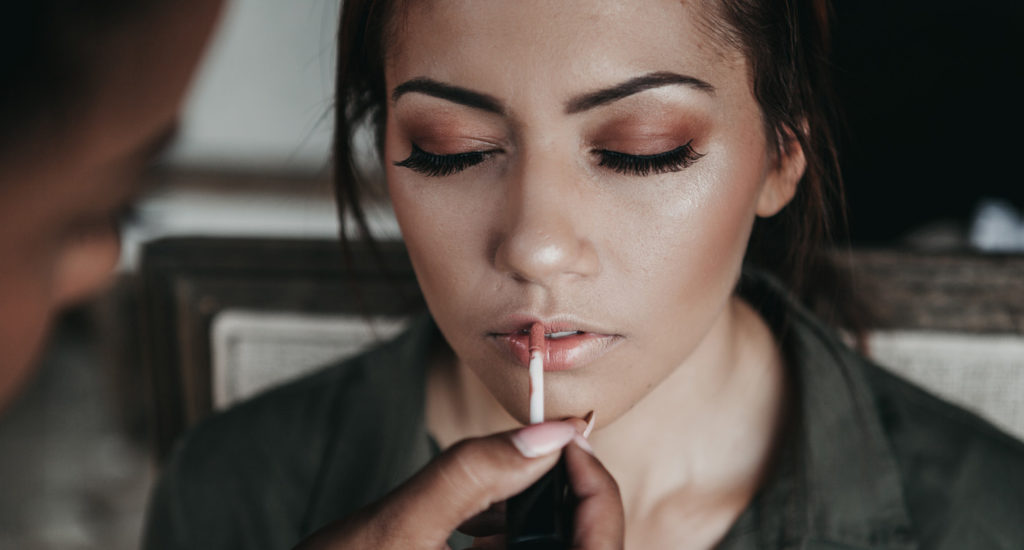 Sounds great! What's the risk?
Eyelash extensions may sound harmless, but they do run a risk of harming your eyesight. You may not realize that your lashes are there to reduce airflow and protect from dust entering the important organs on your face – your eyes. Over time, extensions can weaken and wilt your natural lashes, making it difficult for these natural functions to occur.
Choosing a qualified, certified technician to apply eyelash extensions could make or break your experience. There are serious bacterial and fungal infections that can result from unhygienic conditions at spas and salons. Additionally, there have been cases reported of eyelash mites being found in eyelash extensions. It's important to research technicians and certified salons offering eyelash extensions. If painful swelling, burning, or itchiness occur while wearing extensions, seek immediate professional removal and consult your eye doctor.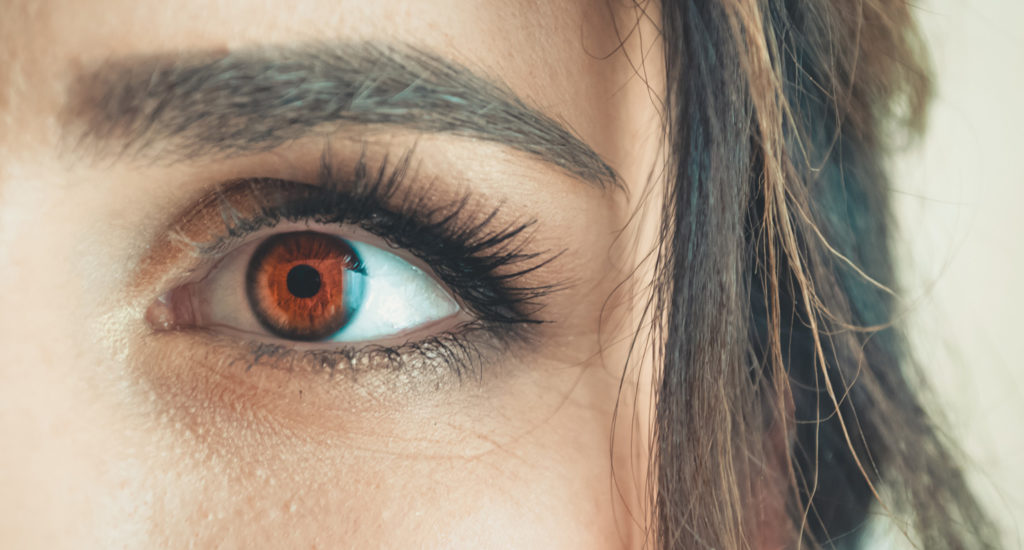 I REALLY want longer lashes though!
You are certainly not alone. We all do! Don't worry, there are alternatives. Kugler Vision in Omaha offers Alphaeon Beauty Eyelash Serum, which comes with an easy applicator that you glide over your upper lash line once a day, with results in little as 28 days. Eyelash extensions can run hundreds of dollars monthly to maintain. We're happy to offer Alphaeon Beauty Eyelash Serum in our office as a safe, more economical alternative.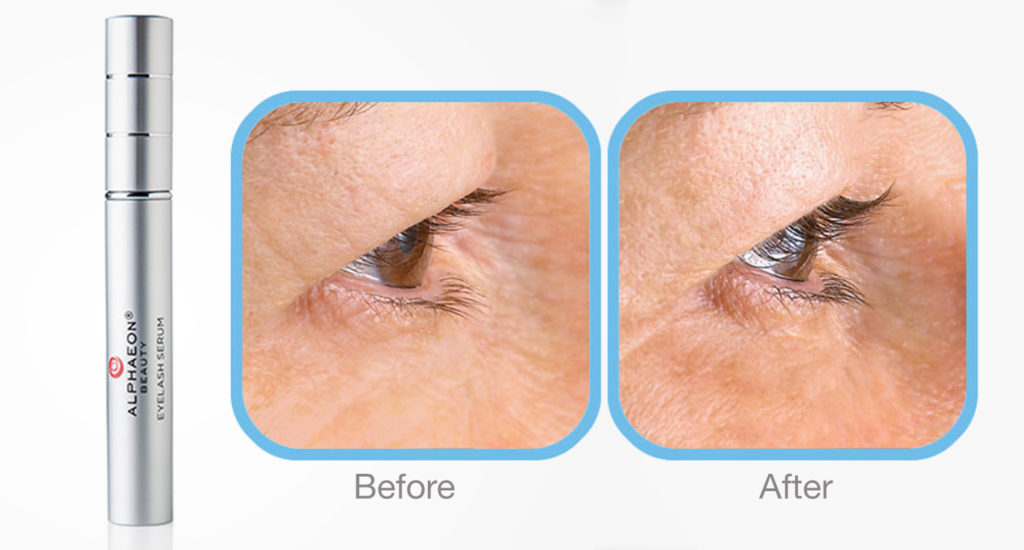 If you have questions about Alphaeon Beauty Eyelash Serum, or about any of the laser vision correction services we provide, please contact us. We are always happy to help.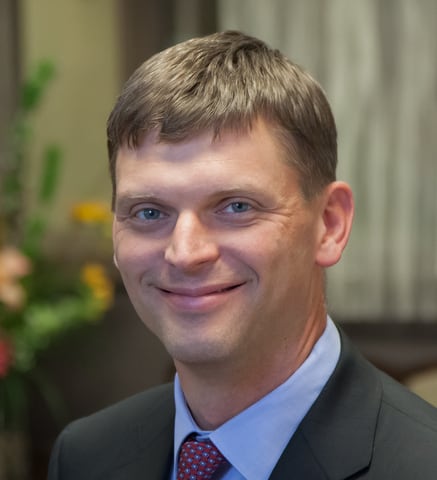 Lance Kugler, MD, is a specialist in LASIK and vision correction surgery and CEO of Kugler Vision. A proud Omaha native, he is passionate about improving lives through clear vision. Dr. Kugler serves on several national boards, and his practice is recognized internationally as a center of excellence. Dr. Kugler is one of the original founders of the Refractive Surgery Alliance, an international organization comprised of over 350 of the world's leading vision correction surgeons; he also served as its first president. In 2019, Dr. Kugler was selected as a TEDx speaker, and delivered a talk in Omaha about the worldwide epidemic of nearsightedness and refractive solutions. Dr. Kugler is an Associate Professor of Refractive Surgery at the University of Nebraska Medical Center's Truhlsen Eye Institute, has been published in many medical journals, and participates in numerous clinical studies to advance the field of vision correction surgery. Dr. Kugler and his wife are proud parents to five active kids. When he has a spare moment, he enjoys skiing, tennis, travel, and fine coffee.