A Gift From Us To You: Double Your FSA/HSA LASIK Savings
How to Double Your HSA/FSA Savings This Fall for LASIK at Kugler Vision
The holiday season should be spent enjoying family and friends and focusing on making memories, not dealing with scratchy contacts and foggy glasses. Yet it can be tough to carve out time for yourself during the holiday rush, even for something you know would enhance your enjoyment of the season and make life easier!
Hey, we get it. That's why Kugler Vision is offering a special gift this Fall only – a one-time FSA/HSA LASIK savings reward*. Now through Dec. 31, when you apply your FSA or HSA funds toward LASIK vision correction, Kugler Vision will match those funds up to $500.
This FSA and HSA double-savings gift will make it even easier to give yourself the gift of clear vision this holiday season. After a year on the nice list, you know you deserve it!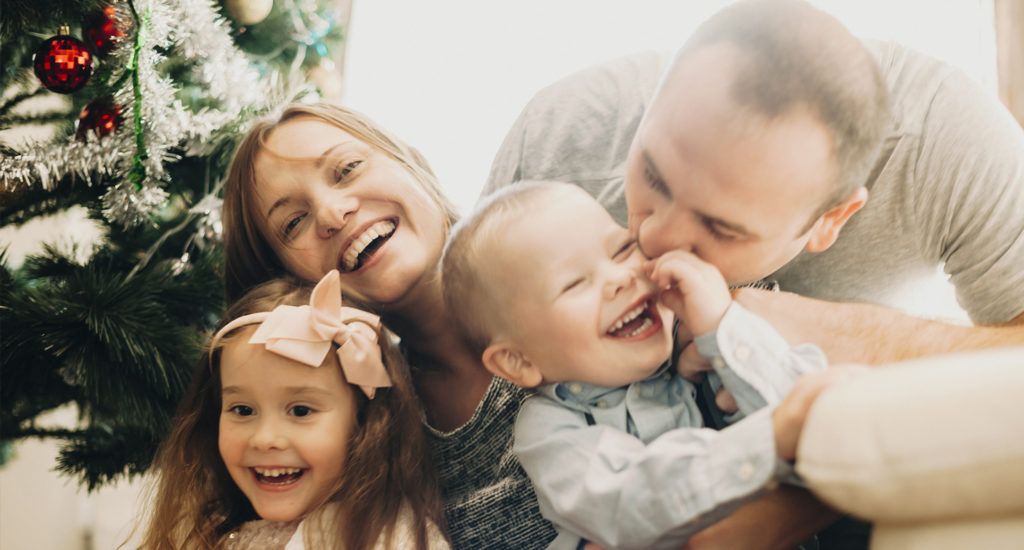 How to Claim Your Double FSA/HSA Gift
To accommodate the popular demand for LASIK in Omaha before FSA funds expire Jan. 1, we've unlocked a limited number of additional procedure bookings in our surgeons' schedules.
Claiming your FSA or HSA matching funds reward is simple, but you have to act fast. Call Caleb, Kugler Vision's customer relationship manager, today at 402-558-2211 to reserve your LASIK consultation now, or fill out the form below and include in your message that you want to double your FSA or HSA savings.
We sincerely wish you and your family a happy, warm, and bright holiday season this year!  
---
*Some limitations apply– Limit one FSA/HSA match gift per person. Gift redemption expires December 31, 2019. The maximum FSA/HSA matchable amount is $500. Have questions? Ask our Customer Relationship Manager for details.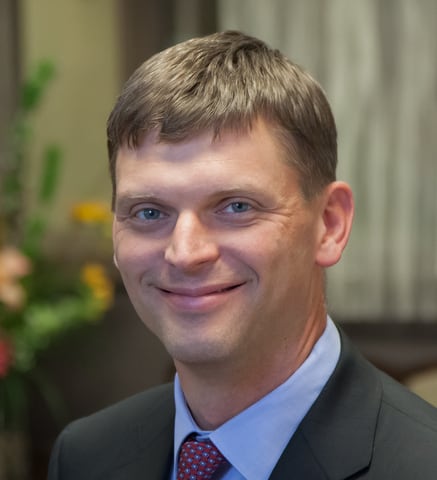 Lance Kugler, MD is the Founder and Physician CEO of Kugler Vision in Omaha, Nebraska. Following a year of specialty training, during which he performed over 1300 refractive surgical procedures, Dr. Kugler returned to Omaha to bring the latest state-of-the-art LASIK and cataract surgery technology to Nebraska. Dr. Kugler serves as Director of Refractive Surgery for the University of Nebraska Medical Center, where he is in charge of resident education and research programs to advance the field of refractive surgery.