9 Olympians and Athletes Who Had LASIK
At Kugler Vision in Omaha, Nebraska, we know that like most of us, athletes care about their eyes and having excellent vision is a necessity, whether that's on a court, field, or in a pool. Some of the best athletes require vision correction to see clearly. Do you know the athletes with LASIK? 
Glasses and Contacts, Not For Me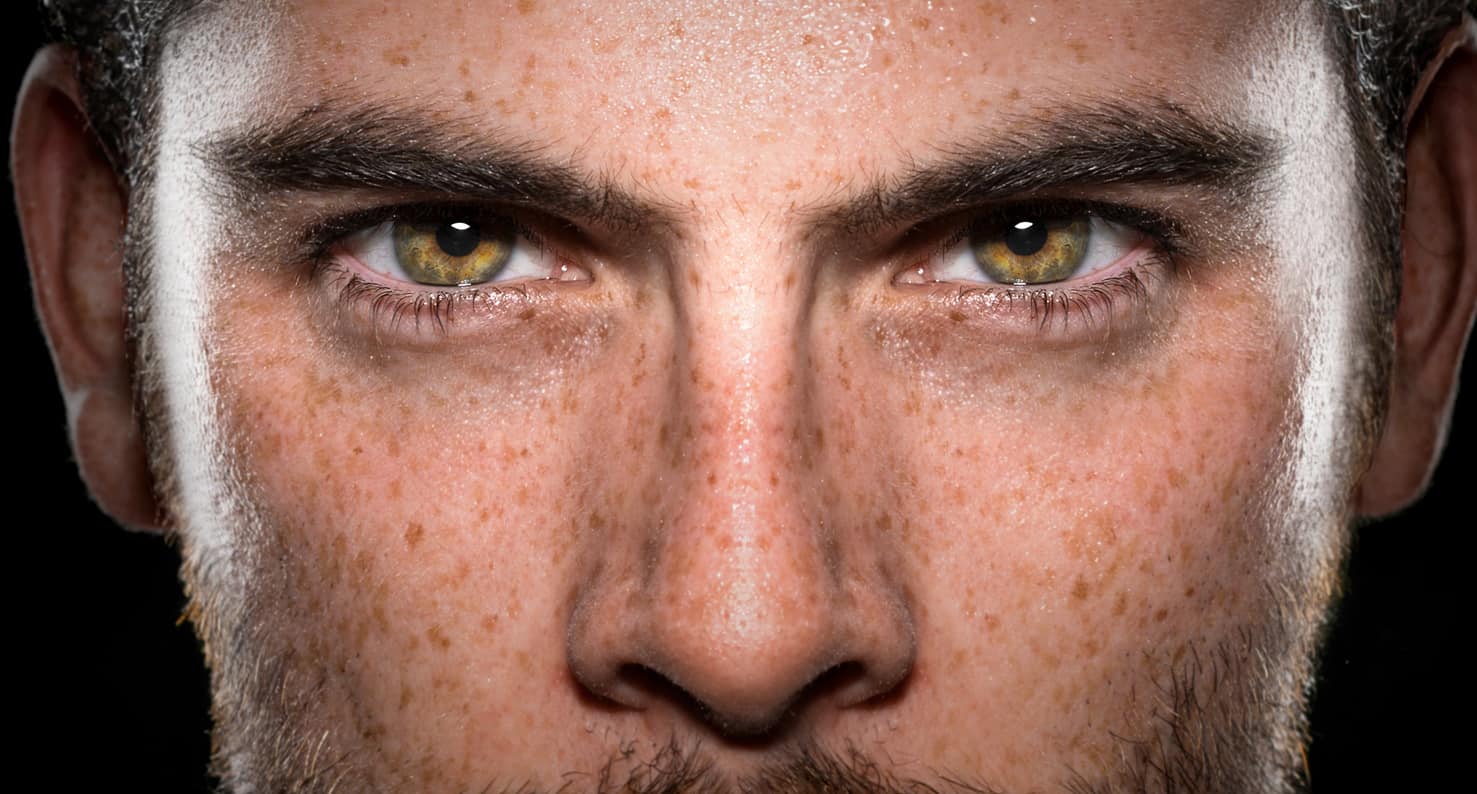 We all know that glasses and contact lenses don't exactly mix well with sports. Glasses and contact lenses can hinder an athlete's ability to perform at their best. Can you imagine speed skating in contacts while icy winds blow in your eyes at 30+ mph? Or getting dirt and grime trapped under your contact lenses during a BMX competition? Even the best equipment can't prevent all dirt, water and glare from affecting an athlete's vision.
Living The LASIK Life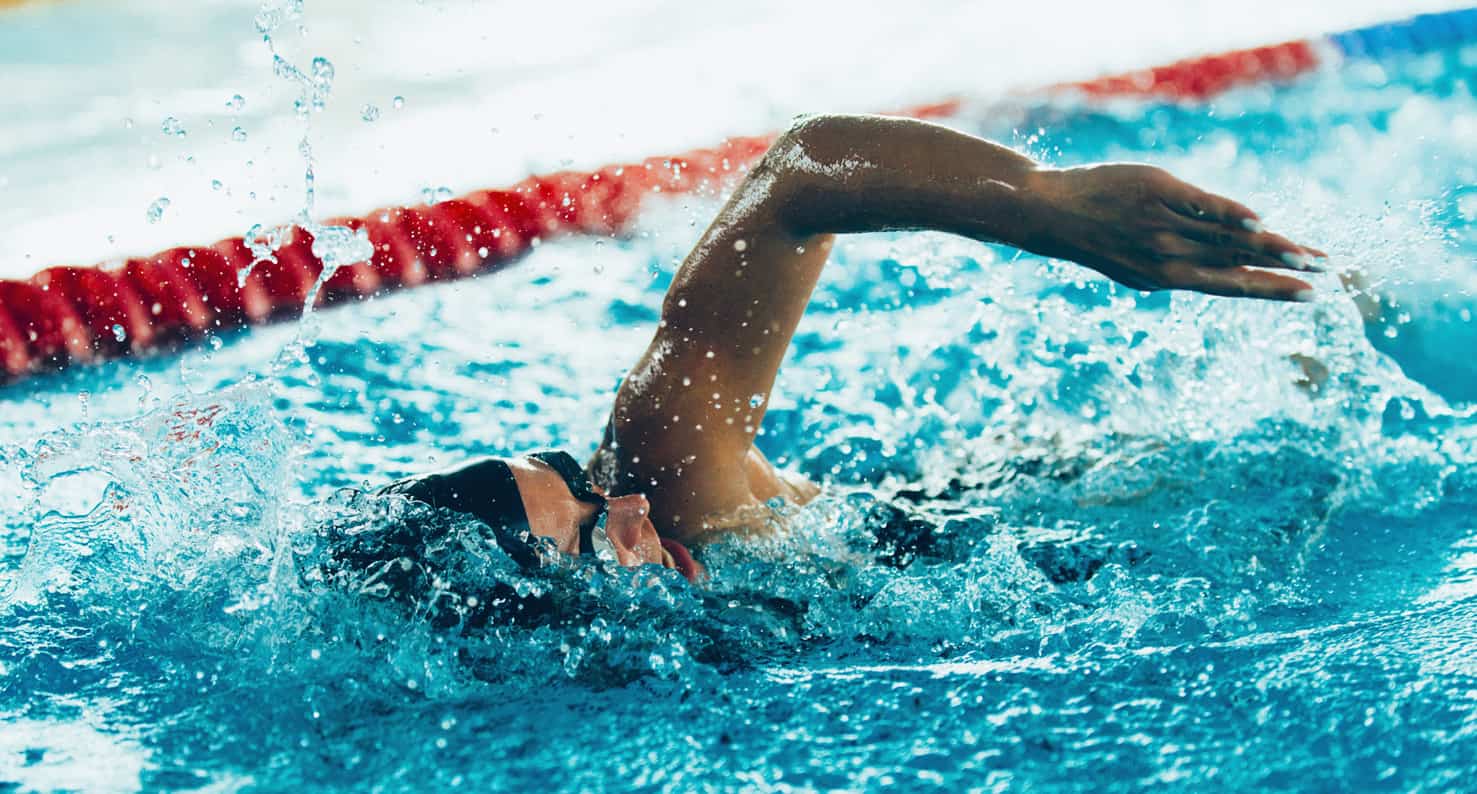 This is why more and more athletes are having laser vision correction, like LASIK, because it's the best option for their lifestyle. Interested in which great athletes decided that LASIK would give them a better lifestyle and sports performance? Check out a few athletes with LASIK below.
Amy Van Dyken is an Olympic swimmer who has won six gold medals in her career for Team USA, and she is one of the top gold medal winning female U.S. swimmers. She had her LASIK procedure in 2011.
Brendan Hansen is a three-time gold medalist in swimming. He had LASIK in 2009. Following his procedure, he led the USA swim team to gold.  
Jill Kintner is a bronze medalist in Women's BMX from the 2008 Summer Olympics. She had laser vision correction before heading to the 2008 Olympics.
Derek Fisher an NBA star and now coach won two back-to-back NBA Champion awards in 2009 and 2010 after he had LASIK in 2007.
Dwyane Wade had LASIK in 2011, and since then he has gone on to secure NBA championships, as well as an All-Game MVP award and continued NBA All-Star awards.
LeBron James had LASIK in 2007 and went on to win NBA championships, as well as MVP awards.
Lindsay Vonn is an Olympic and World Cup skiing champion who had LASIK in 2010.
Elana Meyers is an Olympic bobsledder. She had LASIK in 2010, and went on to win two medals for the US.
Kimberly Derrick had LASIK in 2013 before competing in the 2014 Olympics. There, she won a bronze medal in speed skating.
See Like an Olympian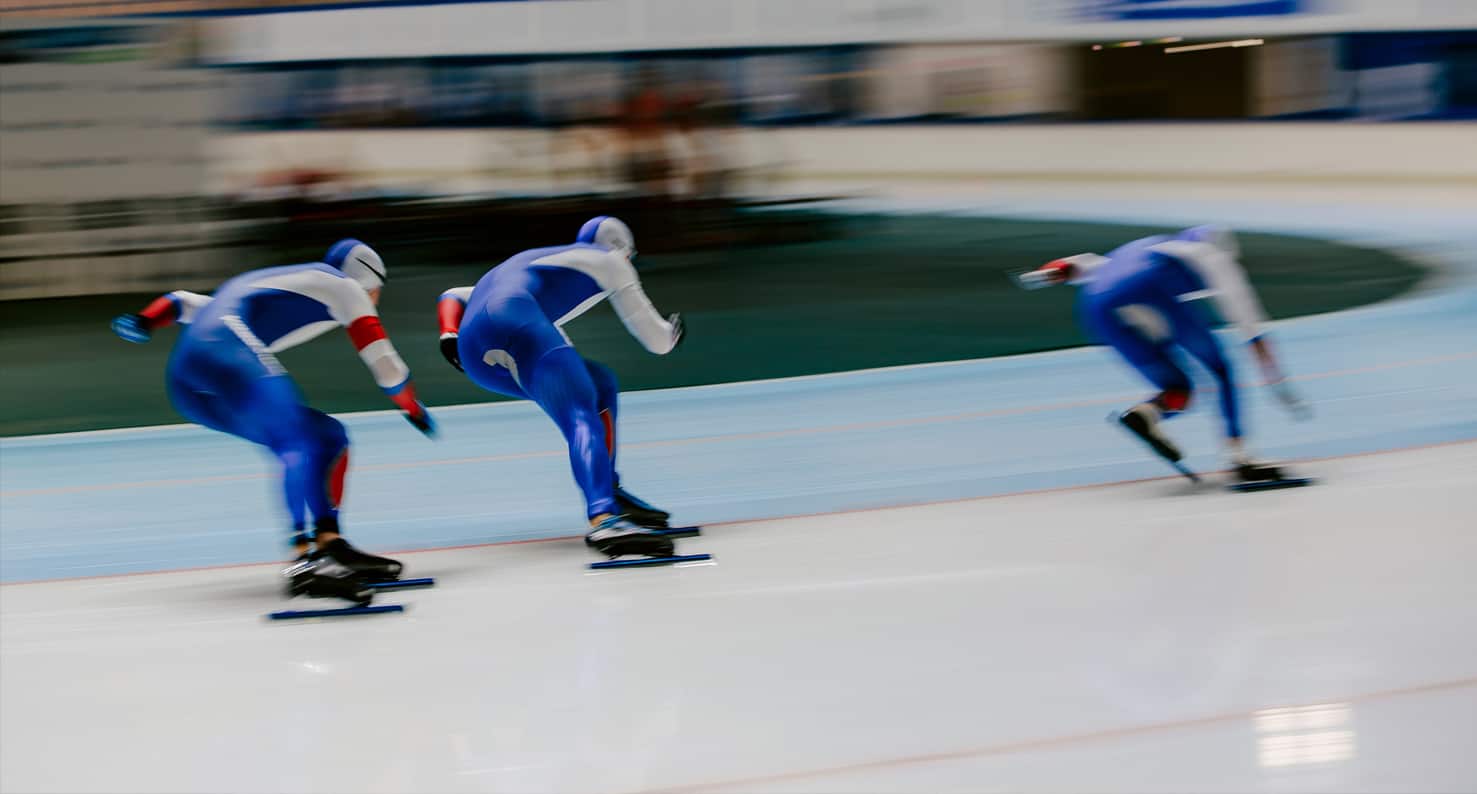 Those are just a few athletes with LASIK. Don't regret not getting LASIK. Whether you are an olympian, athlete or sports hobbyist, LASIK can help you see better. LASIK can improve your life and athletic performance. Are you ready to be confident in your eyesight and your performance capabilities with LASIK?
At Kugler Vision, we have already helped thousands of people, from 44 states, improve their lives with better eyesight. Find out if you are a good candidate today. Schedule your LASIK consultation online now or by calling Kugler Vision at 402.558.2211.