Vision Correction Solutions at Any Stage of Life
Published by Lance Kugler, MD on November 17, 2015
At Kugler Vision in Omaha, NE, we take a proactive approach toward your vision. You can plan for a lifetime of clear vision without lenses or the expenses of yearly prescription changes, and enjoy all the benefits along the way. A common misconception about vision correction has to do with the eventual need for reading glasses.
People may say to themselves "Why bother with vision correction? I'm just going to need reading glasses down the road." But we have solutions for every age group, and we are helping to make reading glasses a thing of the past! So, what are your options?
Find out from Lance Kugler, MD which vision correction procedure is right for you personal visual needs. It may be LASIK or ASA if you want to be free of your glasses or contacts, or it may be KAMRA Inlay or Dysfunctional Lens Replacement to reduce your dependency on reading glasses and/or bifocals.  
For more information contact us. Please call 402.558.2211. for your questions answered or to schedule a consultation with us!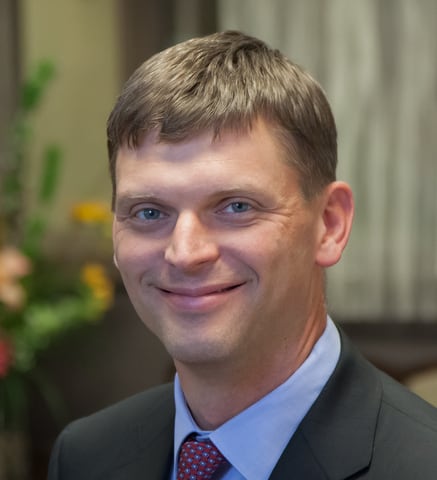 Lance Kugler, MD, is a specialist in LASIK and vision correction surgery and CEO of Kugler Vision. A proud Omaha native, he is passionate about improving lives through clear vision. Dr. Kugler serves on several national boards, and his practice is recognized internationally as a center of excellence. Dr. Kugler is one of the original founders of the Refractive Surgery Alliance, an international organization comprised of over 350 of the world's leading vision correction surgeons; he also served as its first president. In 2019, Dr. Kugler was selected as a TEDx speaker, and delivered a talk in Omaha about the worldwide epidemic of nearsightedness and refractive solutions. Dr. Kugler is an Associate Professor of Refractive Surgery at the University of Nebraska Medical Center's Truhlsen Eye Institute, has been published in many medical journals, and participates in numerous clinical studies to advance the field of vision correction surgery. Dr. Kugler and his wife are proud parents to five active kids. When he has a spare moment, he enjoys skiing, tennis, travel, and fine coffee.