The Lunar Landing Anniversary and ZEISS
50 Years Ago 
July 20, 1969: It was a day of achievement and proving that the sky is the limit. The Apollo 11 made a crewed mission to the moon, for the very first time in history. As the world below watched in amazement, three astronauts took the first steps of mankind on this unexplored corner of the galaxy. The lunar landing is a monumental day in history that has been carried in the minds and hearts of mankind for generations and will continue to be celebrated for many more to come. Although we handle all things laser vision correction at Kugler Vision, there is a tie between this spectacular mission to the moon and the LASIK technology that we offer. 
A Picture is Worth a Thousand Words  
Photography has played a lead role in each landing on the moon. More than 100,000 photos were captured during the moon landings preparing for the Apollo 11 mission on July 20, 1969. Between 1969 and 1972, six trips to the moon were successfully completed, with 33,000 images captured that are still resonating today, all thanks to the technology of ZEISS.

The importance of having a camera specific to space was realized after an astronaut brought along a store-bought camera. This prompted a collaboration between NASA and ZEISS to develop a photography system that could withstand the extreme conditions of outer space, one that could operate despite intense climate fluctuations and, most importantly, handle zero gravity.
After trial and error with different cameras, the images coming back from space were spectacular and helpful to the NASA team. The photographs were crisp and clear, unlike anything anyone had ever seen before. It was groundbreaking for history, as we could finally see the world and space from a different perspective and clarity.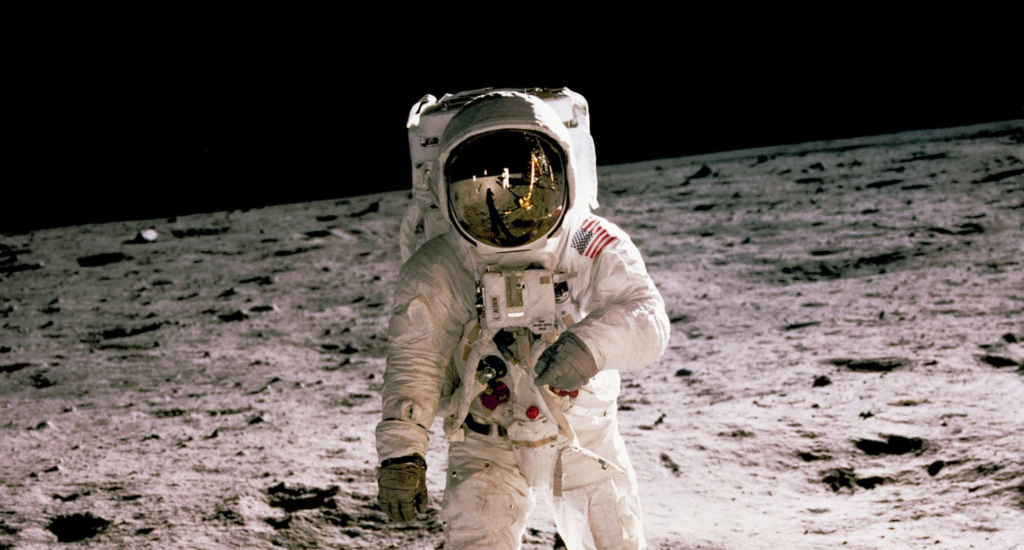 What Do the First Lunar Landings and Today's Modern LASIK Have in Common?
ZEISS! The same maker of that revolutionary camera is responsible for one of today's most spectacular modern laser systems: the ZEISS VisuMax laser used for our SMILE procedures. We could not be more proud to use this amazing Zeiss technology to help our patients achieve crisp, clear vision.
ZEISS and Kugler Vision
From the moon to Kugler Vision in Omaha, Nebraska, ZEISS is a leader in technology and we are lucky to partner with a company that has such an impactful and historical background.

Thinking about SMILE or any of our other laser vision correction procedures? We are here to answer any questions. Call us at 402-558-2211 or reserve your consultation online.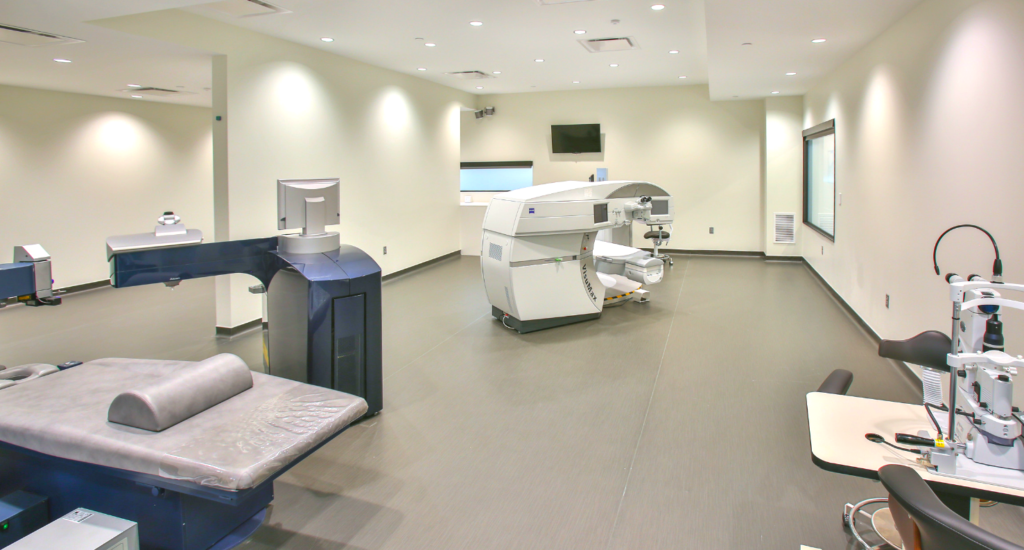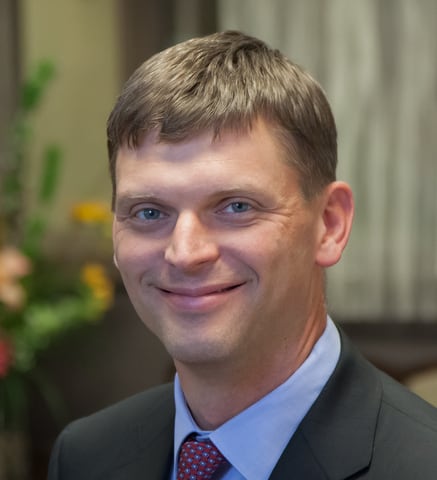 Lance Kugler, MD is the Founder and Physician CEO of Kugler Vision in Omaha, Nebraska. Following a year of specialty training, during which he performed over 1300 refractive surgical procedures, Dr. Kugler returned to Omaha to bring the latest state-of-the-art LASIK and cataract surgery technology to Nebraska. Dr. Kugler serves as Director of Refractive Surgery for the University of Nebraska Medical Center, where he is in charge of resident education and research programs to advance the field of refractive surgery.