November Contest: 2 Will Win an Amazon Gift Card
Published by Lance Kugler, MD on November 2, 2020
It's a November Contest to Remember – Win an Amazon Shopping Spree
This November, We Want You to Know We're Grateful for YOU!
Fall is upon us, and with it, the holidays are in sight. This November, we're reflecting on all the people we're grateful for– and showing our gratitude with a November contest. At Kugler Vision in Omaha, Nebraska, our patients are our top priority – and we want you to know just how much we appreciate you! That's why we're gifting Amazon gift cards to two lucky November contest winners as a special pre-holiday gift. 

Enjoy a Shopping Spree – Social-Distancing Style
The pandemic has made it a little tougher to treat yourself. Shopping at the store can be a hassle, and social distancing is still an important part of slowing the transmission of COVID-19. With that in mind, we want you to enjoy a virtual shopping experience on Amazon. Hello Black Friday and Cyber Monday deals! Treat yourself, or get a jump start on holiday shopping, on us – all from the comfort of your own home.
How Much Can You Win?
Our grand prize November contest winner will receive a $150 gift card to Amazon. Our second-place November contest winner will receive $100 to Amazon. BONUS: Each patient is able to score two chances to win. Simply complete your private EyeAnalysisTM consultation at Kugler Vision, and you're entered to win! Book online? That's good for another entry. 
What Can You Expect at a Kugler Vision EyeAnalysis?
We've completely revamped our EyeAnalysisTM patient experience – and we're confident you're going to love our streamlined, private appointment format. Our EyeAnalysisTM features the region's most advanced, thorough diagnostics, cutting-edge telehealth technology, and safe social distancing. Check out this brief video, and get excited for a world-class patient experience!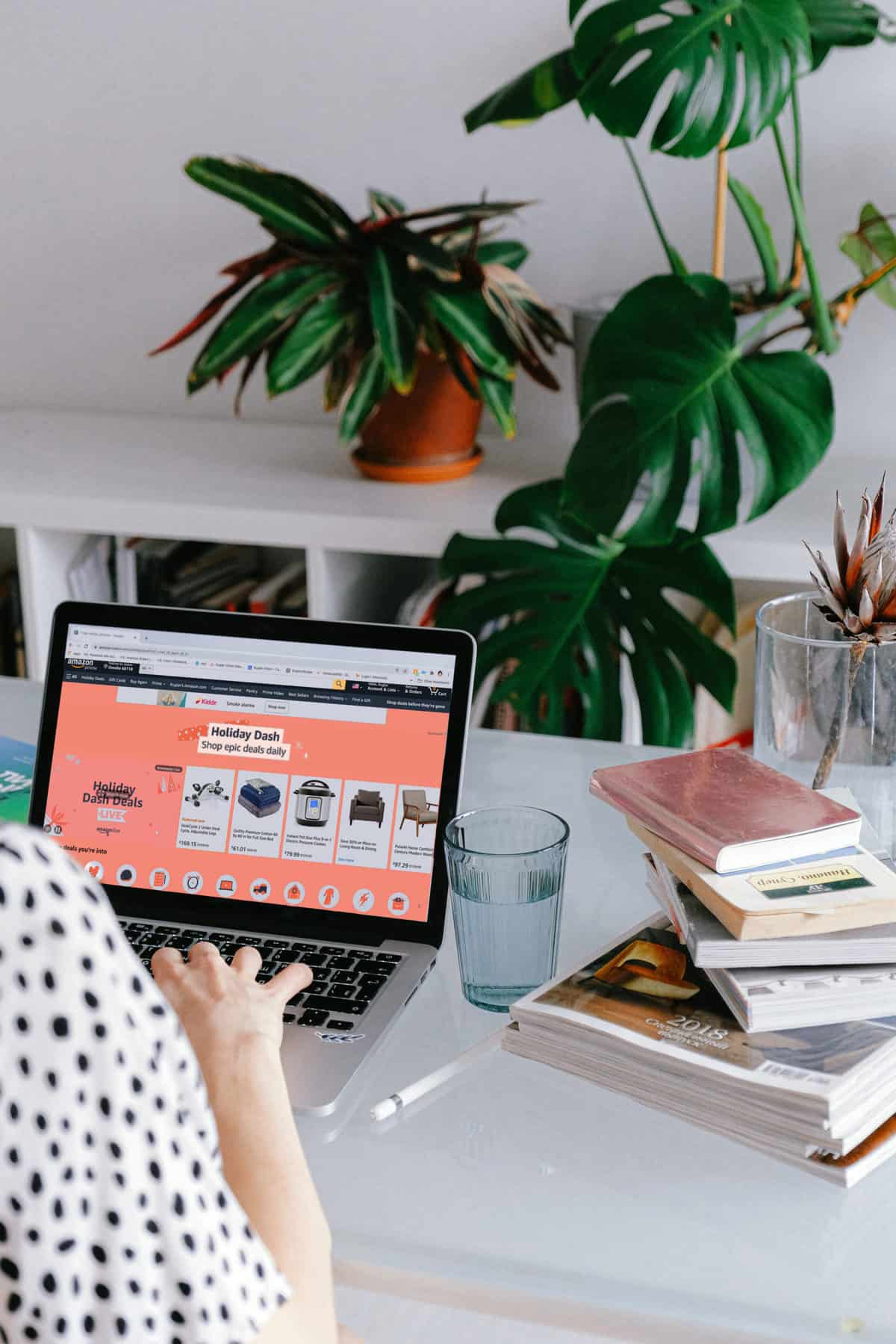 How to Win:
If you've been thinking about LASIK vision correction or near vision correction, don't delay any longer. When you come in for any laser vision correction consultation at Kugler Vision from Nov. 2 through Nov. 23,, you are automatically entered to win. It's just that simple! As a bonus, if you book your EyeAnalysisTM consultation online, you'll double your chances. 
The winner will be drawn by Kugler Vision on Monday, Nov.23 and announced on our Facebook and Instagram pages – just in time for Black Friday online deals!
Contest Rules:
Let's talk turkey. Every contest needs some rules. Here they are: 
Everyone who has a LASIK or near vision EyeAnalysis

TM

consultation at Kugler Vision from Nov. 2 to Nov. 23 is automatically entered to win.

If you book your EyeAnalysis

TM

consultation online, you will be given one extra entry into the contest. This doubles your chances!

Kugler Vision will draw a winner on Monday, Nov. 23, and announce it on our Facebook page at 12 pm.

The winners must come to Kugler Vision's office to pick up their prizes. Our office is at: 17838 Burke St. Suite 100 near Village Pointe.

The winners must claim their prizes no later than Friday, Dec. 4. If a prize is unclaimed after Dec. 4, another name will be drawn and awarded the prize. 
No purchase necessary to enter.
See You Soon!
What are you waiting for? We know that 2020 has been tough, but for those dealing with foggy glasses every day with their mask, it is especially frustrating. You don't need to settle for fog! There's still time to get one really GOOD thing out of 2020, by saying goodbye to glasses and contacts. Contact Kugler Vision at 402.558.2211 to schedule a laser vision correction consultation today, or book online via the button below.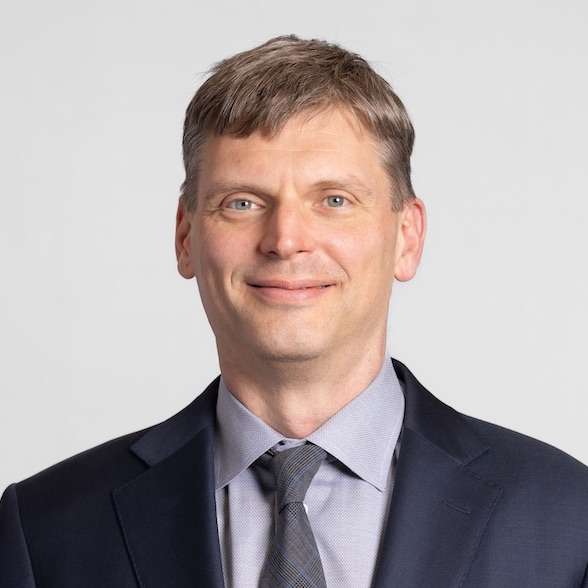 Lance Kugler, MD, is a specialist in LASIK and vision correction surgery and CEO of Kugler Vision. A proud Omaha native, he is passionate about improving lives through clear vision. Dr. Kugler serves on several national boards, and his practice is recognized internationally as a center of excellence. Dr. Kugler is one of the original founders of the Refractive Surgery Alliance, an international organization comprised of over 350 of the world's leading vision correction surgeons; he also served as its first president. In 2019, Dr. Kugler was selected as a TEDx speaker, and delivered a talk in Omaha about the worldwide epidemic of nearsightedness and refractive solutions. Dr. Kugler is an Associate Professor of Refractive Surgery at the University of Nebraska Medical Center's Truhlsen Eye Institute, has been published in many medical journals, and participates in numerous clinical studies to advance the field of vision correction surgery. Additionally, Dr. Kugler is proud to be a Board Certified Fellow of the World College of Refractive Surgery & Visual Sciences. Dr. Kugler and his wife are proud parents to five active kids. When he has a spare moment, he enjoys skiing, tennis, travel, and fine coffee.