LASIK is Safe: Here's How We Know
Published by Lance Kugler, MD on May 16, 2018
How We Know LASIK Is Safe
If you have wondered what life would be like to see without needing corrective lenses, it is likely you've thought about a laser vision correction procedure – like LASIK. Because it is elective surgery, spending some time learning about the procedure, what to expect before, during and after and thinking about how LASIK fits in your lifestyle is important. And, naturally, you want to know LASIK is safe and has a low risk of complications.
There are more than 7,000 clinical studies and 30 years of clinical experience with LASIK. That time and effort has built a valuable body of scientific evidence about LASIK that serves as the basis for our understanding that the procedure is both very safe and effective for those who are good candidates. That evidence shows the risk of complication from LASIK is extremely low – less than 1 percent.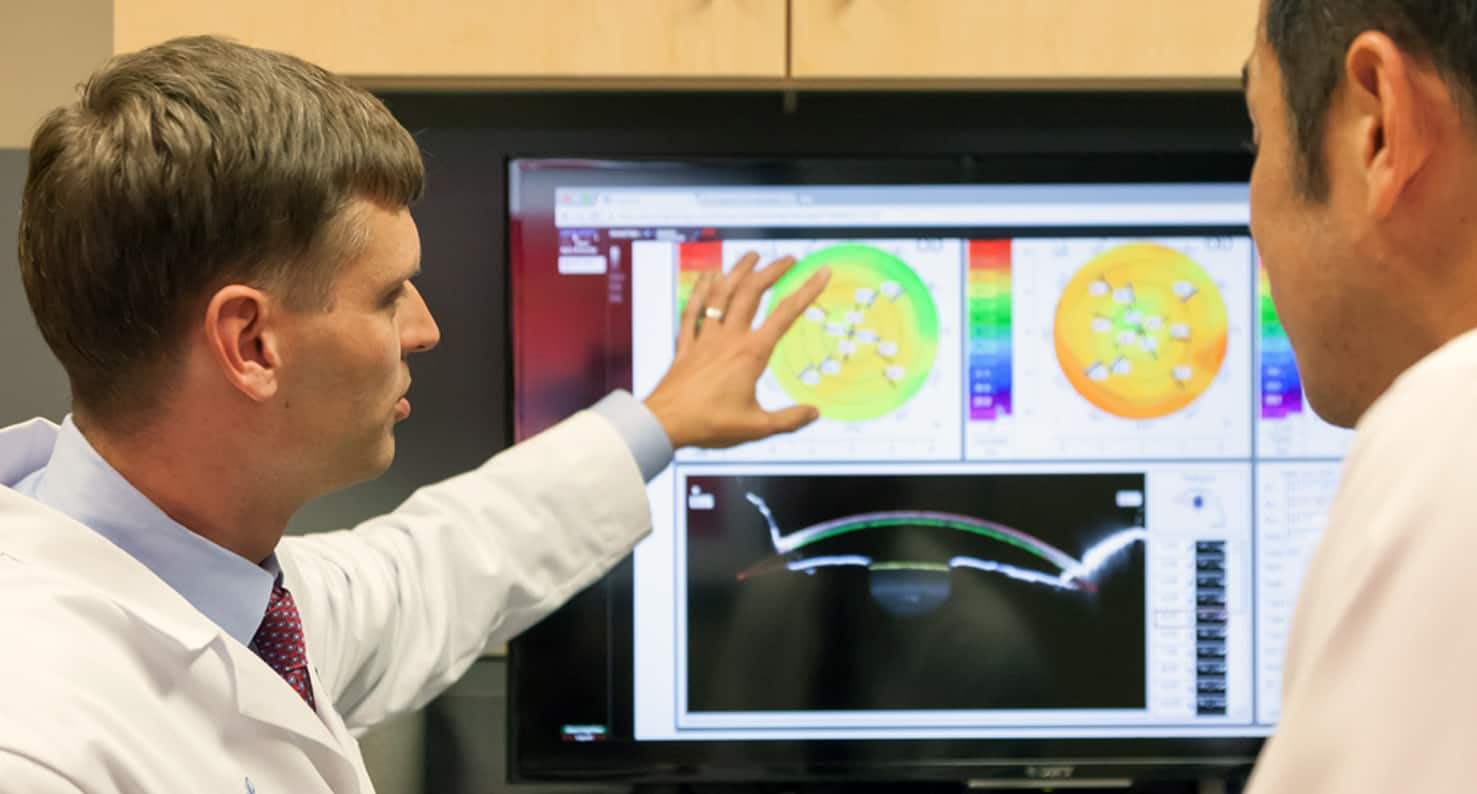 Choosing to move forward with LASIK knowing you are a good candidate is fundamental to the safety of the procedure. This is because LASIK is not recommended for everyone interested in having laser vision correction. The best way to determine if LASIK is well-suited to you and your vision is to schedule a LASIK consultation at Kugler Vision for a thorough EyeAnalysisTM eye assessment. During that appointment, essential information is gathered to help make sure LASIK is a safe option for your vision correction.
To schedule your EyeAnalysis now, click the button below to quickly and conveniently book online:

This article from the American Refractive Surgery Council goes into detail about the clinical research and facts about LASIK safety, risks and benefits. In addition, the article offers tips for how to look into LASIK for yourself, to help you make a confident and informed decision about your vision correction choices. Another great way to start the process of researching LASIK is to take our one minute online self-test by clicking the button below. The online self test will not be able to definitively tell if you will be a great LASIK candidate, but it will help guide your research. 

Choosing laser vision correction is a decision that deserves your time and attention. In addition to conducting a thorough EyeAnalysisTM Eye Assessment to carefully check for vision correction candidacy, we are here to help you become an informed patient. Please do not hesitate to contact our team if you have any questions or need some information clarified. We are here to help!
Inspired to Take the Next Step?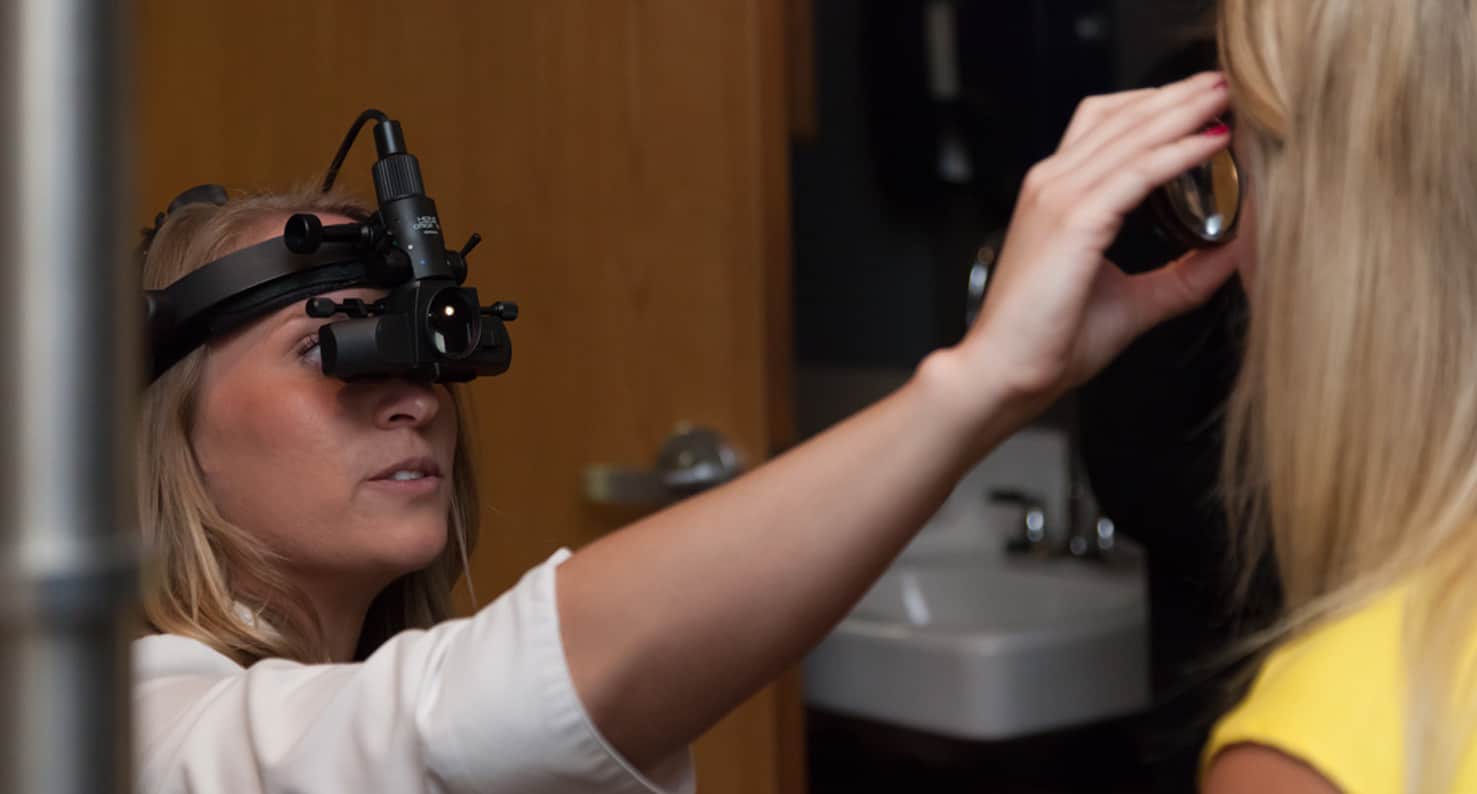 Laser vision correction is a life-changing, transformational experience. If you would like to know more about LASIK, or any of the other seven vision correction procedures we specialize in at Kugler Vision, start by taking the online self test or scheduling a consultation with us. Please contact us at 402.558.2211.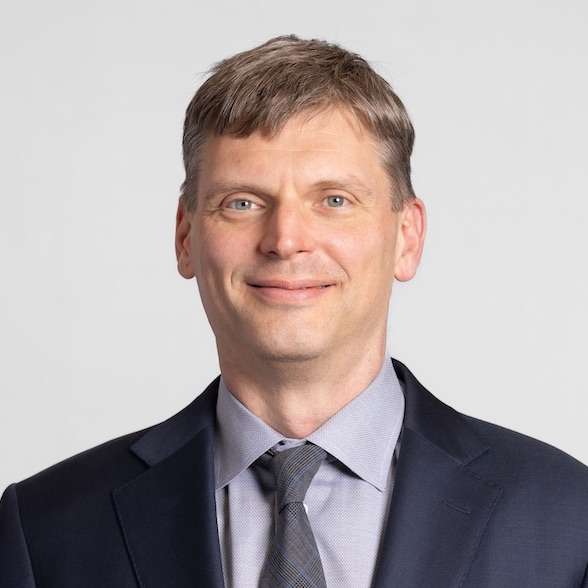 Lance Kugler, MD, is a specialist in LASIK and vision correction surgery and CEO of Kugler Vision. A proud Omaha native, he is passionate about improving lives through clear vision. Dr. Kugler serves on several national boards, and his practice is recognized internationally as a center of excellence. Dr. Kugler is one of the original founders of the Refractive Surgery Alliance, an international organization comprised of over 350 of the world's leading vision correction surgeons; he also served as its first president. In 2019, Dr. Kugler was selected as a TEDx speaker, and delivered a talk in Omaha about the worldwide epidemic of nearsightedness and refractive solutions. Dr. Kugler is an Associate Professor of Refractive Surgery at the University of Nebraska Medical Center's Truhlsen Eye Institute, has been published in many medical journals, and participates in numerous clinical studies to advance the field of vision correction surgery. Dr. Kugler and his wife are proud parents to five active kids. When he has a spare moment, he enjoys skiing, tennis, travel, and fine coffee.