Join Us For Our Grand Opening Celebration
Kugler Vision, the Midwest's leader in advanced vision correction, is excited to announce the upcoming grand opening celebration for our new, world-class office and surgery center. And you're invited! There will be a public reception on the evening of Thursday, October 5 from 5 to 8 pm. The event will take place in our new, 10,000-square-foot facility at 17838 Burke Street.

Kugler Vision is the only practice across Nebraska and Iowa to specialize in all seven vision correction procedures medically available for the restoration of vision at all stages of life. We expanded so that we could accommodate the Midwest's increasing demand for vision correction. Since the practice opened in the fall of 2011, patients have traveled from 44 U.S. states because of Kugler Vision's reputation for excellence, both in visual results and patient experience.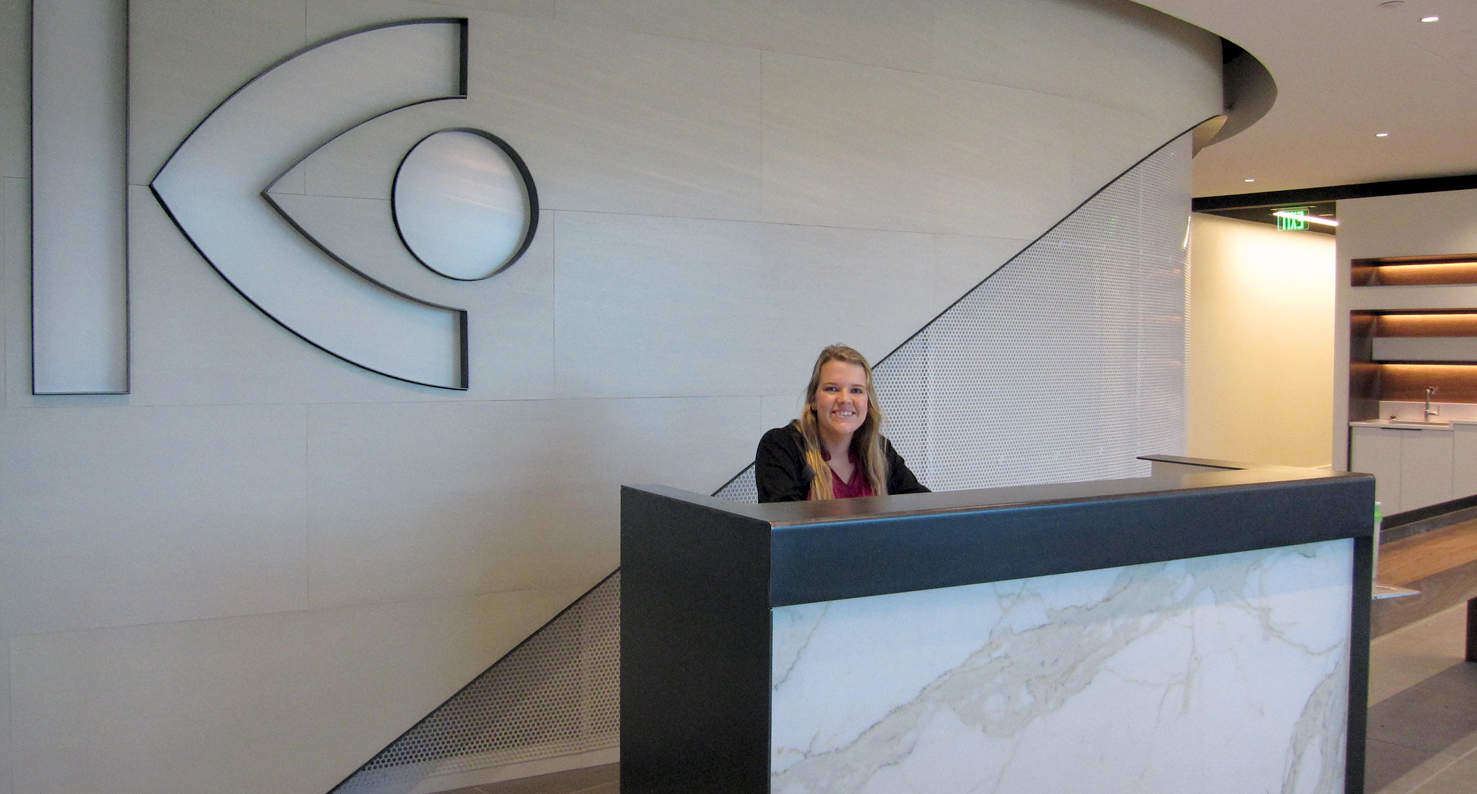 Special Guests
Brinker Harding, the District 6 representative on the Omaha City Council, will be joining us for the celebration, along with the Omaha Chamber of Commerce.
"On behalf of the Greater Omaha Chamber, I am thrilled to celebrate Kugler Vision's new, state-of-the-art facility," said Diane Poots, member services director for the Greater Omaha Chamber. "We commend them for their impressive investment in Greater Omaha, and their commitment to improving the lives of the people in our community."
We look forward to opening our doors to the public. We hope you will join us for the grand opening celebration. You will be able to tour our new office, mingle with doctors and staff, and learn about our state-of-the-art laser technology and equipment. We hope to see you there!
More About Kugler Vision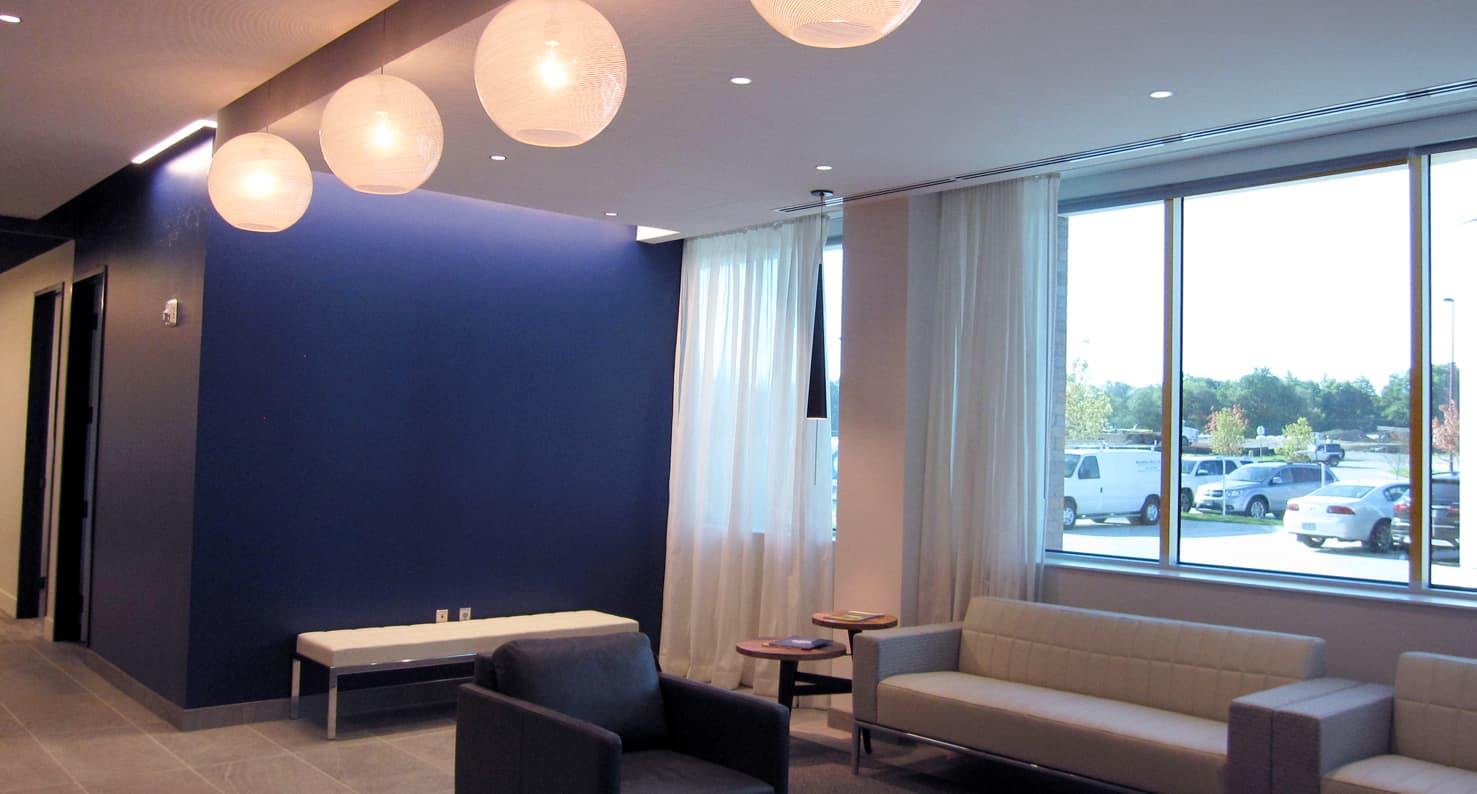 Dr. Kugler and his team of vision experts maintain an intense dedication to bringing today's most exciting and transformative technological advancements to Omaha and the Midwest. In addition to participating in clinical trials, the practice has been the first in the region to introduce ReLEx SMILE vision correction, corneal inlay technology to correct the need for reading glasses, cross-linking for the treatment of keratoconus, and the Symfony IOL advanced lens for use in laser cataract surgery.
Have a question about the event, or want to schedule a consultation?
If you have any questions about the upcoming event or about vision correction, please give us a call at 402.558.2211. Our friendly vision experts are here to help.