Am I a Candidate for LASIK?
Published by Lance Kugler, MD on August 10, 2017
At Kugler Vision in Omaha, NE, one of the questions that we hear most often is "am I a candidate for LASIK?" We would like to educate you, so you can know if you are a good candidate for LASIK surgery.
Ocular maturity refers to the point at which a person's eye has finished developing, and their prescription has stabilized. Once this milestone is reached, typically between the ages of 18-21, laser vision correction becomes a viable option. Laser vision correction reshapes the cornea, the front of the eye, to change its focusing power, resulting in clear vision.
LASIK is a long-lasting vision solution that helps individuals see more naturally and frees them from the daily hassles of glasses and contacts, so they can enjoy life to the fullest. LASIK is the most common laser vision correction procedure, but it is far from the only one. It is important to receive a thorough evaluation, such as the EyeAnalysisTM consultation at Kugler Vision. Your doctor will determine the best treatment for your eyes, for optimum vision results for a lifetime of clear vision. PRK and SMILE vision correction are two excellent alternatives for patients who are not good candidates for LASIK. These two procedures give our patients the same outcome – clear vision without the need for glasses or contacts.
For those who are thinking about a procedure like LASIK, the common questions we get are: Can it help my vision and is it safe? When people considering LASIK ask if it's safe, they are actually interested in the answers to two questions:
Is LASIK a safe surgical procedure?
Is LASIK safe for my eyes?
The simple answer to both questions is an unequivocal — yes. You can read more about it here.
If you've been considering LASIK and just aren't sure where to start, a simple and easy way to begin your research is to take our 60 second self test. Haven't tried this yet? No problem! Just click the button below:
Below are common refractive errors that can easily be corrected with LASIK: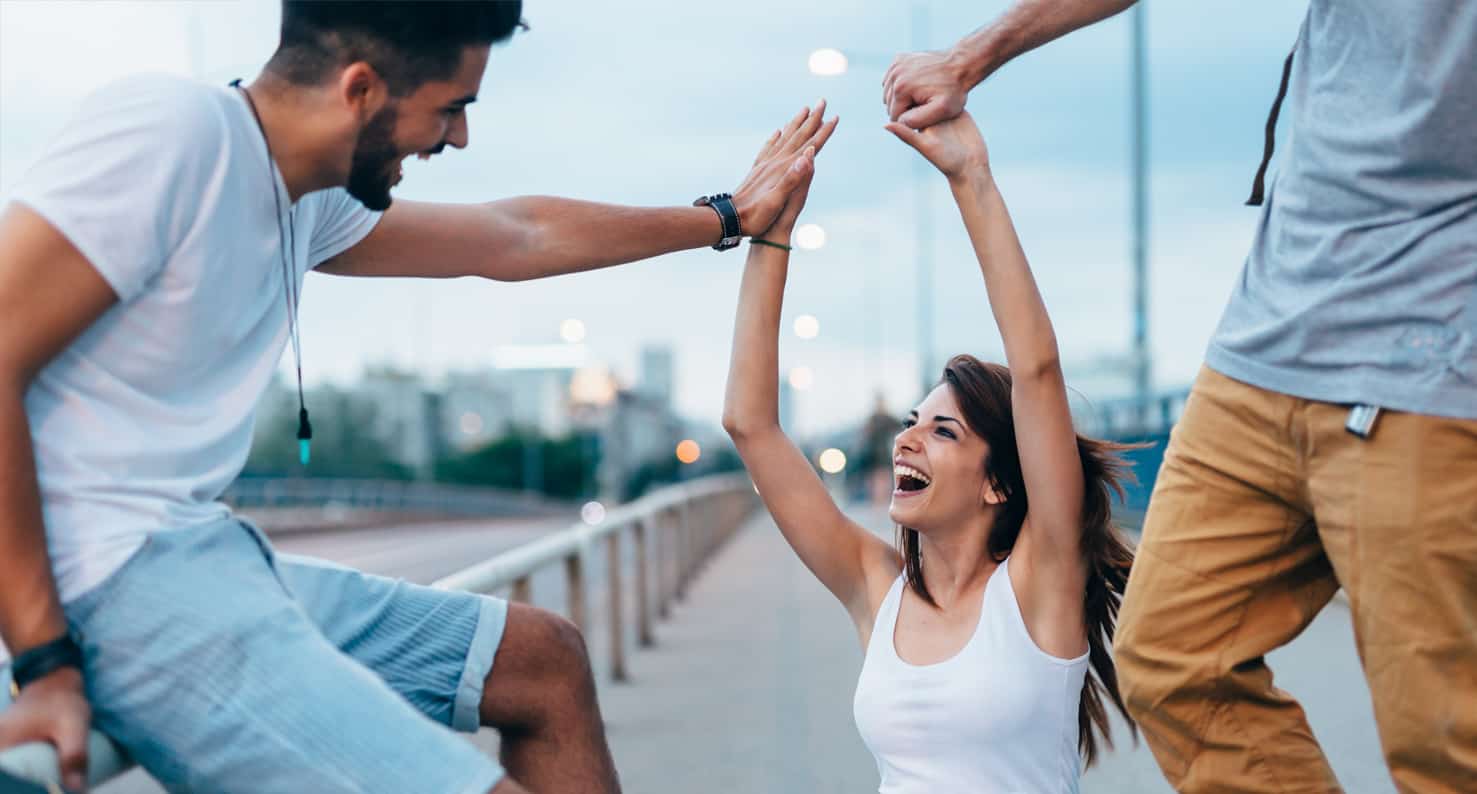 Myopia (nearsightedness)

Near objects are clear, but objects at a distance are blurry

It is hard to focus on an object or detail far away, or across the room

Occurs when the cornea (front surface of the eye) is too rounded or steep, or the eyeball is too long

Hyperopia (farsightedness)

Objects at a distance are clear, but objects up close are blurry

Occurs when the cornea is too flat or the eye is too short

Hyperopia (farsightedness) differs from presbyopia in that hyperopia is caused by an irregularly-shaped eye that prevents light from properly lining up on the retina and is not necessarily an age-related condition

Astigmatism

Light coming into the eye is focused inconsistently

Objects are stretched or distorted

Occurs when the cornea has an irregular oval shape

Can occur simultaneously with myopia (nearsightedness) or hyperopia (farsightedness)
Biggest LASIK Myth Busted
A common myth is that LASIK cannot be performed on patients with astigmatism. Although this was somewhat true when LASIK was in its infancy, modern laser systems can now correct astigmatism.
At Kugler Vision, Lance Kugler, MD takes astigmatism treatment a step further. He performs advanced astigmatism analysis using vector analysis. Taking this extra increases the success of astigmatism treatment and enhances the quality of vision for the patient's lifetime.
Am I too Young to Get LASIK?
When ocular maturity is reached, typically between ages 18-21, eye prescriptions become stable and laser vision correction becomes an alternative to glasses and contacts. Generally, we consider LASIK to be safe in good candidates who are 18 years old or older. In some circumstances, it may be performed on patients younger than 18.
Am I too Old to Get LASIK?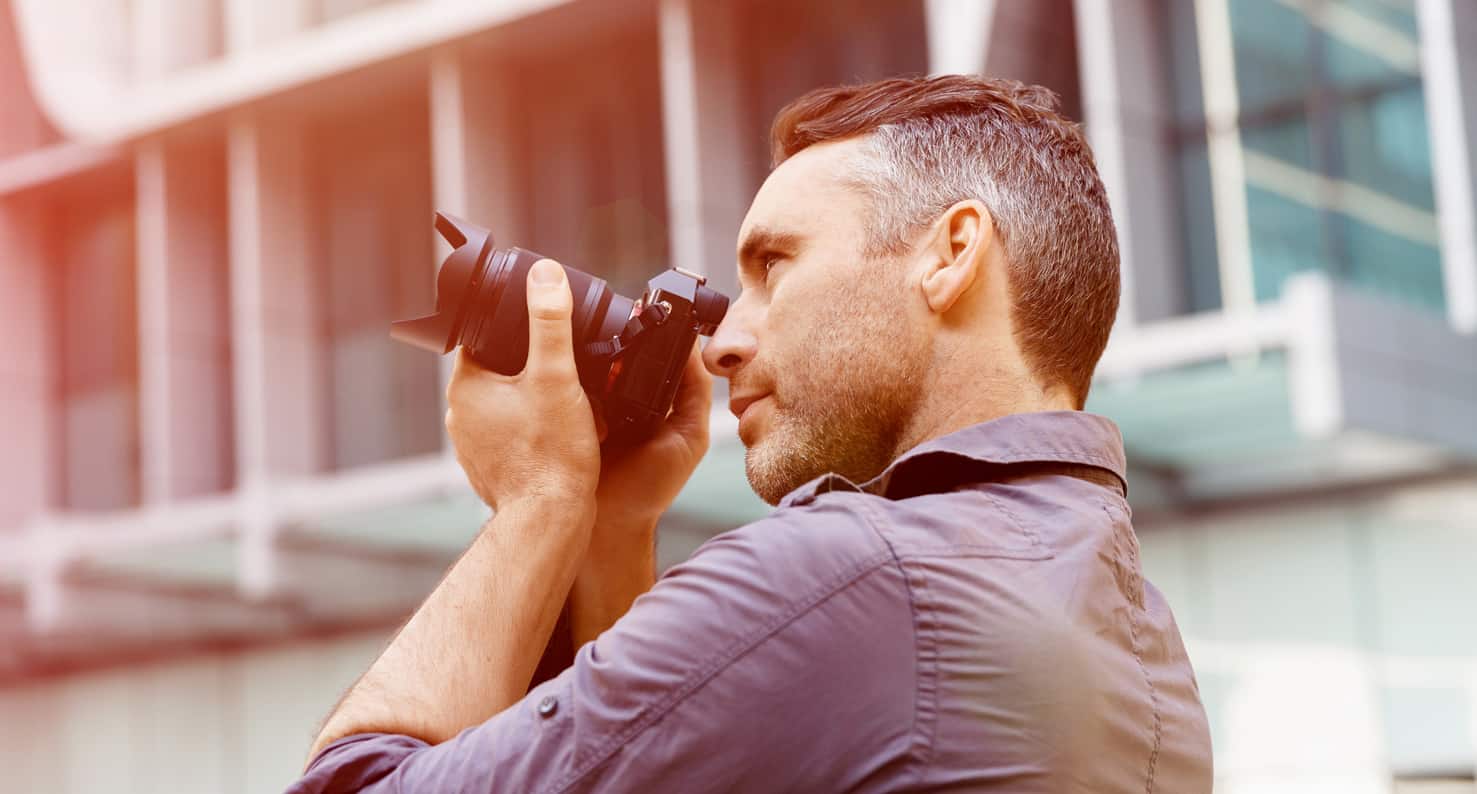 There is no age at which LASIK becomes unsafe. However, as people age and start to need reading glasses or develop cataracts, it's often advisable to consider other vision correction procedures instead of LASIK to give them their best vision medically possible. Lance Kugler, MD will discuss your best option with you at the time of your consultation.
Schedule Your Consultation
Over the last 25 years, over 25 million LASIK procedures have been performed worldwide with over a 98% patient satisfaction rate. LASIK is a life-changing, transformational experience. Approximately 90% of people who wear glasses or contact lenses are eligible for laser vision correction.
LASIK is just one of the vision correction procedures we offer at Kugler Vision in Omaha, NE. The best way to know if you are able to become independent from glasses and contacts is to come in for a consultation.
Are you ready to find out if you're a good candidate for laser vision correction? Simply schedule your consultation online or call 402.558.2211 to schedule or to ask any questions you may have.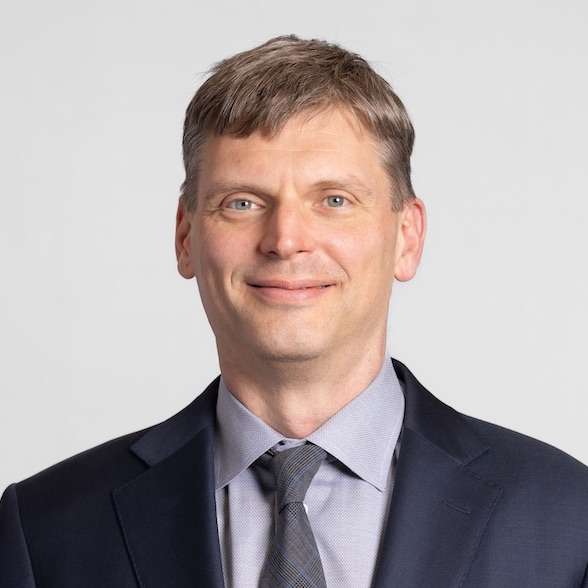 Lance Kugler, MD, is a specialist in LASIK and vision correction surgery and CEO of Kugler Vision. A proud Omaha native, he is passionate about improving lives through clear vision. Dr. Kugler serves on several national boards, and his practice is recognized internationally as a center of excellence. Dr. Kugler is one of the original founders of the Refractive Surgery Alliance, an international organization comprised of over 350 of the world's leading vision correction surgeons; he also served as its first president. In 2019, Dr. Kugler was selected as a TEDx speaker, and delivered a talk in Omaha about the worldwide epidemic of nearsightedness and refractive solutions. Dr. Kugler is an Associate Professor of Refractive Surgery at the University of Nebraska Medical Center's Truhlsen Eye Institute, has been published in many medical journals, and participates in numerous clinical studies to advance the field of vision correction surgery. Additionally, Dr. Kugler is proud to be a Board Certified Fellow of the World College of Refractive Surgery & Visual Sciences. Dr. Kugler and his wife are proud parents to five active kids. When he has a spare moment, he enjoys skiing, tennis, travel, and fine coffee.