Implantable Collamer Lens (ICL) Safety
ICL has been proven to safely and effectively correct moderate-to-high nearsightedness and astigmatism. ICL corrects for distance vision, and does not eliminate the future need for reading glasses. The majority of people will find they need reading glasses in their 40s because of lens changes that occur in DLS stage 1. This is a natural part of the eye's aging process and will affect everyone whether or not they have had laser vision correction.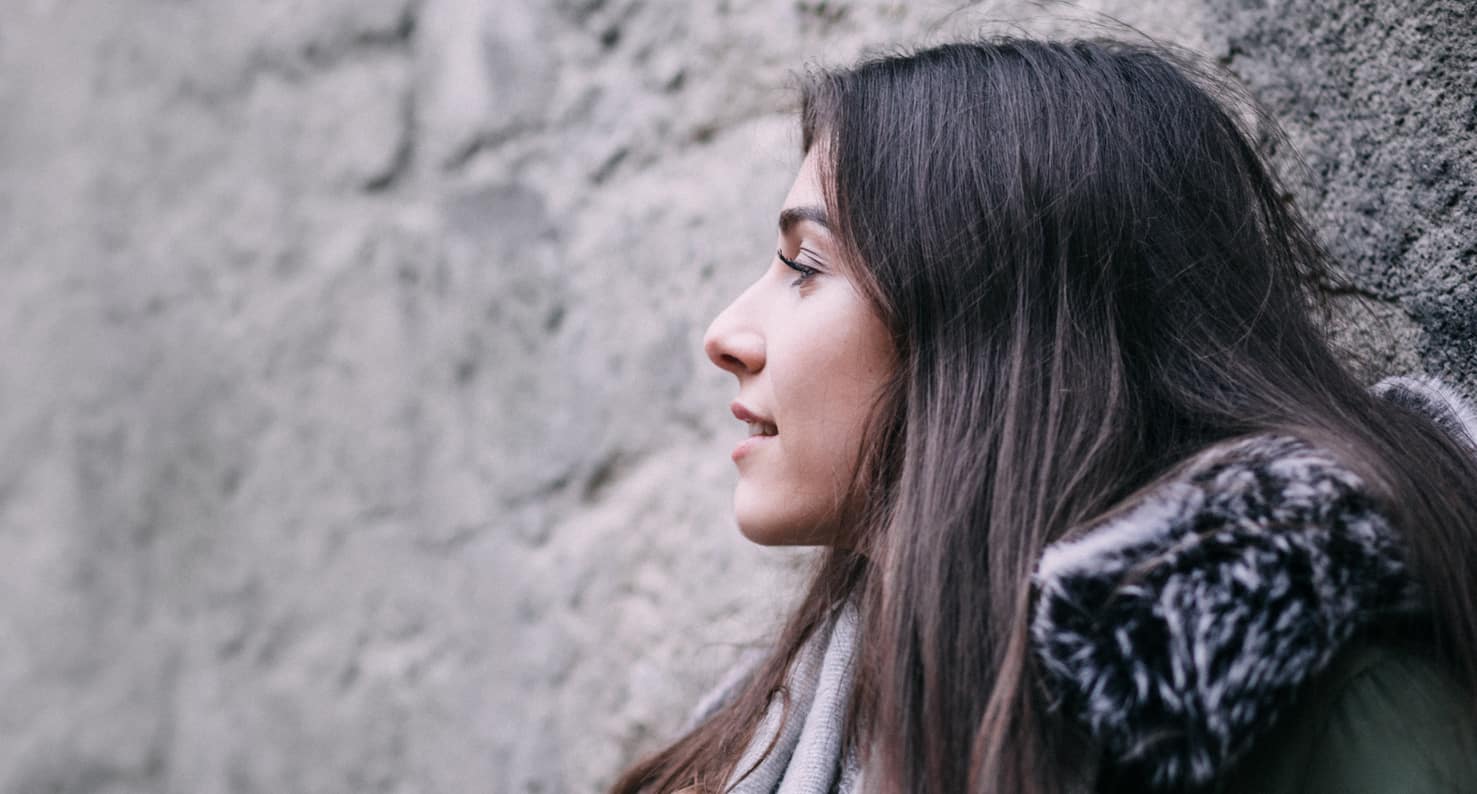 While complications are rare, ICL can carry potential risks. You should not have ICL if:
Your doctor determines that the shape of your eye is not an appropriate fit for ICL
You are pregnant or nursing
You do not meet the minimum endothelial cell density for your age at the time of the implantation
The best way to find out if you're a good candidate is to come in for an EyeAnalysis consultation at Kugler Vision and talk to Lance Kugler, MD about your personal situation and considerations.