Why PRN?
At Kugler Vision in Omaha, Nebraska, we put our patients first. We want you to achieve your vision goals and have your best possible vision at any stage of life. Comfort and health go hand-in-hand with great vision. Do you suffer from dry eyes? Dry eye syndrome is one of the most underdiagnosed medical issues and affects an estimated 23 million people nationwide. Dry eye syndrome is when you suffer from a lack of the natural tear production needed for proper lubrication – leaving eyes dry, scratchy, and uncomfortable.
Relieve Your Dry Eye Syndrome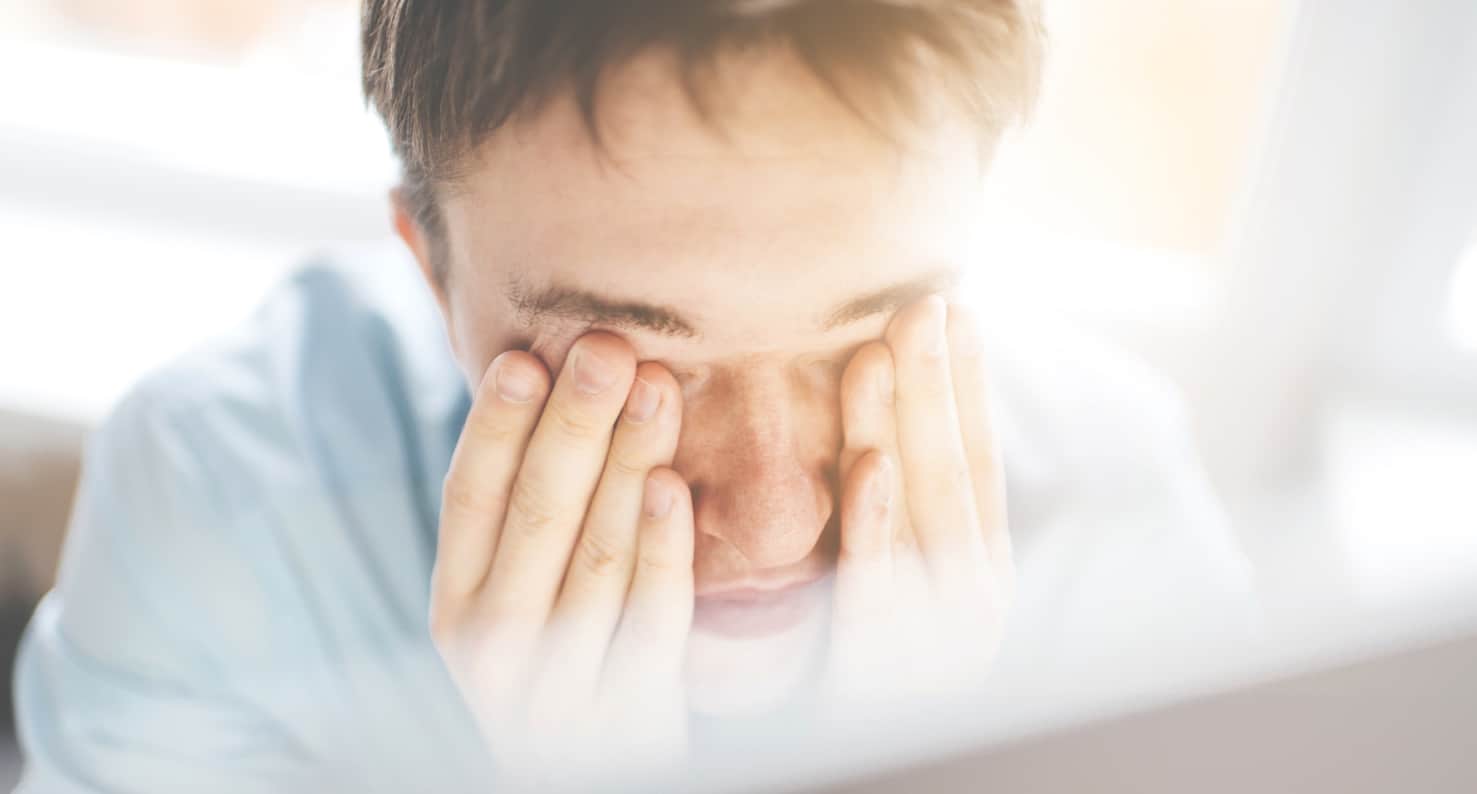 We offer many options and treatments for dry eye relief. One of these is PRN Dry Eye Omega supplements for dry eyes. PRN is a leading producer of food-based supplements, often referred to as nutritional supplements or nutriceuticals. Omega-3 essential fatty acids and certain vitamins are critical for good health.
PRN is one of the top recommended supplements for dry eyes, providing the most scientifically based, pure, and effective nutritional supplements possible. PRN stays current with the evidence and has reformulated products in response to changing research.
Can I Have LASIK If I Have Dry Eyes?
If you have dry eyes before LASIK, you will most likely have dry eyes after LASIK. If you have dry eyes, you are able to have LASIK after your dry eye is treated at Kugler Vision.
PRN Omega-3 is:
safe

effective

easy to digest

no "fish burps"
PRN Omega-3 contains high amounts of both DHA and EPA. For suggested use, four softgels per day provide 2 to 3 grams of omega-3s in the re-esterified triglyceride form (rTG). And 2 to 3 grams of omega-3s per day have been shown to provide heart-health benefits. This product is an effective and safe way to increase your omega-3 intake.
If you have any questions about PRN Omega-3 and how they could help, please contact Kugler Vision, and we will be happy to help.