Kugler Vision Welcomes Dr. Erik Zingler, OD
Erik Zingler, OD joined the Kugler Vision team on October 18, 2017. He brings with him proven experience and expertise to Kugler Vision in Omaha.
Background
Erik Zingler, OD, hails from the San Francisco Bay Area. He earned his undergraduate degree from the University of Denver before going on to attend the University of California, Berkeley, School of Optometry. He received his doctorate of optometry in 1996 and went on to build extensive experience in Colorado, Texas, and Nebraska.

Dr. Zingler developed an interest in helping people through healthcare at an early age. He grew up with poor eyesight himself, and saw how much vision care improved his own quality of life, so he became passionate about eye health. These interests, combined with a love of science, made optometry the ideal specialty for him.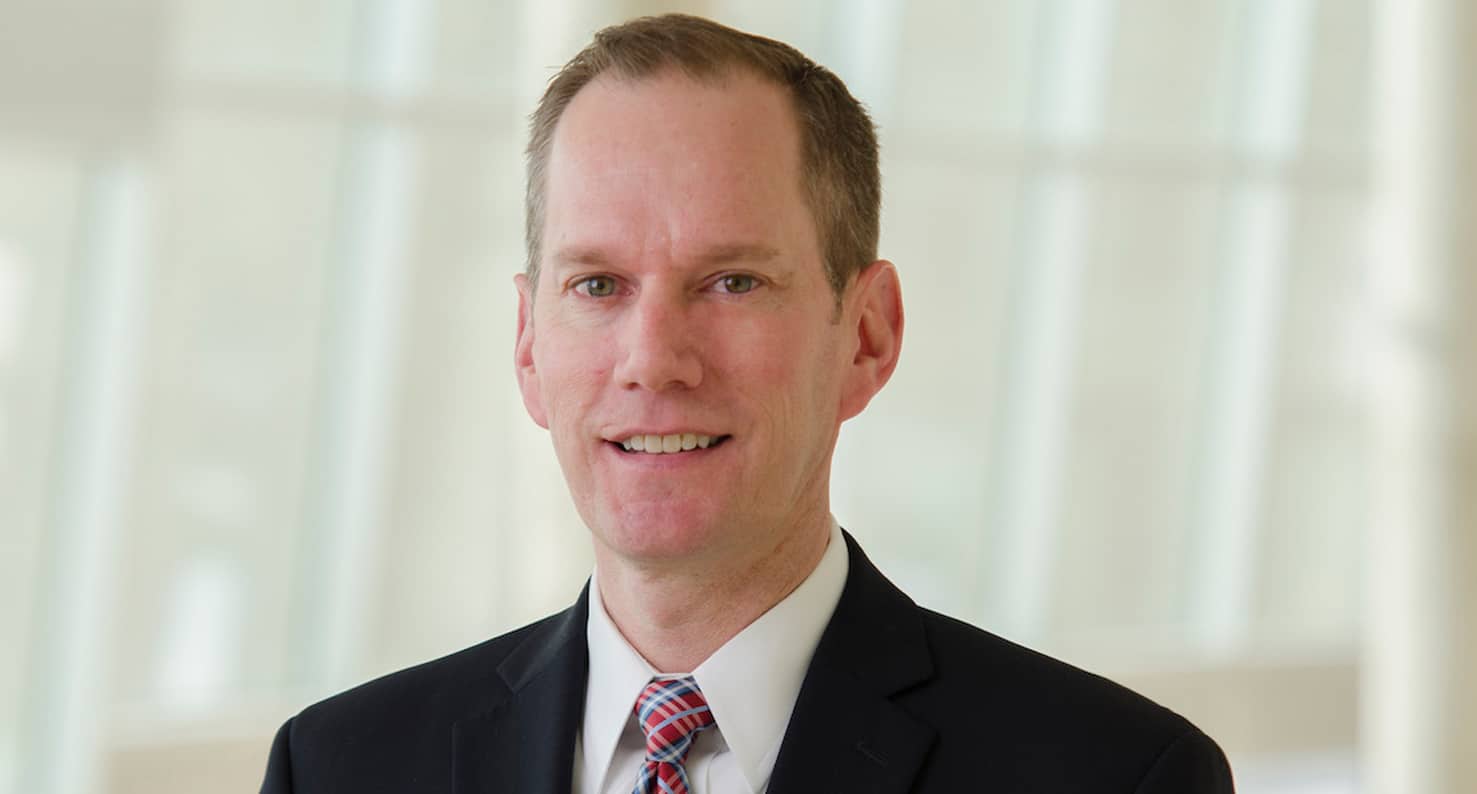 Professional Experience
Erik Zingler, OD has many research and professional interests. He's especially interested in:
Erik Zingler, OD, has experience in both clinical and educational settings. Notably, he has served as clinical director for nJoy Vision in Houston, Texas, and LasikPlus in Omaha, Nebraska. He's currently an instructor in the department of ophthalmology and visual sciences at the University of Nebraska Medical Center. He previously served as adjunct clinical faculty at the University of Houston College of Optometry.
Erik Zingler, OD is a certified member of:
American Academy of Optometry

Optometric Cornea, Cataract, and Refractive Society

Personal Life
Erik Zingler, OD, is passionate about his work, but also enjoys a variety of hobbies. Outside the Kugler Vision office, Dr. Zingler keeps busy as an avid competitive cyclist, in both road and mountain biking. He is also a former amateur motorcycle racer.

He served eight years in the U.S. Army Reserve, and is currently a proud member of the Nebraska Air National Guard, ranked as major.
Looking for an Optometrist in Omaha?
If you are interested in finding out more about Erik Zingler, OD and the services he is providing to Kugler Vision patients, please contact us at 402.558.2211 or read his full bio here: Eric Zingler, OD Bio Page.