Choose Kugler Vision in Omaha, Nebraska
Lance Kugler, MD, and our team have improved the lives of patients from 44 states in the U.S., and we are prepared to provide you with top-quality care and an excellent vision correction experience, whether you are right here in Omaha or traveling from western Nebraska, another state, or another country.
Regardless of your location, Kugler Vision in Omaha, NE is uniquely positioned to accommodate you, including the option to conduct your initial consultation online. We also maintain a flexible clinic schedule to accommodate your travel needs.
Schedule a Convenient Virtual Consultation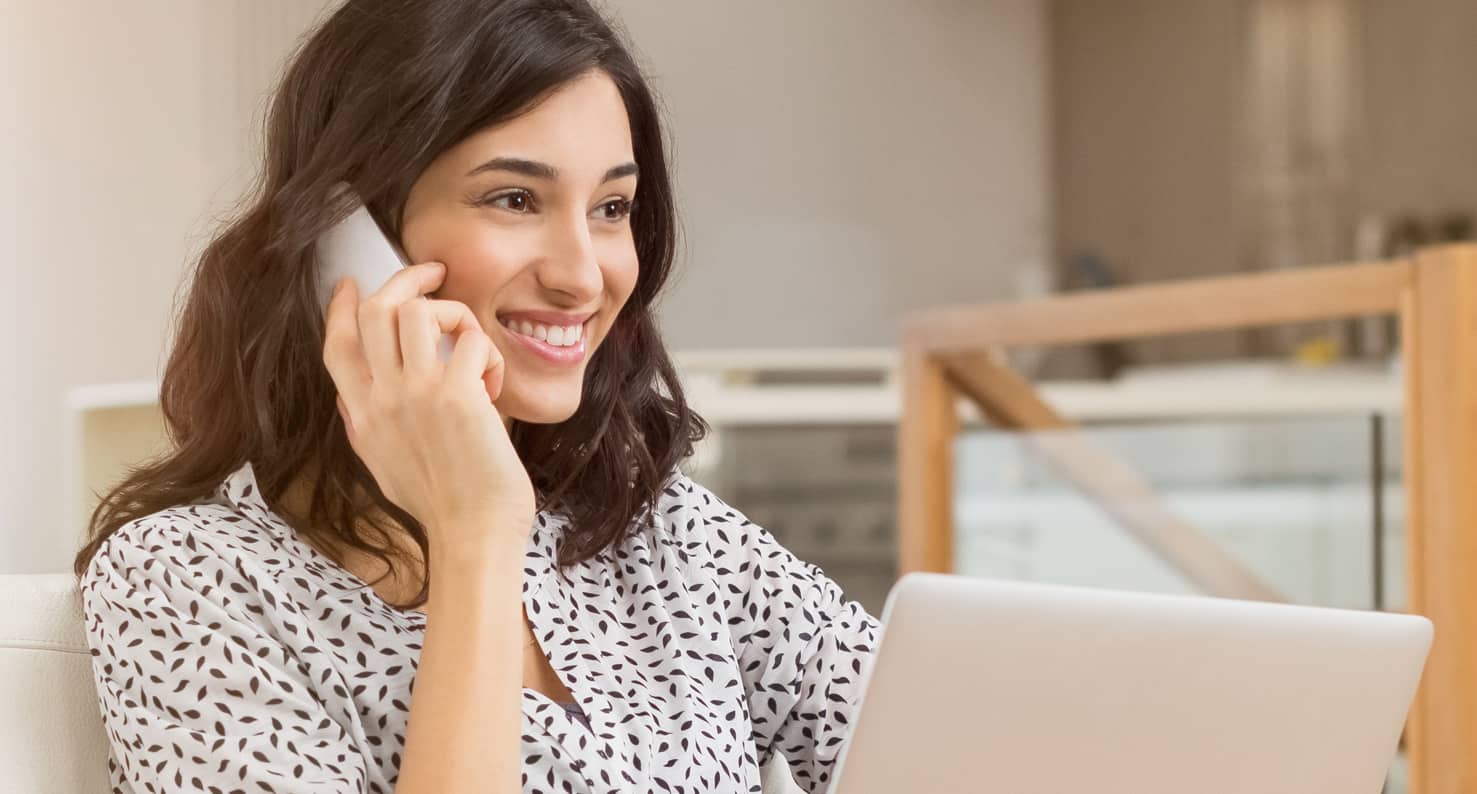 We understand it can be hard to take time off work or drive a few hours to find out whether you're a good candidate for a vision correction procedure such as LASIK. At Kugler Vision in Omaha, we don't want leaving home, taking time off work, or travel time to be a barrier.
We are now offering virtual consultations with our doctors. This is a convenient and cost-effective way for you to speak with a doctor about your eye health history and discuss your visual needs and concerns, and to get answers to questions about potential vision correction solutions – all from the comfort of your home or office.
A virtual consultation is not a replacement for an in-person EyeAnalysis™ , Kugler Vision's Advanced Ocular Analysis, but many questions can be answered and information exchanged. The goal of the virtual consultation is to determine whether coming in for an in-person EyeAnalysis™ at Kugler Vision makes sense for you. 
During your virtual consultation, you will also speak with one of our patient care counselors about pricing and financing options. Your counselor will also go over the Remote Consult Program's hotel partners, and help you schedule your procedure. Pre- and post-operative care will also be discussed.
Contact Us Today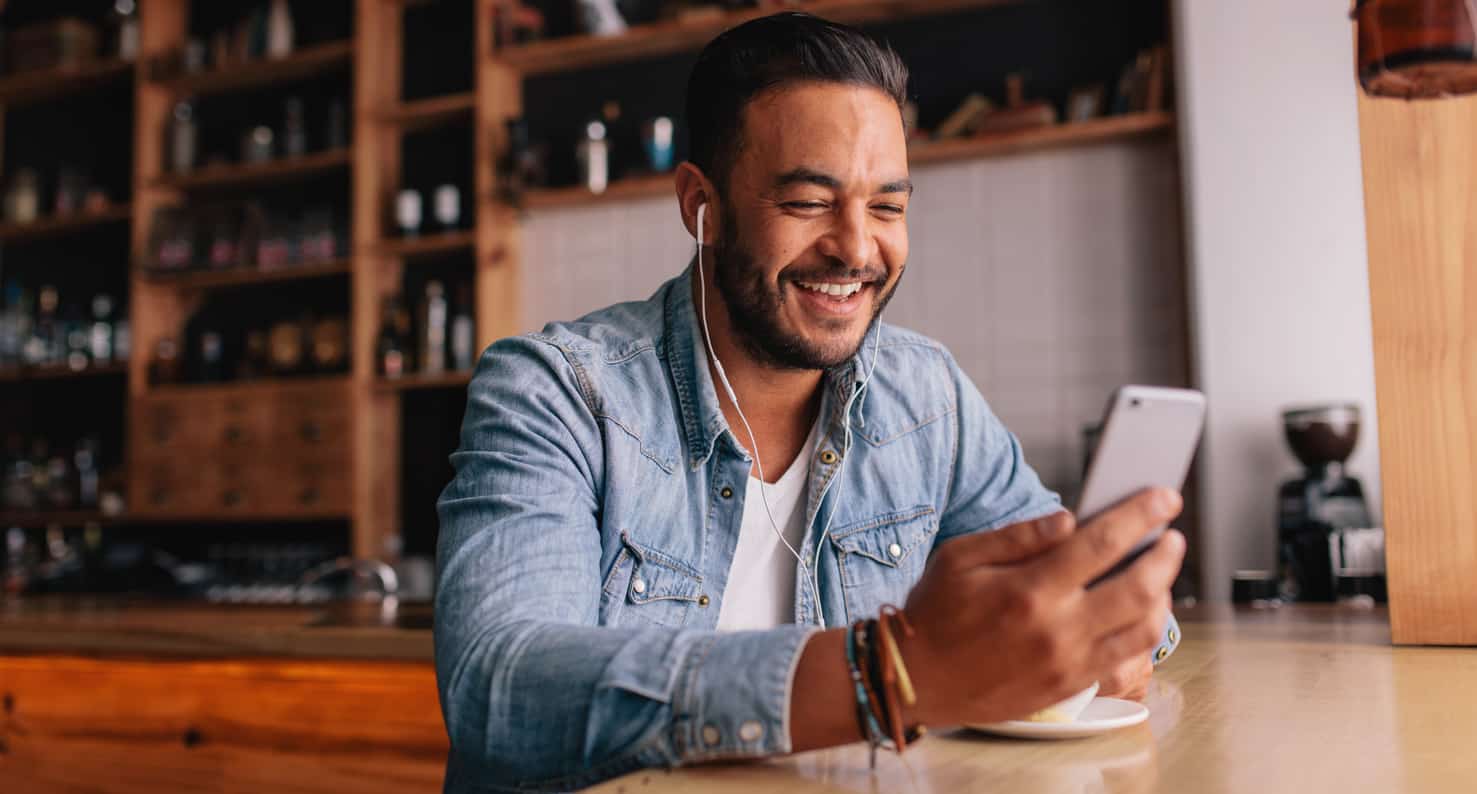 Isn't it time you started seeing without glasses or contacts? Enjoy the freedom of one of our vision correction procedures and change the way you see the world at Kugler Vision in Omaha.
Find out if you're a candidate for LASIK or another vision correction procedure by scheduling a virtual consultation at Kugler Vision today.
To learn more about our Remote Consult Program, please call us at 402.558.2211 or simply fill out the the form below.